How to Onboard Clients in B2B?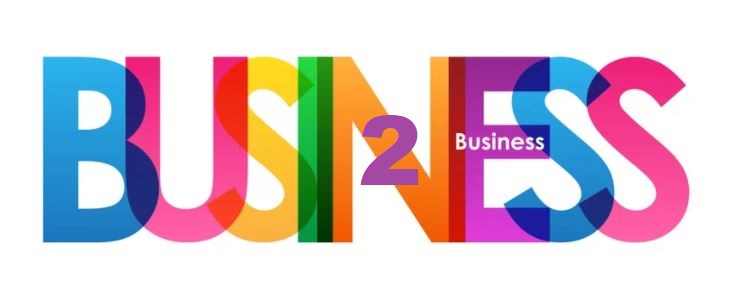 In this day and age, building your eCommerce platform is a necessity for your business. But how many commerce businesses are thriving in engaging their customers?  There are unlimited options for people to reach, then what will make your company stand out?
The truth is that a large percentage of businesses fail, despite their B2B commerce platform, simply because they do not effectively engage their customers. If you are facing a similar problem with your business, then this article is specially crafted for you.
Keep reading to know why you fail to convince your clients to use your B2B commerce platform. By the end of this article, you will know how you can engage your customers effectively.
Let's start then!
Client Onboarding (Definition and Significance)
Client onboarding can be defined as the process of introducing your eCommerce business to new customers. This process determines the first impression of your business for potential clients. Check the following tips for developing an effective onboarding system for your clients;
Address the needs and issues of your customers.
Answer the common questions and concerns of your clients.
Let your clientele know what your product can do for their business.
Focus on user engagement strategies.
Now that you know what client onboarding is let's see how important it is for the survival of your business.
Why is it so important?
Research indicates that around 60 percent of customers only use a business app once and never sign in again. Another research states that 80 percent of customers do not sign in to an app after the first 72 hours.
It clearly shows the significance of the first impression of your business. Many companies decide to shift from offline to online, but they fail to engage their audience within a few days. See the guidelines given below to avoid such failure;
1.  Know about your clients
If you want a wholesale customer to do something for you, then first you should gain knowledge about your customer. Conduct user research and get information about your customers and their common issues. You need to know your customers' needs and problems before presenting them with a solution.
2.  Do not overwhelm your customers
Do not overwhelm your customers by showcasing a thousand steps of a successful business. Just talk about the most relatable and very next step in the line. Remember, your customers should feel that they are in control of the process.
Best ideas to convince your customers to use B2B commerce
With the information mentioned above, you are ready to learn about the best ways to convince and convert your clients to your B2B commerce platform. Shall we start then?
1.  Trial Period
The trial period is the time that you give your clients to test your product and service. It helps the audience to see how the product will benefit them. Your clients get familiarized with the product, and once the trial period ends, they pay for your products or services.
Tip: You can offer to increase your trial period in return for a call-to-action for your customers. This strategy has been proven with a 300% increase in clients.
2.  Entering the Data
Many people find it boring to enter data while signing up for your eCommerce platform. Try to import as much data as possible automatically, when a user signs up. But if you do not have any other information besides the user email, then you can take help from external database software such as Clear bit. It will provide all the information about your customer's business and will save your customers from entering their information manually.
3.  Phone support
The significance of phones in eCommerce is undeniable. It brings the companies closer to their clients and builds an emotional connection with them. Use the phone support to help your clients with their business-related problems, and your eCommerce business will start its journey towards success.
4.  User support with bots
You can use Bots and Chats to make quick suggestions to your customers about the products of their customers. But you should know that not all your customers understand the concept of bots. So, choose a good bot software like Slack Bot.
5.  Sales Team
Your sales team is your best tool to convince customers to use the B2B commerce platform. Provide your sales team with incentives and targets, and you will see a significant increase in your sales. Another thing you can do is to assign your customers to your sales team and encourage personal visitation to your customers.
6.  Safety Net
B2B wholesale businesses deal with a large number of orders on a daily basis. An average order can quickly amount to millions. Do not expect that your customers will go along with your system. Develop a safety net and run a background check before accepting an order from your clients. You can also develop a demo account for your customers to get familiar with the process, without the fear of mistakes.
7.  Proof of value
Create a proof of value for your customers to increase your user engagement. A small display of your product's specifications and your company's history can help your clients understand your offers. You can create a video to show users what your products or services can do for their business
Conclusion
Many companies fail to convince their clients to use your B2B commerce platform. You may not reach your business goals if you fail to engage your customers. Use the guidelines mentioned above to increase your customers and sales.
Tip: If you introduce your customers first to a non-transactional system, then your business may develop a strong digital bond with your customers.