7 Convincing Reasons Why Your Business Needs a 360 Virtual Tour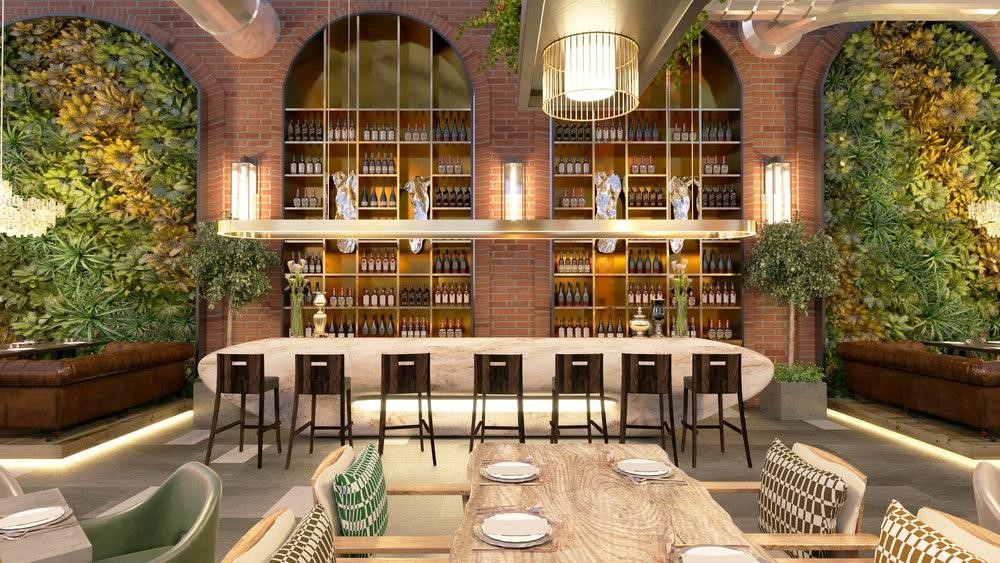 In this modern age where businesses focus on leading-edge technology, a 360 virtual tour for your business is much more than just a fancy new gimmick. A virtual tour is a great way for your business to show off its assets and make a lasting impression on potential customers.
Businesses that have a physical storefront can use 360 virtual tours to showcase their products, interior design, or even just as a welcome mat for visitors. Suppose you're considering taking your business online with an eCommerce site.
This type of marketing could be invaluable in providing customers with a look inside before deciding if they want to purchase from you or not! Read more now to learn about seven reasons why your business needs a 360 Virtual Tour.
#1 Impress and delight your visitors
A 360 virtual tour will impress and delight your potential customers by allowing them to explore and experience your business virtually, proving that what they see is truly what they get without physically visiting you.
Your potential customers can view every nook and cranny of your business, such as its interior design, layout, product stock, showrooms, or exhibition stalls, before leaving their homes or doing anything else other than simply pushing play on their device browser (no downloads needed).
Imagine how delighted your clients will be when you send them the link to the interactive panoramic tour of your business showcasing all your facilities and wares; you can guarantee that they will come to you with business in time for your services.
#2 Attract more visitors
With a 360 virtual tour, you can feature your products or showcase what you do for people who are not physically near to see it.
If the usual crowd is getting bored of seeing the same thing every day, giving them an opportunity to take a look at something different without leaving their homes would definitely make them interested – especially if they gain interest in what they see (which is bound to happen).
It's like having an automatic exhibition stall on wheels which will bring more customers/prospects into your place of work since whatever they see inside the virtual world is what they get in real life.
#3 Boost sales
To further enhance the panoramic virtual tour of your business, you can add some relevant 360 interactive multimedia content into it, like videos or animations of what is happening inside the establishment (stock updates, promotions, etc.). Through showcasing your products or services visually and demonstratively with one click, more consumers will be likely to make purchases/orders, especially if they are already interested in what they see, thanks to the effective promotion.
If you want to make things more interesting for your visitors – like including some quizzes or challenges at key locations of interest within your virtual world, this would definitely incentivize them to take a snapshot of that area so that they could share it on social media channels where their friends could view it.
#4 Attract potential high-value customers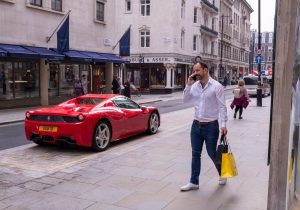 Suppose your destination caters to high-income consumers (like luxury goods, business-class services, etc.). In that case, you can utilize 360 virtual tour technology to entice them into buying what they see – especially if the product/service itself stimulates their desire or interest in some way.
The key here would be to make sure that the interactive multimedia elements added to your panoramic world are able to capture and hold their attention long enough for you to make an impression on them.
Aside from showing them what your place of work is like, try adding on some relevant information about yourself, such as testimonials from previous clients who were satisfied with your products and services.
#5 Stand out from your competitors
As a top-of-mind establishment, you will want to make sure that you are always standing out from your opponents in the name of business – whether through price competitiveness or product differentiation.
With 360 virtual tour technology, you can ensure that your products/services are able to deliver retail realism to prospective customers at their fingertips – allowing them to see what they get without needing to visit/purchase anything at your location.
This shows how forward-thinking and industry-driven this latest innovation is, which benefits consumers and businesses alike.
#6 Gain customer loyalty & recommendations
By having a 360 virtual tour of your business, there's no doubt that more loyal customers are likely to come back and purchase/do business with you again – especially if they enjoyed the experience and results before.
This is because their one-time visit has now turned into a lasting memory of your brand as it will follow them wherever they go at all times. Having such loyal customers who sing their praises to others would put your name out there and make you more visible to those that matter.
#7 Showcase interactive multimedia content
Attached onto your virtual tour, adding on some 360 interactive media content that showcases how the products are made, what techniques are used to produce or service them, or how certain processes are being done behind closed doors can present an added bonus for consumers.
Undoubtedly, this visual presentation of data through imagery would be very useful for businesses, especially if they are looking to show their 'fans' how things work in an environment where everything is completely transparent.
To sum it all up
A 360 virtual tour is a great way to showcase your property and help potential customers understand what it's like inside. A virtual tour is a great way to reveal the interior and exterior of your building in an interactive, immersive experience that connects with customers.
There are many benefits associated with this type of marketing tool; we hope you've found our blog post informative and helpful!