How To Pair Apple Watch With New Phone – Complete Guide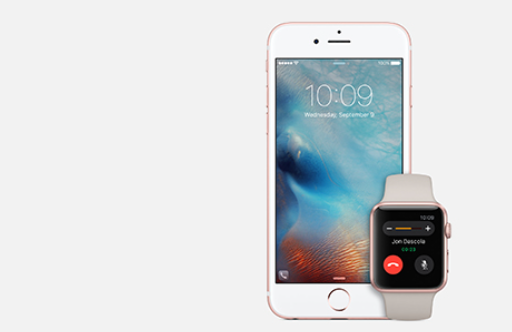 When it comes to pairing an Apple Watch with an iPhone, the process is almost identical to attaching any other Bluetooth-enabled gadget. But what if you've just purchased a brand new phone? How to unpair your Apple Watch from your original smartphone, as well as how to pair your Apple Watch with a new phone, will be covered in this article.
How to Connect an Apple Watch to Your New iPhone
Begin with the old iPhone that you'll be swapping out later. First, on that phone, make sure that it is running the most recent version of iOS. Then, after that's done, check to see whether your Apple Watch requires an update to the most recent version of watchOS. If this is the case, proceed with the update.
Examine your old iPhone to ensure that it is still transferring your Apple Watch Health and Activity data to iCloud. This is essential in order to transfer the info to your new iPhone.
By navigating to Settings > [your name] > iCloud, and making sure the Health slider is set to on or green, you may do this.
Choose between backing up your old iPhone to your Mac or PC, or backing up your old iPhone to iCloud, depending on your preferences:
Install the software on your new iPhone and choose the option to restore the backup you created in the previous stage.
Tap Continue when the iPhone inquires as to whether you want to make use of your Apple Watch.
Place your new iPhone and your Apple Watch in close proximity to one another. Open the Apple Watch application on your iPhone.
What to Do If You Don't Have Your Old iPhone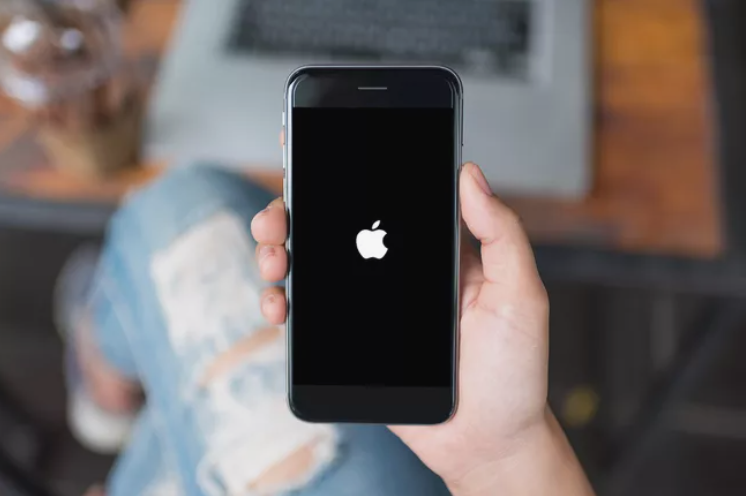 In the event that you no longer have access to your previous iPhone, or if you have already wiped or reset the iPhone to factory settings, it is possible that your Apple Watch is still attached to the old iPhone. Follow these steps to sync your new Apple Watch with your new iPhone:
Remove your Apple Watch from your person. On the Watch, navigate to Settings > General > Reset > Erase All Content and Settings to completely wipe the slate clean. Follow the on-screen prompts to complete the process.
If you haven't previously, set up your new iPhone on your computer.
Pair the Watch with your new iPhone to get the best experience.
When the option to restore the Watch from a backup is presented, choose it. Without a backup, you'll be forced to reinstall the Watch and lose all of your data (unless you've been saving it up to iCloud, in which case you won't lose anything). This should be synchronised if you're connected into the same iCloud account as the old iPhone in that instance.
Read More:  How to Choose the Right Gaming Mouse So That Your Joints Do Not Hurt
Video