How to Play a 1v1 Match on Call Of Duty Mobile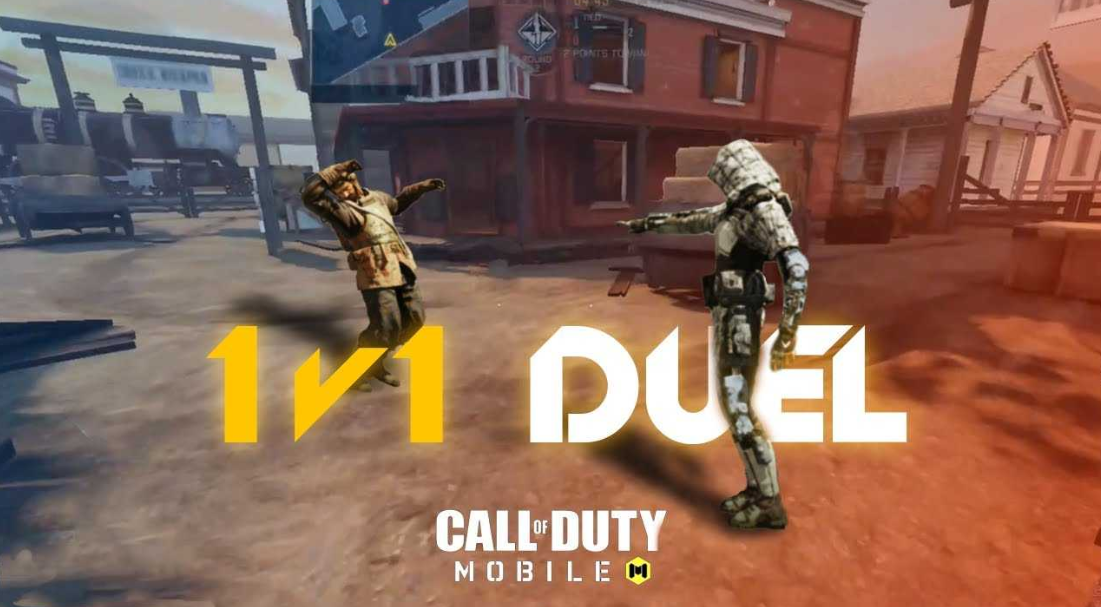 Since its beginnings, the mobile version of Call of Duty has gone a long way, and it now features some popular game modes. One of these game modes is called 1v1 Duel, and it was introduced in Season 6 of the game. This mode could only be played on the Saloon map, which held the record for being the smallest Call of Duty Mobile map ever created. But what if you don't want to face random people in your matches and instead want to compete against people you already know in a one-on-one setting? You'll learn how to do it from us.
Read Also: How to Play Call of Duty: Mobile on PC
How to Play a 1v1 Match on Call Of Duty Mobile
Players will be happy to know that private rooms can be found on almost all of the Multiplayer maps in Call of Duty Mobile, allowing them to continue to participate in 1v1 encounters. On the other hand, we recommend that you compete in one-on-one matches on smaller Call of Duty Mobile levels such as Reclaim, Shipment 1944, Cage, Killhouse, and Rust.
To participate in 1v1 matches on Call of Duty Mobile, simply follow these fundamental steps:
1. Open up Call of Duty Mobile and select the multiplayer option from the menu.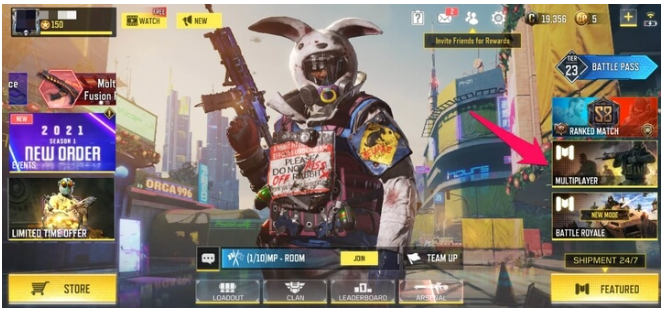 2. To access the hamburger menu, select the "≡" icon located in the upper right-hand corner of your screen.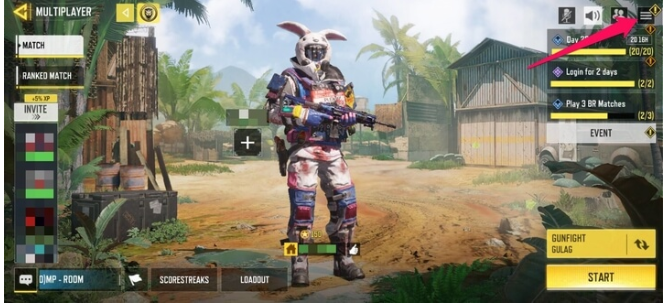 3. Select "PRIVATE" from the drop-down menu.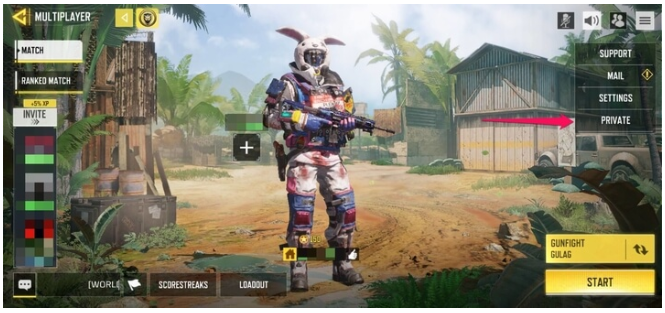 4. Choose the gameplay mode and the map you want to play on. After that, you should send an invitation to one of your friends to play a one-on-one match.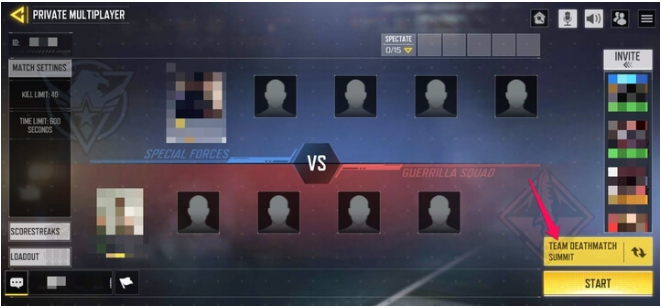 To begin playing 1v1 matches on Call of Duty Mobile, the player must first join the room and then press the "Start" button. It is necessary to invest some time in order to set up a 1v1 match in a custom room in Call of Duty Mobile. On the other hand, if you want to compete against one of your pals to determine who has a greater playing ability, putting in the effort will absolutely be worthwhile.
FAQs
What Happens When You Block People On Call Of Duty?
If you limit someone's access to the Call of Duty game, they won't be able to communicate with other players or take part in activities that need participation from several people.
What Games Can I Play With Friends Online?
There is a wide selection of online multiplayer games available, including Among Us, Fortnite, PUBG, Clash Royale, and many others.
What Is The Best Way To Play Warzone For No Cost?
There are a variety of ways to test out Warzone without spending any money. You have the option to participate in a free trial of the game for a period of 14 days, or you may subscribe to the Xbox Game Pass service to have unrestricted access to Warzone and other titles.
How Do You Unblock Someone From Call Of Duty Mobile?
Launch the Call of Duty Mobile game and navigate to the "Friends" page in order to remove a player from your roster. After that, select "Blocked Players" by tapping in the upper left corner to display three horizontal lines at the upper left corner. Clicking on the individual whose behaviour you desire to restrict causes them to be removed from your list of friends.