How to Play OG Map in Fortnite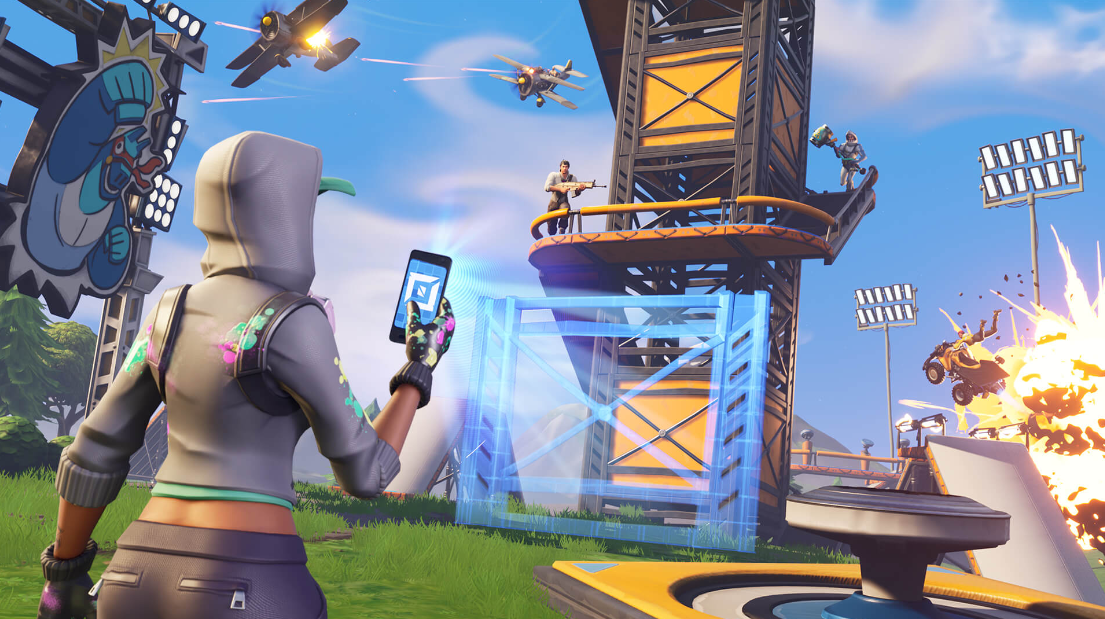 Despite the hopes of many Fortnite gamers, the original map from Season 1 won't be making a comeback now that the game is in its fourth season. Players have petitioned Epic Games to make the Creative hub playable map since the mode was added and improved, but to no avail. Released on March 22, 2023, Unreal Editor for Fortnite (UEFN) allowed players to take their masterpieces to the next level with the help of the Creativity 2.0 feature. The imaginative maps and games of the future must advance to even greater heights. How to play Fortnite's OG map is the subject of this article. Okay, so here we go:
Read Also: How to Find a Mythic Overclocked Pulse Rifle in Fortnite (Chapter 4 Season 2)
How to Play OG Map in Fortnite
OG Map Island Code:
There is no doubt that despite the fact that it was not as extravagant, the Chapter 1 map left an impression on a lot of Fortnite fans, and as a result, not only do they wish they would get a second chance to play it, but those that didn't experience it would also like to try it out for themselves. There is no doubt that despite the fact that it was not as extravagant as the other maps, the map left an impression on a lot of Fortnite fans.
The map is ready to play and we are in the publishing process now. There are some issues with publishing for all creators. We will hopefully have an update for you soon. Thank you all for your support and patience! pic.twitter.com/YqR3j6onzs

— Atlas OG Battle Royale (@AtlasOGBR) March 22, 2023
The original area for Fortnite Battle Royale has been painstakingly recreated by Atlas Creative, and the company has just released the beta version of the map so that players can begin testing it and reporting any flaws they come across. For the moment, gamers may encounter a few technical challenges, but the team intends to continue working until, and they promise that they won't stop upgrading it until they're "truly home."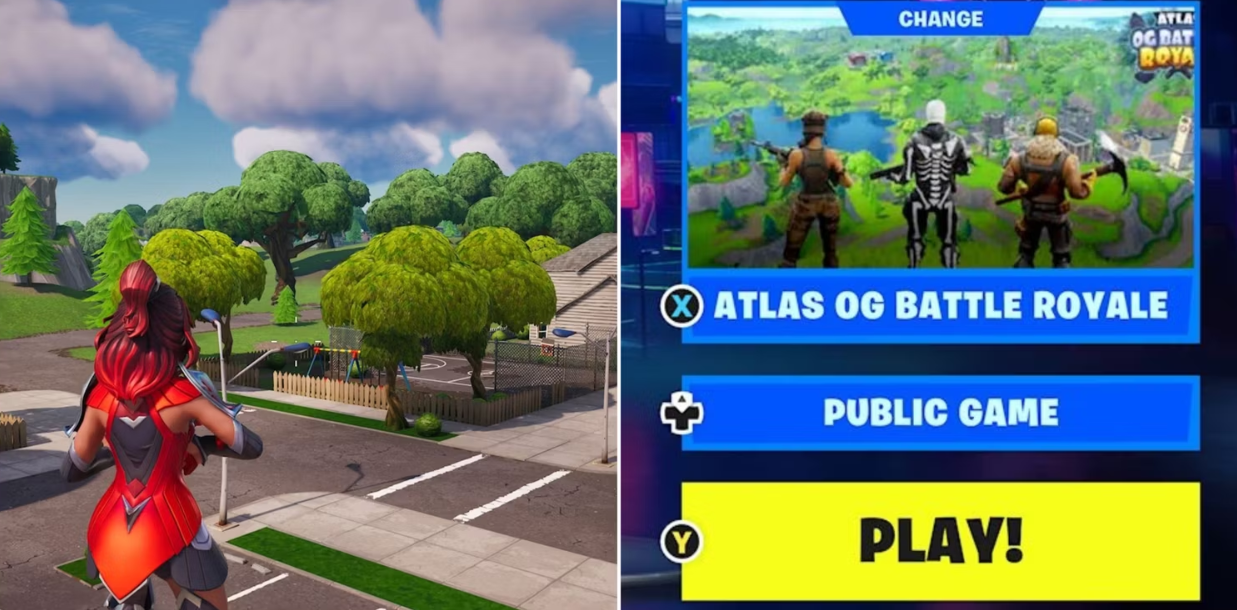 The code for the original version of the Creativity Island map in Fortnite is 2179-7822-3395.
Variations From the First Chapter's Map
Since the Atlas OG Battle Royale map is still in the process of being developed, it is quite likely that players will run into a number of bugs and other problems with various aspects of the map's content. The original intention was to make an island with the same dimensions, but the memory of the creative tool was insufficient to make this possible, therefore the island turned out to be a little bit smaller than expected.
Due to the fact that certain gameplay aspects and weapons have to be deleted, the loot may now seem more limited and scarce, and certain boxes may not be in the same positions as they were previously. Because of the removal of several environment and decorative items, it now has a more barren feel to it. Epic Games has stated that it intends to enhance the new creative function such that it is on par with the capabilities of the Unreal Engine. Hence, let us keep our fingers crossed that the designers will be able to take their map to the next level and replicate it using this method.
FAQs
What are the OG places on the Fortnite map?
Greasy Grove, Pleasant Park, Retail Row, Anarchy Acres, Fatal Fields, Lonely Lodge, Flush Factory, Loot Lake, Moisty Mire, Wailing Woods, and a few nameless Landmarks such as the Container Yard, Factory, Dirt Track, and RV Park are included in the first launch map.
What is the best OG in Fortnite?
Renegade Raider
Epic Games Renegade Raider is an OG fan favorite. Renegade Raider is a popular choice for veteran Fortnite players, despite the fact that its appearance may not be particularly noteworthy in comparison to skins that have been released more recently.
What is Fortnite OG?
Rating. It refers to a player that has been active in the game since its infancy and is considered a "original gangster."
What is the oldest Fortnite skin?
Skull Trooper was the very first skin to be made available for purchase in the Item Shop when Season 1 began.
What gives the most XP in Fortnite?
You can earn the most XP out of each Battle Royale battle you play by doing things like talking to people, fishing, getting kills with different weapons, and playing with friends.