How to Play SoundCloud on Alexa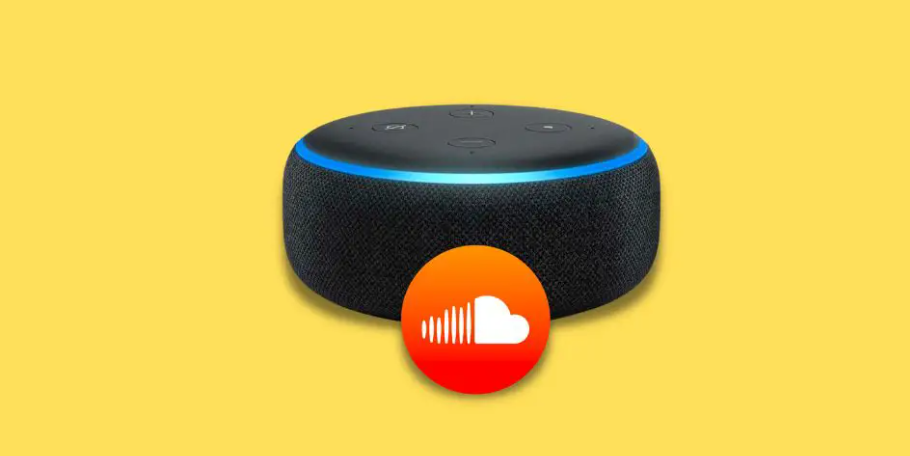 Millions of homes already have Alexa, a virtual AI assistant that enables voice control of a variety of appliances and services. You may use Alexa as a Bluetooth speaker, listen to the news and sports highlights, and get weather updates, among many other capabilities. The most popular usage, though, is allowing people to listen to their favorite songs and music. One of the most well-known streaming services, SoundCloud, is one that Alexa can access and play music from. However, you won't be able to play SoundCloud music on your Echo device immediately. Unfortunately, you can't use SoundCloud directly on Alexa, but you can use a PC or Bluetooth-enabled cellphones to play SoundCloud on Alexa. You may learn how to play SoundCloud on Alexa from this article. Consequently, let's begin:
Read Also: How to Enable Daily Memories Feature on Alexa
How to Play SoundCloud on Alexa
Through Voice Command:
1. Power To activate pairing mode on your Echo device, say "Alexa, pair" out loud.
2. Turn on Bluetooth on your phone, then pick the Echo device from the list.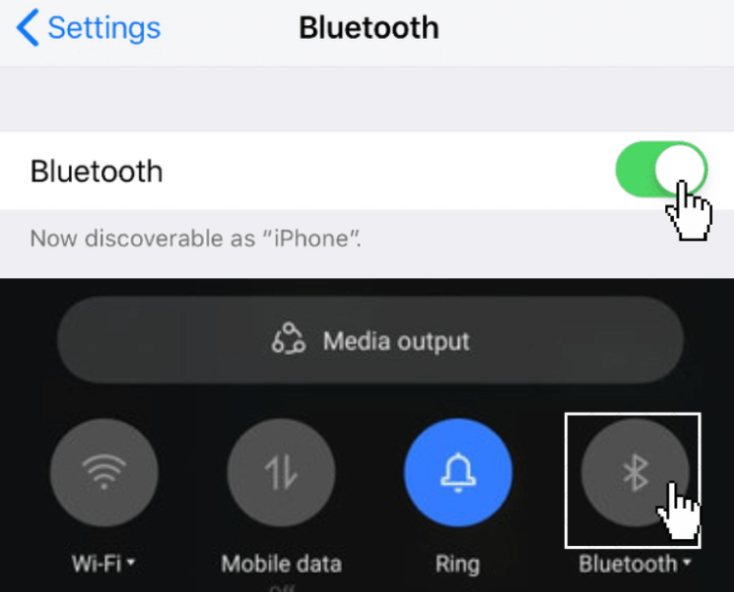 3. Once the gadget is paired, Alexa will indicate that it is connected.
4. After that, you may play SoundCloud on your smartphone and Alexa will follow.
With Alexa App:
1. Download the Alexa app from the Play Store or the App Store.
2. Select the Amazon Echo option under the Devices heading.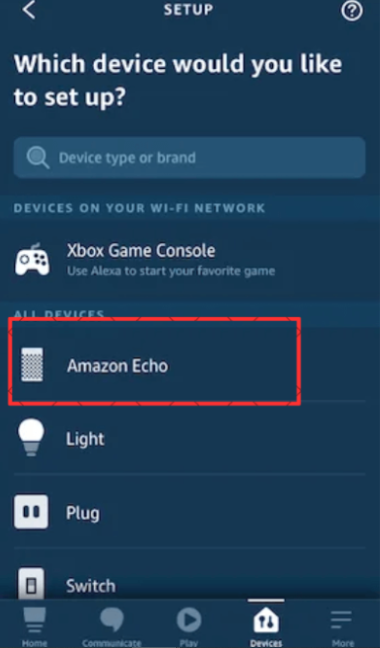 3. Locate and tap on the name of the Alexa device.
4. The Echo device's Settings page will then be shown.
5. Select Pair Alexa Gadget from the menu.
6. Switch on Bluetooth on your phone, then pick the Echo device from the available options.
7. After Alexa verifies the connection, you may listen to your favorite SoundCloud songs. Additionally, Alexa has a language switch.
FAQs
Can Alexa play off SoundCloud?
Soundcloud cannot be played directly by Alexa. Soundcloud is not one of the music services that Amazon has integrated into Alexa, at least not yet. Soundcloud songs could once be played on Alexa through a skill called Magic Jukebox. Unfortunately, Amazon took it down in 2017.
Can Alexa play music from app?
The music from your app gets cast to the selected Alexa device when you choose one from the list of available devices. Now, the device begins playing the music that was previously being played through your app. Any content that was previously playing on the device will be replaced.
What music platforms work with Alexa?
Along with streaming services like iHeartRadio, TuneIn, and SiriusXM, you'll notice the logos for the services that are now offered, including Apple Music, Spotify, Pandora, Deezer, and Tidal. (No, there isn't a Google Play Music choice. Wow, what a surprise. The one you want to install is tapped.
Can I play YouTube on Alexa?
Yes, you can use the Alexa Echo Show to watch YouTube. The device needs to be updated to the most recent version first. Ask Alexa to launch YouTube on your speaker by saying, "Alexa, open YouTube." In the mobile web version, YouTube will launch in a browser, usually the Silk browser.
Can I link YouTube Music to Alexa?
Although Amazon Alexa can't play YouTube Music directly, you can use Bluetooth to link your phone to Amazon Echo. Echo will function exactly like a Bluetooth speaker once it is connected. Then, you may use your Echo device to play your preferred YouTube Music songs.
Does Alexa need wifi?
The Alexa device from Amazon exclusively relies on Wi-Fi to access everything from Google to other music-streaming services. It is simply not possible to access these services and applications without Wi-Fi.