How to Use Checkpoint Bot in Destiny 2
Reaching the last boss without completing the entire raid or dungeon is one of the biggest obstacles in Destiny 2 when you need that last piece of gear. Players have long had friends leave a raid or dungeon and return on a different character to preserve the checkpoint. It is efficient yet ineffective unless there is a better method to accomplish it. You may still feel your brain cells slowly deteriorating from boredom each time you do the activity. Similar to Groundhog Day but lacking in humor and romance. You're not alone if you're frustrated because this sounds all too familiar. This tutorial covers how to employ a checkpoint Bot in Destiny 2. Consequently, let's begin:
Read Also: How to Farm Silver Leaves and Ash in Destiny 2
How to Use Checkpoint Bot in Destiny 2
The precise instructions for employing Checkpoint Bot in Destiny 2 are as follows:
Visit D2Checkpoint.com now.
Locate the activity that needs a checkpoint.
Copy the CheckpointBot name, including the numbers.
Put the name in the text chat box after "/join" in Destiny 2.
Take part in the activity.
Have everyone in your fireteam perish (and, if the bot is still alive, shove it off a ledge).
As soon as you are certain you have the checkpoint, leave so that others can enter.
Checkpoint Bot is as straightforward as practical, but only if you have a raid team available to take on the checkpointed encounter. By the end of a season or expansion year, most players (that I am aware of) would prefer to quickly defeat the final boss for a chance at the Exotic or a certain loot drop, then move on to other games. For that, Checkpoint Bot is an excellent tool.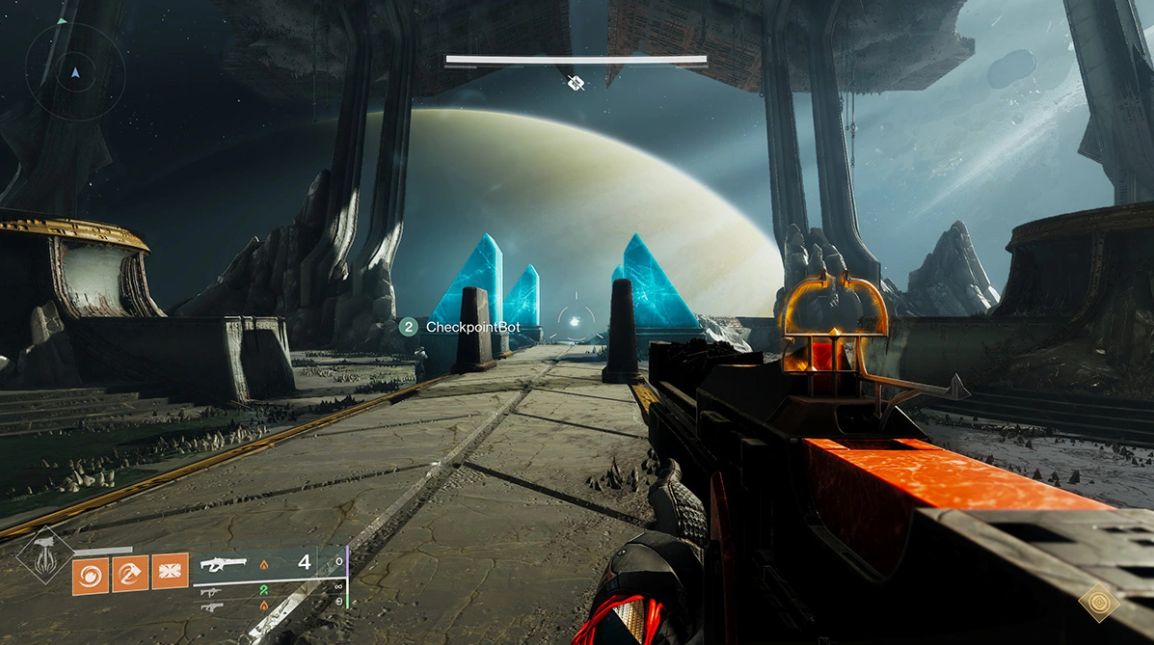 The checkpoint bot for the Shuro-Chi raid encounter in the Last Wish is a well-known instance of a checkpoint bot in Destiny 2. The Checkpoint Bot squad allows Guardians to streamline their efforts and save time. The checkpoint before each Shuro-Chi confrontation is easily reclaimed.
What is the Checkpoint Bot
When farming for specific treasure in Destiny 2, players can save time and effort by using the Checkpoint Bot. Setting up checkpoints at particular intervals throughout an activity enables Guardians to challenge an encounter twice without having to complete the entire activity each time. Players can easily farm for desired gear by skipping portions of an activity by using Checkpoint Bots. However, to avoid being prohibited from using them in the future, utilizing them safely and according to established protocol is imperative.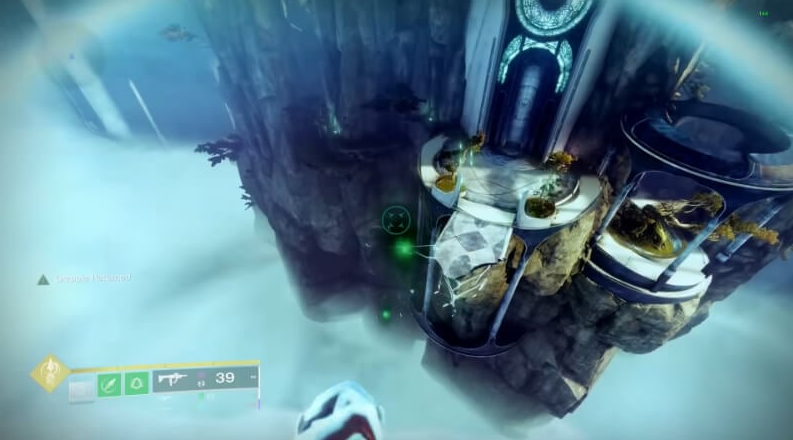 FAQs
Is d2checkpoint safe?
You won't be barred from utilizing checkpoint bots, in other words. Thousands of players have used this service for more than a year without any problems or bans. We can almost certainly promise you that our service is secure, even though we cannot guarantee with absolute certainty that the bots won't ever be banned.
Do raid checkpoints reset Destiny 2?
With three alts, three raids, and two raid difficulties, a single player can hold up to 18 checkpoints. With the weekly reset, raid checkpoints are normally cleared for all players.
Does Destiny 2 witch queen have checkpoints?
There are checkpoints in even the Witch Queen missions, and many of them are quick.
Is Destiny 2 Witch Queen worth playing?
The Witch Queen is historically one of Destiny's better additions, but I'd argue that the campaign in particular, is the best one they've ever done in terms of mission design and plot. You might want to play it on Normal if you're a beginner player.