How to Port your Existing Mobile Number to Airtel Online?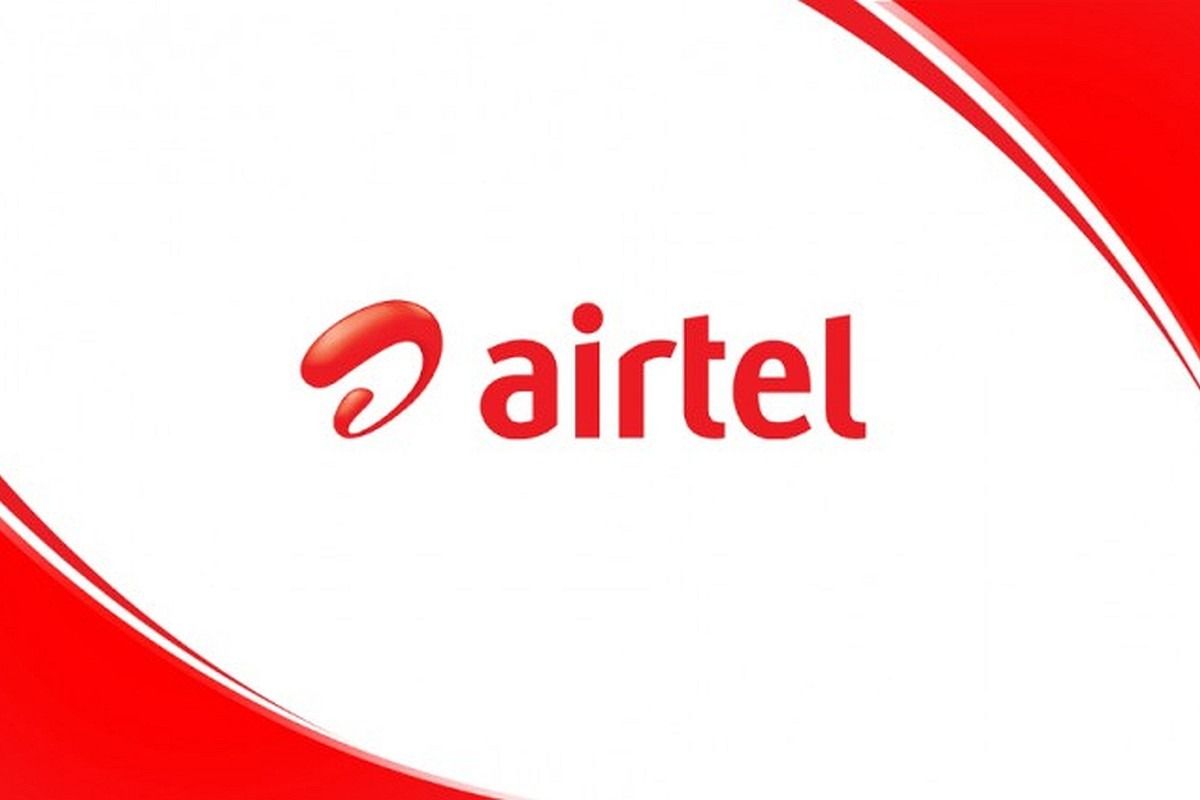 Bharti Airtel is one of the leading telecom service providers in India. The company has been providing its uninterrupted services for more than two decades now. The services provided by Airtel include Prepaid, Postpaid, DTH, and Broadband. One of the most sought after services is postpaid, and one of the best parts about Airtel is that if you want to port your number to postpaid, you can do it very easily. The major things you need are a valid address as well as ID proofs, which can be a driving license, passport, ration card, or a voter's ID card. You can do all of it online, from the very comfort of your home. Let us see how to do it.
How to port number to Airtel?
You have to visit the website at https://www.airtel.in/and go to the Postpaid tab
From the drop-down, you have to click on "Port to Airtel"
Now you have to carry out three simple steps, out of which the first step includes choosing a plan that you would like to take, which will be followed by a port-in request
Once you schedule your doorstep KYC, an executive from Airtel will visit you at home and collect all the required details. The SIM card will also be delivered to you on the same visit
Now all that you need to do is to insert the SIM card and wait for it to get activated
It takes a maximum of 48 hours to get the SIM card activated if you are in the same state and up to four days if it is an inter-state transfer. While the number is being ported and the process is carried out, your number will not be disconnected. It will be disconnected only on the day of transfer and at mid-night only for a few minutes. And before all of these happen, you will receive a notification about the same. If you want to keep a track of the same, you can do it through Airtel Thanks App.
If you are concerned about the charges that you may need to pay for the entire process, be assured that it is totally free of charges. Whether it is for activation or home delivery, you will not be charged for anything.  The only thing you need to do is to clear the latest outstanding bill with your current operator if you are porting your postpaid number to Airtel. You also need to be sure that your current number of free from any contractual obligation, and the number with the present operator is at least 90 days old.
If you have a prepaid number at present from a different telecom operator and porting to Airtel postpaid, your current balance in the number will be forfeited once it has been ported to Airtel. In case you want to cancel the porting request, you can do the same within 24 hours from the time of document submission.
Now, all that you need to do is to visit the Airtel website and get started with the process of porting to Airtel.