How to Post a Review in The Simfluencer Career in Sims 4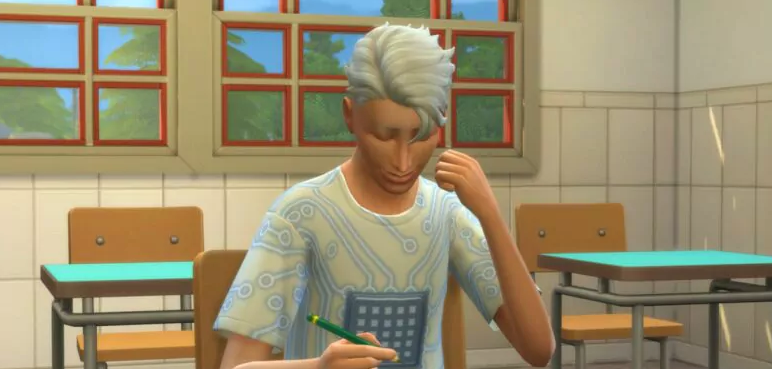 Utilizing the High School Years expansion pack, you can experiment with the Simfluencer side hustle. The gameplay was significantly improved with the addition of these Sims 4 expansion packs. If you are more of a gameplay player than a builder or a CAS player, then you will most certainly love everything it has to offer and be able to add to the characters of your Sims. This article will teach you how to publish a review in The Simfluencer Career in The Sims 4 and cover all you need to know. So let's get started:
Read Also: How to Become a Vampire in the Sims 4
How to Post a Review in The Simfluencer Career in Sims 4
It is important to constantly fulfill your daily work task of publishing a review if you wish to move up your company's ranks more quickly. This is a fairly simple task, but you must be familiar with the content you are supposed to interact with and how to post it. This is how you can go about doing it:
No list explains which objects you can review in The Sims 4, so you'll have to use your best judgment and interact with what you'd expect to read in real life, objects such as cross-stitching kits, bikes, and other things. Click on a review-worthy object and select the "Make Lifestyle Review" interaction.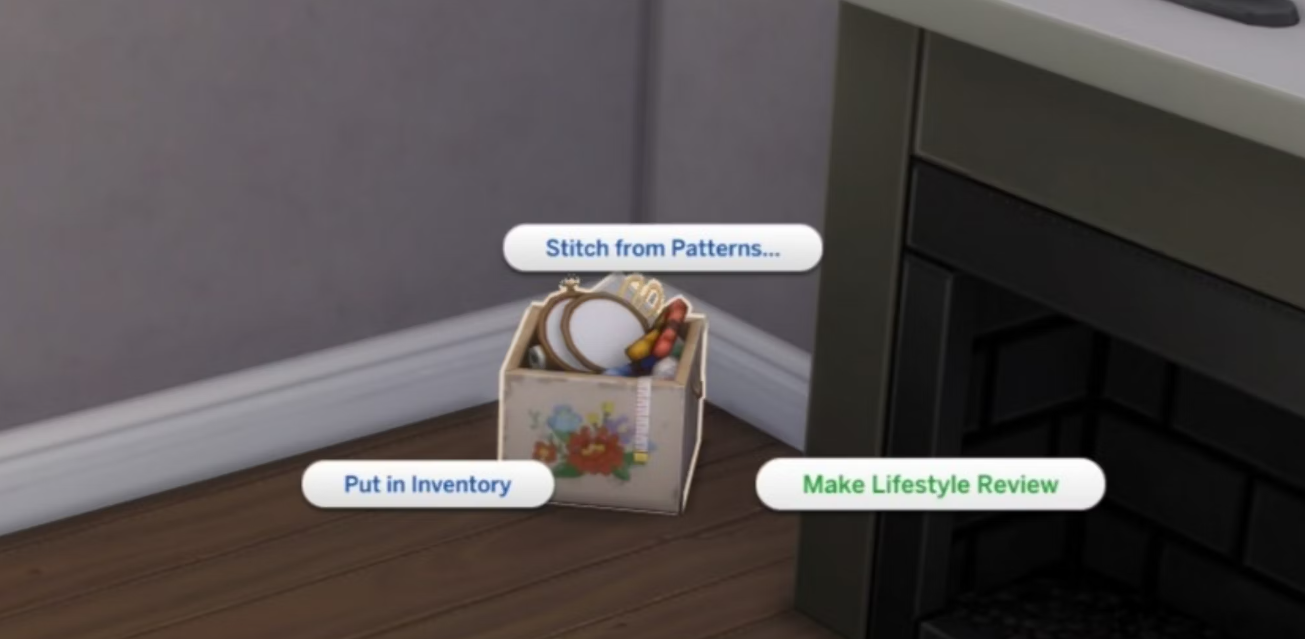 After you open your inventory and select the "Make Lifestyle Review" interaction, your Sim will immediately write it on their computer. When they are finished, it will show up in your inventory as a hard drive.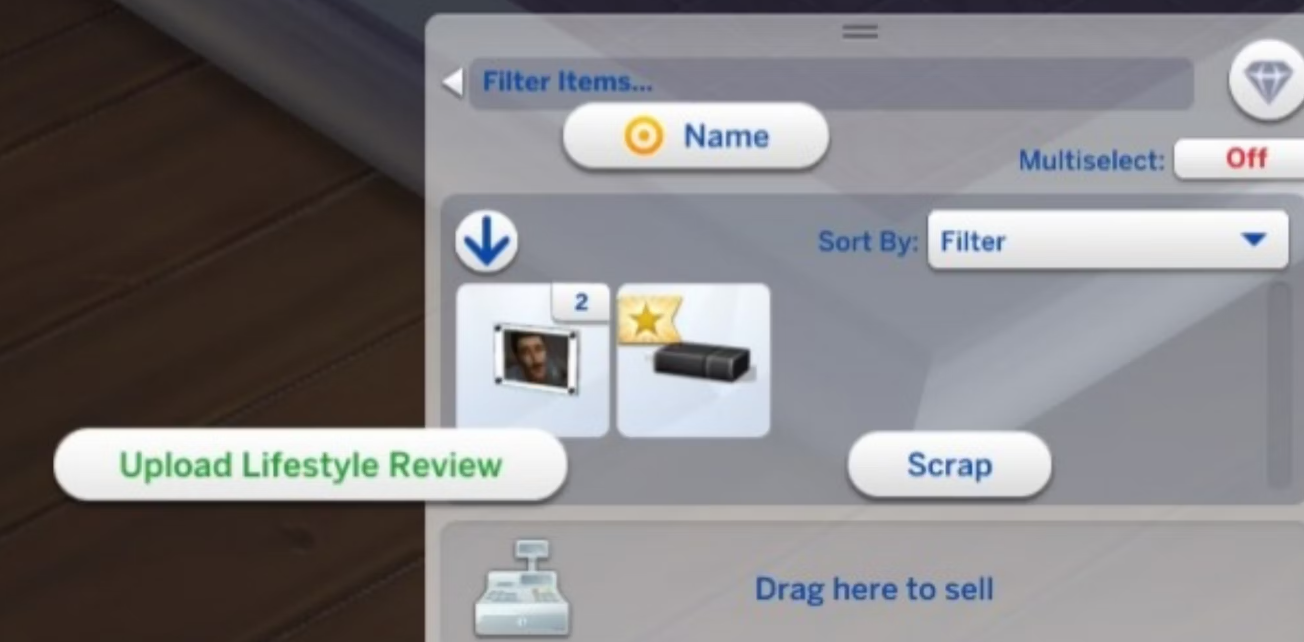 Selecting this option will cause your Sims to upload the review directly to their social media account, increasing their follower account and raising their work performance. Press the hard drive and select the "Upload Lifestyle Review" option.
The Simfluencer Career
This is precisely why the Simfluencer career is regarded as a side hustle rather than full-time employment because it won't require much of your Sim's time to pursue it. Therefore, if your Sim tends to be busy, whether it be taking care of their children, tending to their garden, or repairing things around the house, for example, then this would be the perfect activity for them to do to unwind. You can embark on a career as a Simfluencer by opening your Sim's phone, selecting the 'find a job' option, and then joining the Simfluencer career just like you would with any other career path. This will allow you to become a Simfluencer.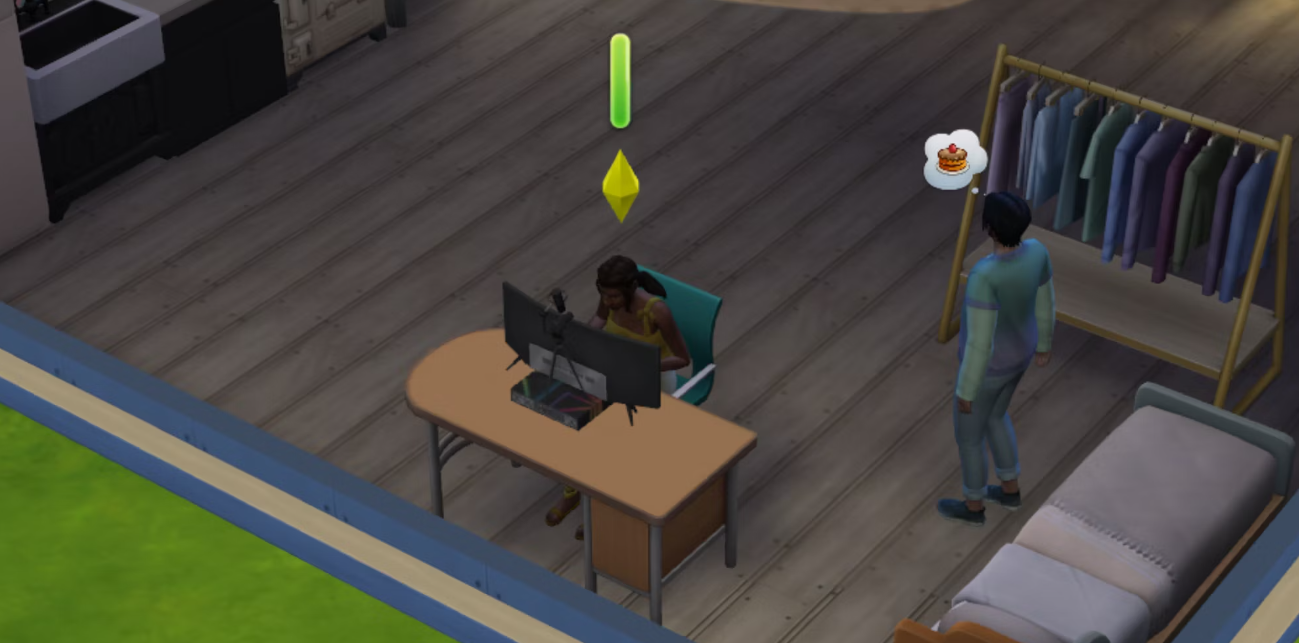 After that, scroll down until you locate the word "Simfluencer." Next, you will be required to select a shift, either the day shift (which runs from 5:30 am to 7:30 am) or the night shift (which runs from 9:00 pm to 11:00 pm), and you will have the option to either work from home or report to work. As a Simfluencer, you do not qualify for paid time off for vacation, but you do get the days of Sunday and Wednesday off, and you may always call in sick.
FAQs
Why won't my Sim make a lifestyle review?
In order to complete this task, the Sim will need to be logged onto a computer, and I've found in the past that my Sims won't use the computer until I specifically tell them to do so. She started writing the evaluation after I prompted her to sit in the office chair, clicked on the lifestyle item, and then selected the option to "review the lifestyle object."
How do you promote an influencer career in Sims 4?
Simply press the Control, Shift, and C keys on your keyboard, then write testing cheats on and hit the Enter key. After the cheats have been activated, career advancements are now available to the player. Encourage use of the style influencer.
How do you file reports in Sims 4 business career?
In The Sims 4, all you need to do to fill out a report is interact with a computer in your home, click "More choices," then "Web," and finally "Fill out reports." Keep your Sim engaged at their desk until the day's report is finished, and you'll see that this choice has been highlighted with a small suitcase icon. You'll see that this option has been highlighted when you play the game.
How many followers do you need to be famous on Sims 4?
Not to mention that you will be working from the comfort of your own home every day! You only need 10,000 followers to become famous, but our goal is to have one million at the very least!