How to Print From an iPad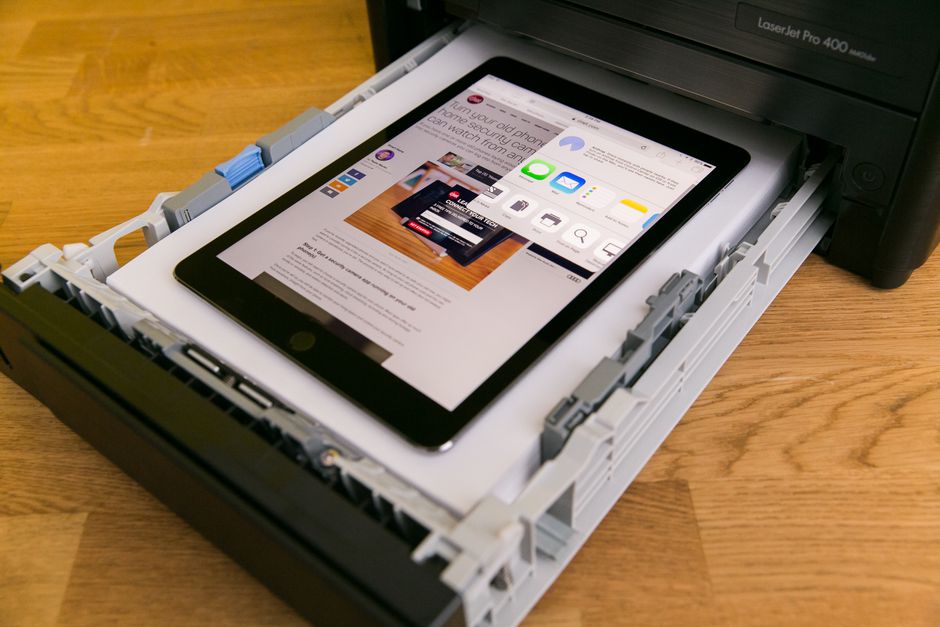 It is possible to print wirelessly from an iPad using a variety of approaches, including AirPrint, third-party apps, and printing servers. AirPrint is supported by the vast majority of current printers, but we'll show you a few other options to get you started.
Read Also: How to Create the iPad Split Keyboard
How to Print From an iPad, iPad Air or iPad Pro Using AirPrint
When printing from an iPad, the most frequent method is to use AirPrint, which is Apple's proprietary technology that allows mobile devices such as the iPad and iPhone to communicate over Wi-Fi with AirPrint-compatible printers.
To use AirPrint, you'll need a printer that's compatible with AirPrint as well as a functional Wi-Fi connection. While there are a large number of printers available on the market, Apple maintains a list of printers that are commercially available and are compatible with AirPrint.
If you have an AirPrint-compatible printer and are connected to the same Wi-Fi network as your iPad, iPad Air, or iPad Pro, the following steps will guide you through the process:
1. Activate the app or web page that you want to print, then pick the Share symbol from the menu bar (generally presented as a square with a vertical arrow rising out of it). In rare circumstances, you may be required to pick the More icon instead of the More button (often represented as three horizontal dots).
2. Select the Print icon from the drop-down menu in the bottom row of selections. It is normally found in the row that has been highlighted in grey (rather than color). It's possible that you'll have to swipe to the left to discover it.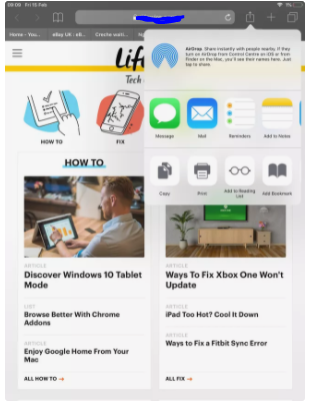 3. Select Printer from the drop-down menu.
4. Select a printer, which must be AirPrint-compatible in order for the iPad to identify and print to it.
5. Select Print from the drop-down menu. If you want to print more than one copy of a page or picture, click on the Plus button next to 1 Copy before clicking on Print.
How to Print From an iPad Using Third-Party Apps
The majority of manufacturers, including Canon, HP, and Brother, develop their own applications. These applications are normally available for free download from the App Store.
Similarly, you may install a third-party programme, such as PrintCentral Pro, to do the same thing. Printer Pro, Print n Share, and PrinterShare are some of the other popular printing applications. Typically, these apps print to Wi-Fi enabled printers as well as USB-connected printers. These applications can also be used in conjunction with AirPrint printers. These, on the other hand, are often not available for free. For example, Printer Pro is available for $6.99.
How to Print from an iPad: Set Up a Server
Setting up a print server on your Mac or PC will allow you to print from your iPad, which is one alternative. You may use this method to transmit print jobs from your iPad to the server, which then sends the task to the printer on your network. You must first install an application on your Mac or PC.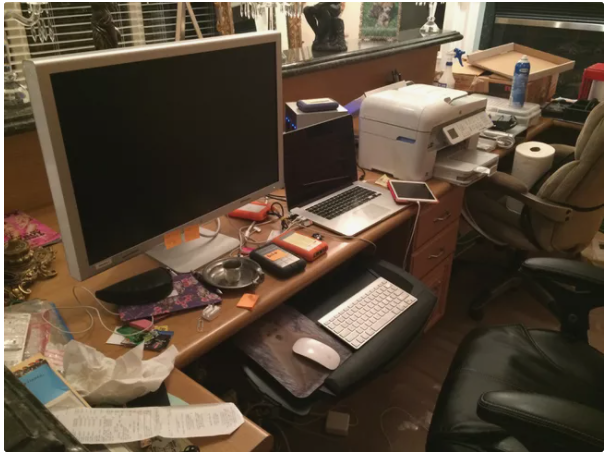 Printopia is one of the greatest and most often used applications for this purpose on the Mac. This programme allows you to print from your iPad and save iPad documents or files as PDFs on your Mac using the Print From iPad feature. However, as is common with third-party iPad applications, the full version is not free and costs around $19.99.
OPrint and Presto are two examples of similar applications available for PCs. These programmes, like Printopia, are not free, so if money is a concern, try AirPrint first before spending money on another software.
Video