How To Uninstall YouTube On An Android Device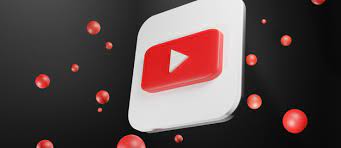 The majority of Android phones come preloaded with a variety of applications. While some of them might be really helpful, others simply take up needless room in the home. YouTube is one such application that many people use. It's no wonder that many people are seeking for a way to uninstall the software from their smartphones because it takes up around 175 MB, and this number can increase by as much as thrice as you use the app.
Your search for information on how to delete YouTube on Android phones has led you to the correct location. This post will explore whether or not that is possible, as well as walk you through the process.
Read Also: How to Make Your Number Private on Android
How to Uninstall YouTube From Android
If you no longer wish to have YouTube on your phone, there are a variety of options available to you, depending on the make and model of your handset. Let's have a look at them.
The following steps will show you how to delete YouTube from your Android phone:
1. Go to the Settings menu.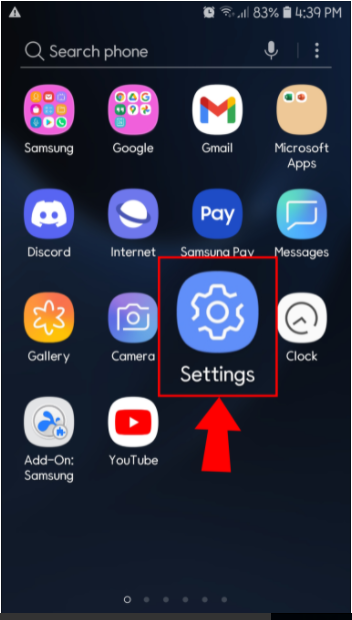 2. Select "Apps" from the drop-down menu.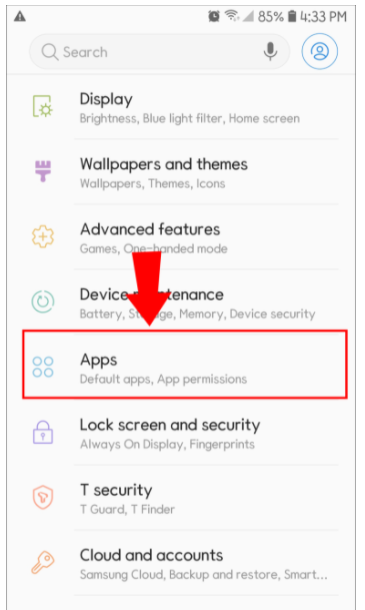 3. "YouTube" may be found and selected.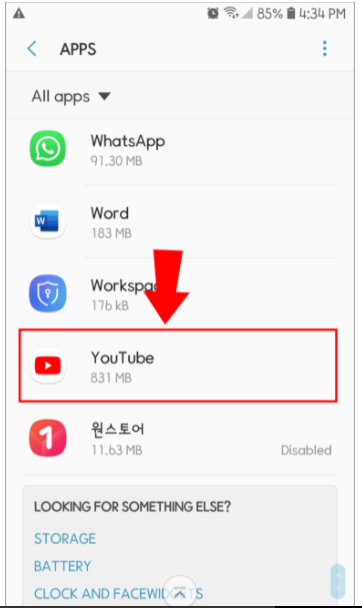 4. Select "uninstall" from the drop-down menu and confirm your decision.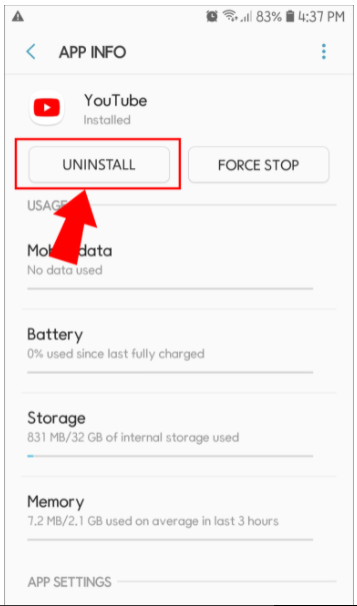 Alternately, you might employ the following strategy:
1. In the menu bar, look for the YouTube symbol.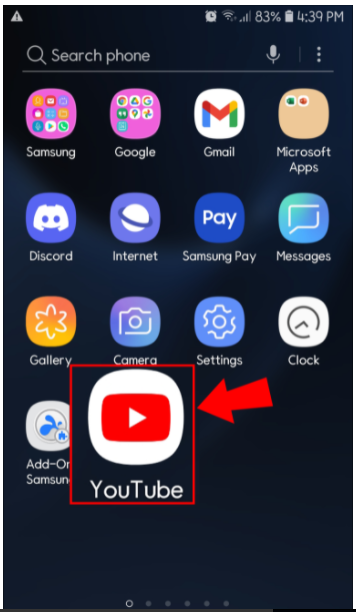 2. Tap and hold it for a few seconds, then pick "uninstall."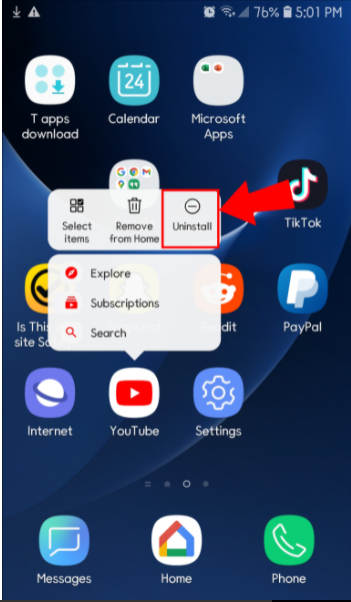 3. Make sure you want to deactivate the app by checking the box.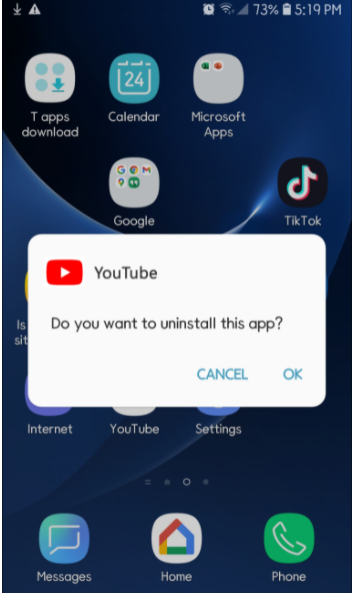 The Rule
In general, you may remove any application that you have installed yourself. To summarize: If YouTube was installed via Google Play Store, you will be able to delete it. However, if the programme was pre-installed, you will not be able to use the "Uninstall" button. This is due to the fact that the maker considers YouTube is a basic-functioning programme that can be used on a daily basis.
Because of this lack of a "Uninstall" option, it indicates that it is not possible to entirely remove the programme from your phone. In such instances, the only thing you can do is uninstall the application from your device.
How to Rooting Your Phone
By gaining root access, you may get complete control over your Android device and alter a variety of operations, including the ability to delete pre-installed applications. Rooting your phone, on the other hand, is generally not recommended. For starters, if rooting is not done correctly, it might cause your phone to become unstable and perhaps cause irreversible harm. Second, rooting may cause your warranty to be voided. Suppose something goes wrong, you'll be on your own to deal with it. At the end of the day, getting root access allows you to bypass Android's security constraints. As a result, your phone will not be secured against malicious software.
If you still decide that you want to root your smartphone, make sure that you properly investigate the procedure. Keep in mind that the processes differ depending on the type and brand of smartphone you have. If you are not technically aware, it is preferable to seek assistance from a professional. Don't forget to set up adequate antivirus security to keep malware infestations from infecting your computer! If you proceed with rooting your phone and then change your mind, you can always unroot your phone by following the steps outlined above.
Video