How to Redeem Codes in Destiny 2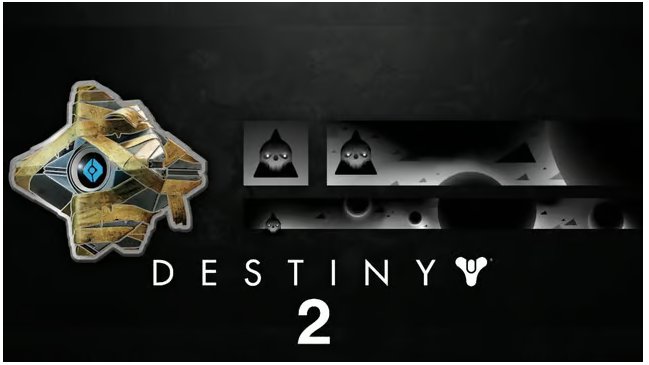 Bungie will occasionally host a giveaway for Destiny 2 where participants can enter a code to receive a free item to use in the game. These kinds of codes do not appear very frequently, but when they do, you need to be prepared to swiftly redeem them and send them in so that the rewards can be added to your account. Because of this, you will be able to distribute the rewards you earn in Destiny 2 across all of the Guardians you create. This guide will walk you through the process of redeeming codes in Destiny 2 (Destiny 2). So let's get started:
Read Also: How to Get Wish-Ender Exotic Bow in Destiny 2
How to Redeem Codes in Destiny 2
To begin, go to Bungie.net's code redemption website and enter your code there. You were required to create a Bungie account to play Destiny 2, and this is where you will be tasked with logging into that account. If you proceed this way, you will be sent to this website, where you can input your code to redeem it. Bungie.net codes have nine characters and can frequently be found on social media. They can also be found in hidden locations, such as in the Collector's Editions of Destiny 2 expansions such as The Witch Queen or Lightfall.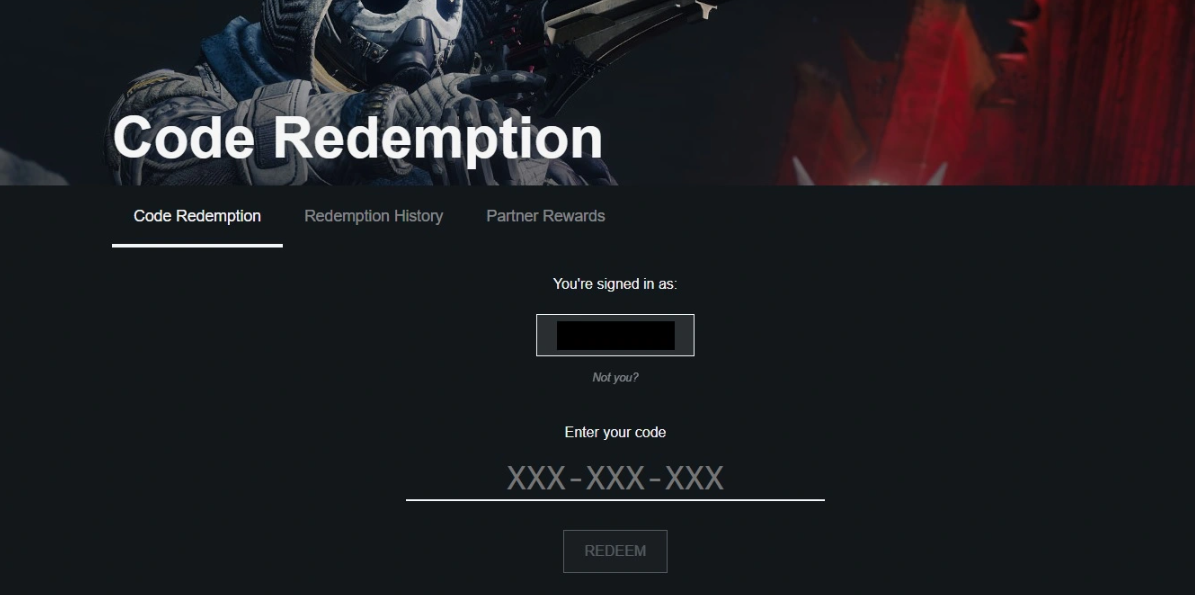 The next step is to either manually enter the code or copy and paste it before clicking the REDEEM button to acquire your gift, which is typically an exclusive symbol. The symbol will be added to your profile at this time. To obtain the emblem, you only need to launch Destiny 2 (or restart it if you already had the game running when you redeemed the code) and navigate to the Collections page within the game, where you will then select the Flair area.
As shown in the image to the right, the General part of Flair's Collections tab is where you will find all of the code emblems you redeemed. Simply claiming them will add them to your inventory, at which point you can equip them on your Guardian.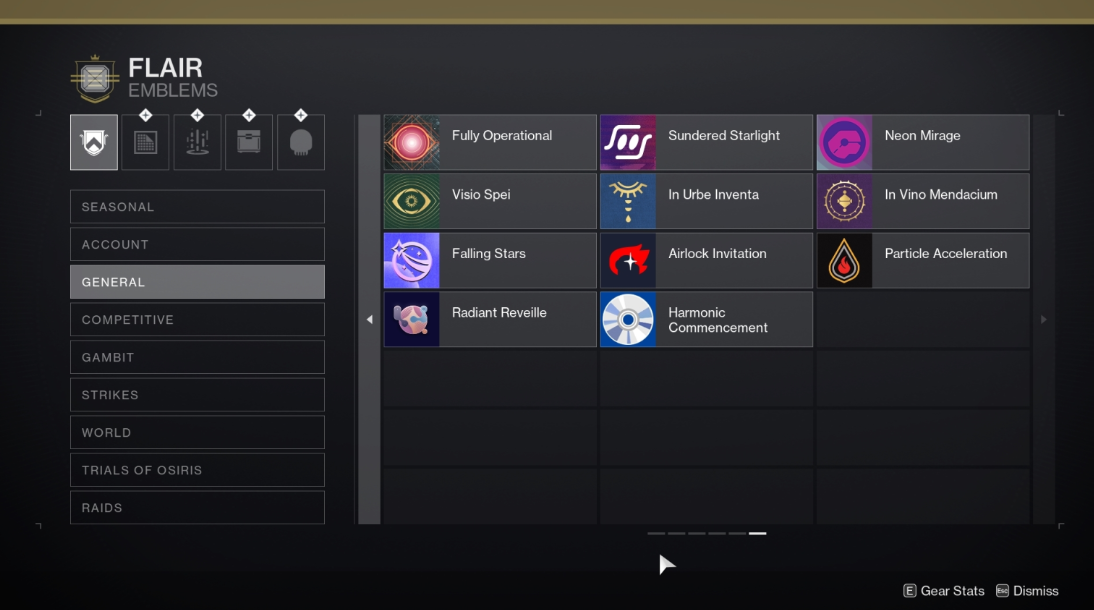 Enjoy your brand-new symbol, shader, or any other form of code that you input on Bungie's website. At this point, there is nothing else that needs to be done. You look wonderful, Guardian. Now that you've got that down, get out there and murder some Vex or Hive while slaying it in terms of your fashion sense.
FAQs
How do I redeem my Destiny 2 twitch emblem?
Before the emblem can be used in Destiny 2, players might need to enter into their Bungie.net accounts, navigate to the Partner Rewards section of their Code Redemption areas, and claim the emblem there before it can be used in the game. If the item is not visible, clicking the 'Refresh' button may be of assistance.
Where do I claim my Twitch rewards in Destiny 2?
After you have collected your drop, you need sign into Destiny 2 and go to Master Rahool in the Tower. There, you will be able to retrieve your goodies from his inventory screen.
Where do you get redeemed items in Destiny 2?
When playing Destiny 2, players can redeem in-game items by either delivering them to the Postmaster, unlocking them in an Item Collection that is housed in the Vault, or purchasing them from a Vendor. There is a possibility that certain things will not be available right away and will require a certain amount of game progression in order to obtain.
Dare to dream Destiny 2?
In Destiny 2, the "Dare to Dream" challenge is a Solstice Event Challenge that needs to be completed in order to reignite the Candescent Armor Set and earn the Flamekeeper title. On the other hand, in comparison to the other twenty-three tasks that are available throughout the Solstice Event, this particular challenge is rather unique.
How do you get love and death in Destiny 2?
Love and Death is one of the few number of legendary weapons that can be particularly farmed, and in order to acquire one, you will need to execute a little mission on the moon each time you want to receive one. You will need to travel to the Moon, to the Lectern of Enchantment, and pick up the quest for the Essence of Insanity there.