How to Reinstall Netflix on Roku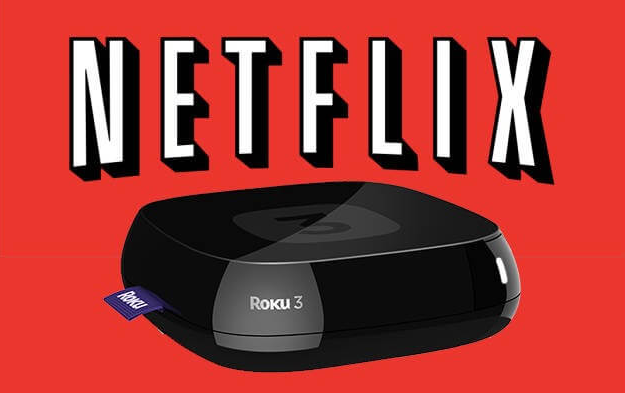 Does Netflix frequently stop working on your Roku device? Does the content you're streaming stop for a moment, then start up again? These are some of the most typical issues that arise for Roku users whenever they attempt to watch Netflix through their respective devices. When it is functioning properly, the Roku streaming player is a great piece of technology that provides access to hundreds of legal TV channels, as well as sports, movies, music, and other media. Cord-cutters will find it to be an excellent alternative, as it offers more channels than they could ever hope to view in their entire lifetime. Especially considering the fact that it gives you access to other streaming providers. This post will walk you through the process of reinstalling Netflix on your Roku device. So let's get started:
Read Also: How to Update HBO Max to Max on Roku
How to Reinstall Netflix on Roku
It may seem extreme, but if nothing else has worked to prevent Netflix from crashing on your Roku, then this is the next step that makes the most sense.
1. Choose Settings from the home page of your Roku device.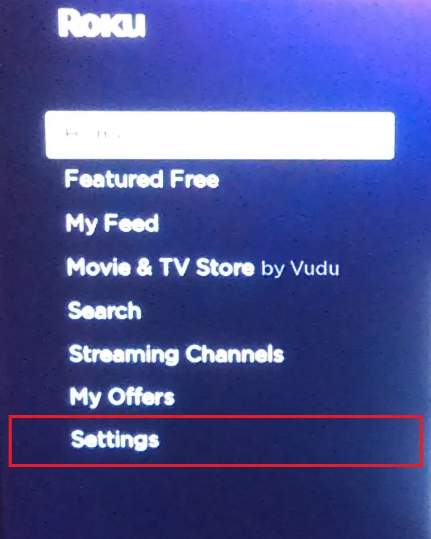 2. Choose the Settings menu, then deactivate Netflix.
3. At the appropriate time, confirm your selection.
4. To navigate your home screen, press the Home button on your Roku remote.
5. After highlighting Netflix, select the Star (*) option to continue.
6. After that, select the Remove channel option.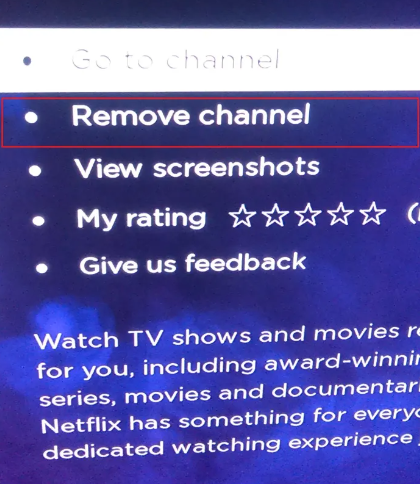 7. After that, look through the available channels, and reinstall Netflix.
You can add or remove channels using the browser; however, considering that you are already in front of your television, it would be more convenient to do so using the Roku itself.
FAQs
Why isn't Netflix working on my Roku?
Restart your Roku
Your streaming device needs to be turned off, unplugged, and left alone for about a minute before it can be used again. It should now be possible to perform a soft reset on your Roku, which means quitting out of your applications and clearing the RAM. After that, ensure that it is plugged in and then power on your Roku. There shouldn't be any issues with Netflix not working for you at this point.
Can I use existing Netflix account on Roku?
The Netflix application on Roku functions exactly the same way as the app on any other device. On Roku, you are able to quickly log out of Netflix or move between different Netflix accounts.
How do I reset Netflix on my TCL Roku TV?
You can enter the following sequence into the Netflix app by using the arrow keys on your remote: Up, Up, Down, Down, Left, Right, Left, Right, Up, Up, Up, Up. Choose to log out of your account, start over, deactivate your account, or reset it.
Do I need a Roku account to watch Netflix?
In order to activate your device and have access to the thousands of channels available through Roku's streaming service, you will need a Roku account. Roku does not charge customers on a monthly basis for the rental of any equipment. By adding a payment method, you will have the ability to rent or purchase movies on demand, in addition to quickly subscribing to popular services such as Netflix.
Where is Netflix settings on Roku?
Start up your Roku account, and then navigate to the Settings menu. Select Netflix Settings from the list of options that are accessible. Choose the option to Deactivate This Device from Your Netflix Account from the drop-down menu that displays.
Is YouTube free on Roku?
Watching videos on Roku is also possible with the usage of the free YouTube app.