How to Remove a Follower on Spotify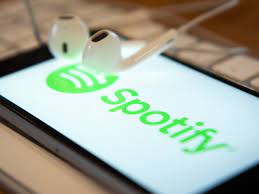 This guide will take you through the steps necessary to block a following on Spotify so that you will no longer be able to get notifications from the user who you had previously followed. In order to accomplish this goal, you are going to want to make use of the desktop programme that Spotify provides.
Read Also: How to Turn On Shuffle on Spotify
Can You Block Someone on Spotify?
In addition to blocking followers, you have the option of blocking anyone else who has a Spotify profile. You can block people in this manner in a manner similar to how you block people you follow. The ability to block other users' profiles was just just added to Spotify, and this new tool gives you the ability to prevent the individuals you block from reading your profile or seeing what you've been listening to on Spotify. You can unblock a user at any moment, should you change your mind about doing so.
How Do I Block Followers on Spotify?
You are unable to manually delete followers from your Spotify account; however, you are able to prevent other users from following you. When you block someone, they are deleted from the list of persons who follow you, and they are unable to follow you again in the future. This prevents them from engaging in cyberstalking behaviour. You have the ability to restrict anyone from following you or viewing your activity by using the desktop software for Spotify, which gives you access to the option to ban your followers.
1. You may access your Spotify profile by navigating to the upper right corner of the app, clicking on your account name, and selecting the Profile option from the menu that appears.
2. Simply navigate your mouse to the area directly beneath your profile name and click on the follower count link.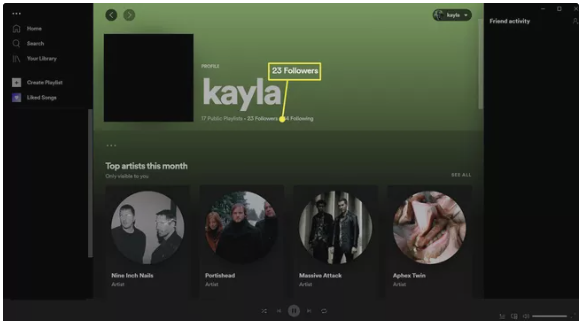 3. Simply navigate to the profile of the individual whose behaviour you wish to restrict by clicking on their name in the directory.
4. To contact the user, select the ellipses icon that can be found beneath their profile photo and name.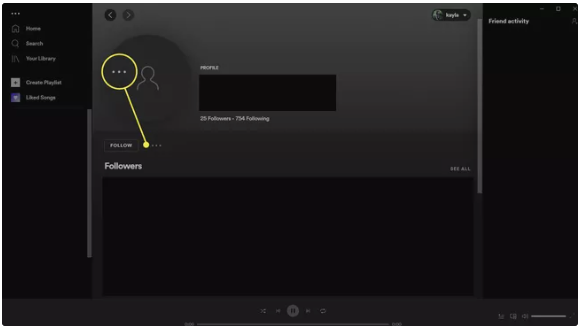 5. Select the option to Block, and then select Block once more when the pop-up box for confirmation appears.
If you go back to your profile, you will see that the person who was previously blocked has now been removed from the block list.
How Do I Block Someone on Spotify?
You also have the option to block a user who does not follow you on Spotify but who does have a profile on the music streaming service. It works in a manner quite similar to when you block a follower.
Find the profile you want to block and click on it. You can accomplish this by searching for them using their username or by locating a playlist that they've created and choosing their username from that playlist.
Choose the ellipses icon that's located on the user profile just below the user's photo and username.
Make sure the option to Block is selected. If you don't see the option, it's possible that you've already blocked that user, or that you're seeing an artist profile, which does not enable blocking.
In the confirmation window, select Block once more to permanently block the user.
You can unblock the person by going back to their profile, selecting the ellipses again, and then selecting Unblock from the drop-down menu that appears.
If you ban another user on Spotify, that user won't be able to access your profile or any of your activities, and Spotify won't let them know that they've been blocked.
Video