How to Remove a Virus from Your iPhone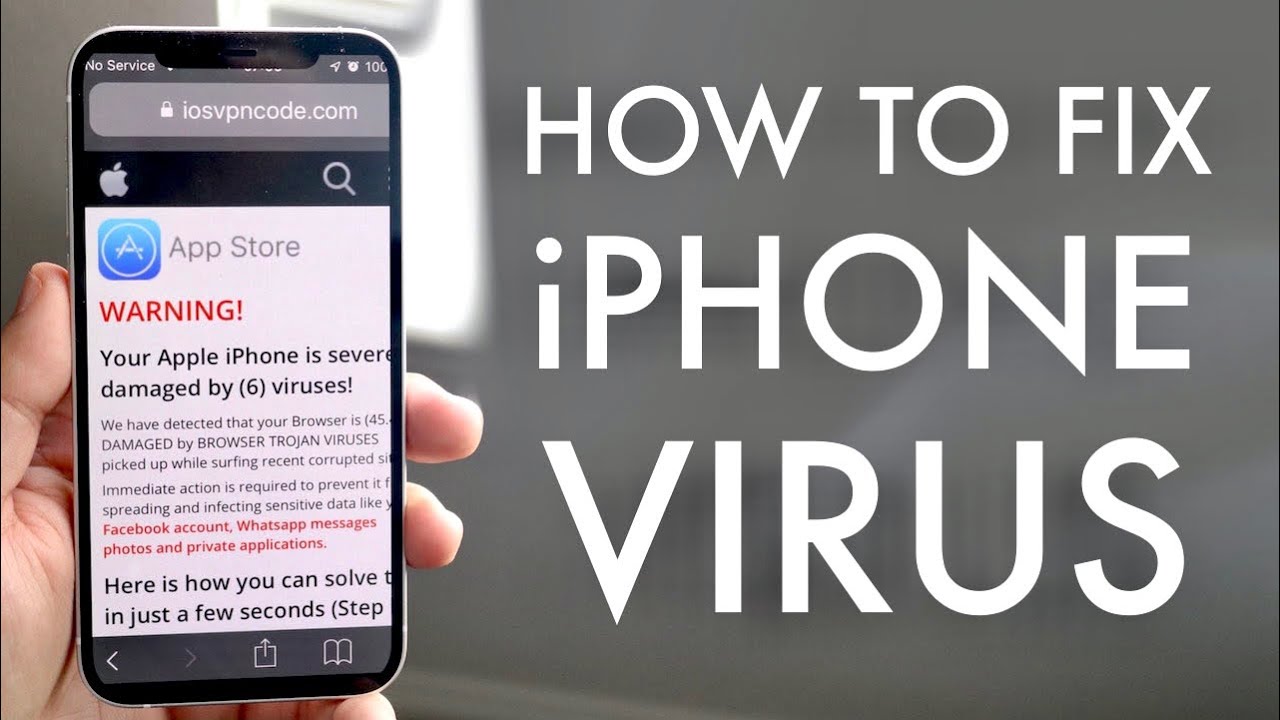 Despite the fact that it is extremely rare for iPhones to become infected with malware and viruses, it is conceivable. This, on the other hand, will only occur if you've ever clicked on a questionable link or downloaded an app that wasn't acquired through the official Apple App Store website, which is unlikely. If you have reason to believe that your iPhone has been infected with a virus, take these steps to disinfect it.
Read Also: How to Stop Spam Texts on iPhone
How To Remove a Virus from iPhone
Restart your iPhone
Restarting your device is one of the quickest and most effective ways to get rid of a virus. To restart your iPhone, hold the power button down until a "Slide to Power Off" knob appears on the bottom of the screen (it should take around three to four seconds to appear). When you press and hold the white button and slide the knob to the right, the gadget will turn off.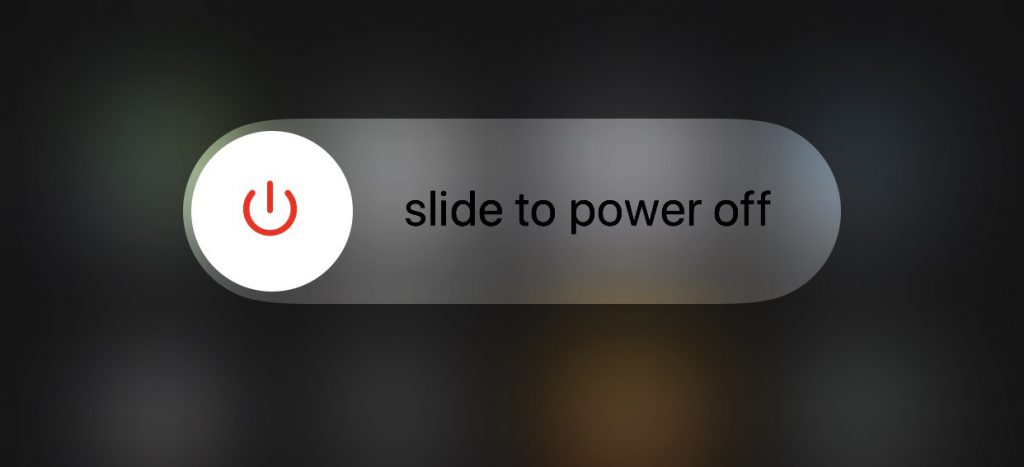 To turn the device back on, just hold the power button until an Apple logo appears.
Clear your browsing data and history
If you believe you may have contracted a virus as a result of clicking on a questionable link, you should also try emptying your browser's cache and cookies. It is possible that the virus is hiding on your phone in the old files that are kept within the Safari application. You may remove your Safari history by going to Settings > Safari > Clear History and Website Data from the menu bar. Then, when the pop-up window displays, select "Clear History and Data."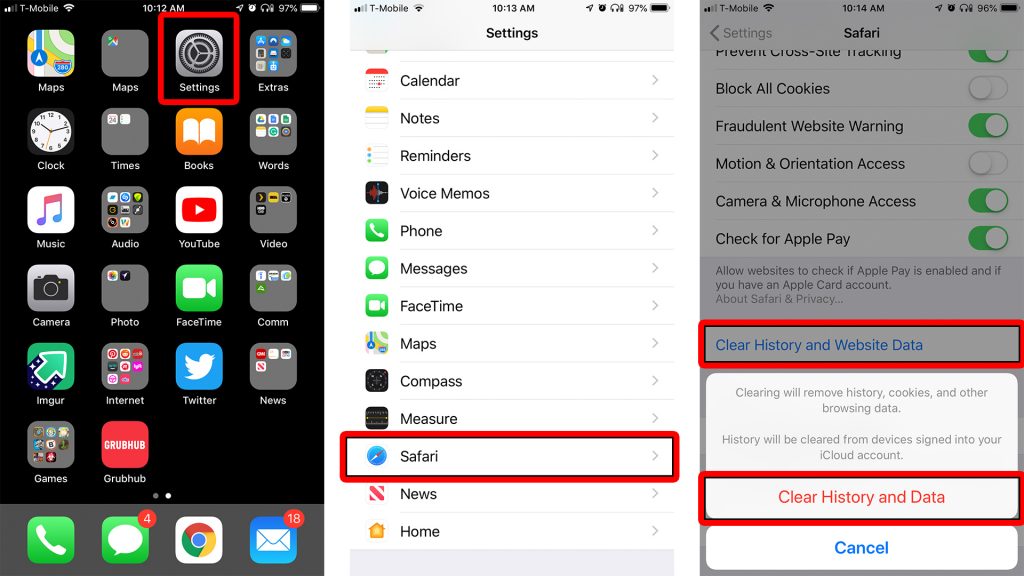 Restore your phone from a previous backup version
One of the most effective ways to get rid of a virus is to restore your iPhone from a previous backup. You may restore from a backup that is kept on your computer, or from a prior version that is stored on iCloud, depending on your needs. If you have made backups of your phone and saved them on your computer, you can restore your phone using iTunes. To enable iCloud backup, simply navigate to Settings > iCloud > iCloud Backup and confirm that the feature is enabled. But if this choice is greyed out, you will be unable to restore your computer to an earlier version that was not infected with a virus.
Reset all content and settings
If none of the above methods are successful and you are still experiencing problems, you can attempt wiping the contents of your iPhone's hard drive. To do so, navigate to Settings > General > Reset. Then click Reset, and then pick "Erase All Content and Settings" from the drop-down menu.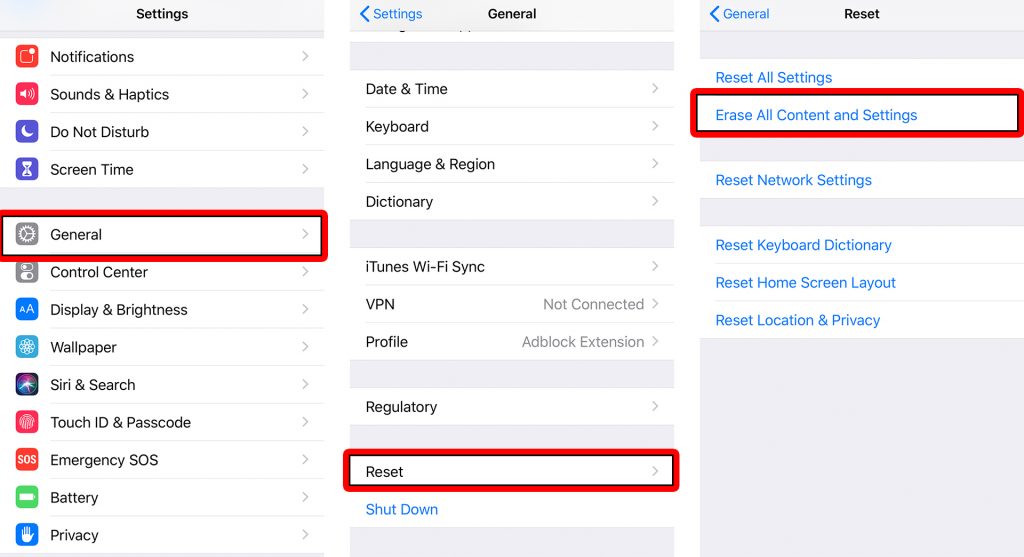 Keep Your iOS Device Secure
Following the removal of the infection, you'll undoubtedly want to make certain that your device will remain virus-free in the future. There are preventative precautions that you must take in order to ensure that viruses do not readily infiltrate your device. Listed below are two easy steps you may take to keep your iPhone virus-free:
Do not attempt to jailbreak your cellphone just for the purpose of downloading unlicensed applications. It is possible to circumvent the default security protections on your iPhone if you jailbreak it. This will allow malicious software and viruses to have direct access to your device.
Maintain the most up-to-date version of your iOS device by downloading updates as soon as they are made available. This can be found by heading to Settings, selecting General, and then selecting Software Update from the menu.
Preventative medicine is usually preferable than curative medicine, but if your iPhone becomes infected with a virus, you must act swiftly to remove it before it can cause any damage to your system.
Video