How to Stop Spam Texts on iPhone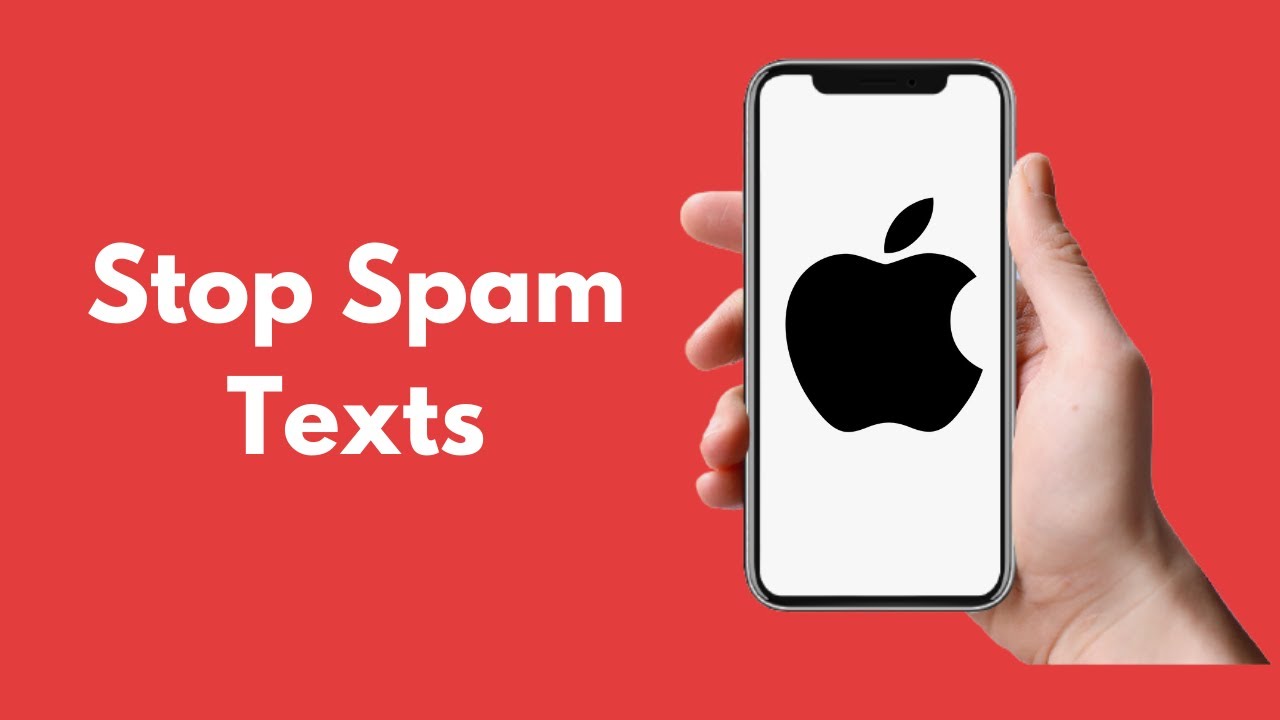 Unwanted text messages, while normally not as bothersome as telemarketing calls, can nonetheless be quite aggravating in certain situations.
Furthermore, if your mobile phone plan does not include unlimited messaging, spam messages can clog up your text inbox and cause you to be distracted by meaningless notifications, resulting in you paying for unnecessary rubbish. Furthermore, some spam communications contain links to viruses that might be hazardous. When at all feasible, it is beneficial to attempt to prevent — or at the very least reduce — the receipt of spam SMS.
Read Also: How To Update IPhone 6 To IOS 13?
How to Stop Spam Texts on iPhone
Here are five actions you may do to filter or block spam SMS on your computer.
1. Don't respond to unwanted texts 
The way authorized sources allow you to opt out of future SMS contact by responding with the word "STOP" is presumably known to you. Many spammers may give you the chance to answer with the word STOP — but don't take advantage of this.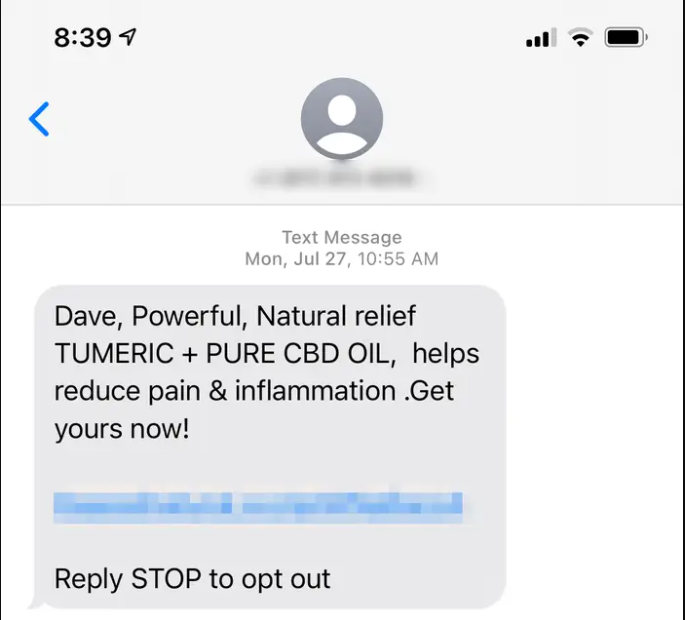 In order to send you more messages, spammers utilize your response – any response, even STOP – as a signal that you have received and are actively engaged in your communications, which might encourage them to send you more messages. Your information may potentially be sold to other spammers who are seeking for phone numbers that have been "confirmed as active."
2. Report spammers to your cellular provider
If you get spam messages, you may take action against them by reporting the senders directly to your phone service provider. For most major carriers, such as AT&T, T-Mobile, and Verizon, you may copy the objectionable message and text it to 7726, which will stop the transmission.
You should receive a response, which, depending on the carrier, may include a request for you to provide the phone number from where the spam was received. This will most likely not result in immediate effects for you, but it will contribute to the overall cleaning up of the messaging ecology for all users.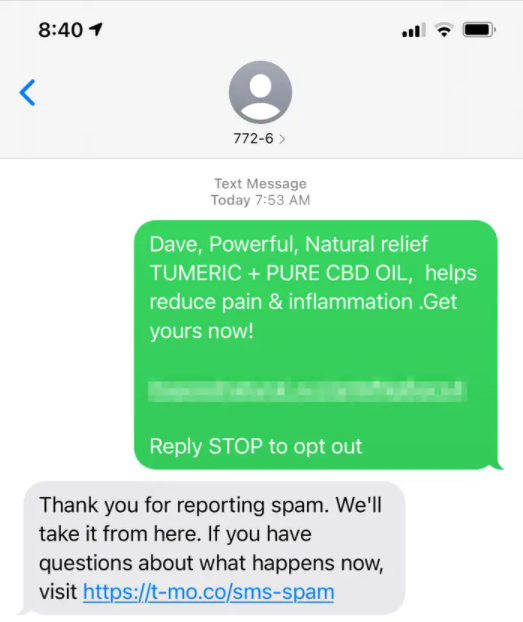 3. Filter potential spammers
When possible spam texts are received, most phones feature a setting to automatically filter them so that they do not display in the same list as crucial, valid texts from known contacts.
Messages may be found in the Settings app on an iPhone by selecting "Messages." Scroll down to the "Filter Unknown Senders" section and switch it on by sliding the button to the right.
Open the Messaging app on your Android device and hit the three dots in the upper right corner. Select "Settings" from the drop-down menu, and then select "Spam Protection." Finally, by swiping the button to the right, you may enable "Enable spam prevention."
4. Block specific spammers
If you receive spam from a certain phone number on a regular basis, you may use your messaging app to ban that number. Don't expect this to be effective in every instance, though, because most spammers may seem to use a new phone number each time they contact you, so blocking specific numbers may have little effect.
In order to get information from a spam text message on an iPhone, open it and select "info" from the user icon at the top of the page. On the following page, choose "info" once again, and then select "Block this Caller."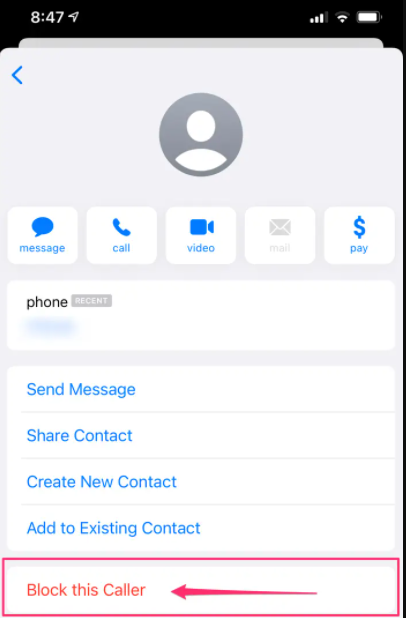 5. Use a paid text-blocking app
Hopefully, any combination of the above mentioned strategies will result in a significant reduction in the quantity of spam messages you get. If you want further support, though, you may make use of a software that is intended to prevent spam.
An software like RoboKiller, which is available for both iPhone and Android devices, may significantly minimize the amount of spam you receive, both in the form of phone calls and text messages, and can be downloaded for free. These applications, on the other hand, are not free. RoboKiller is available for a seven-day free trial before charging $5 per month or $40 per year after that.
Video