How to Remove an Account from Google Chrome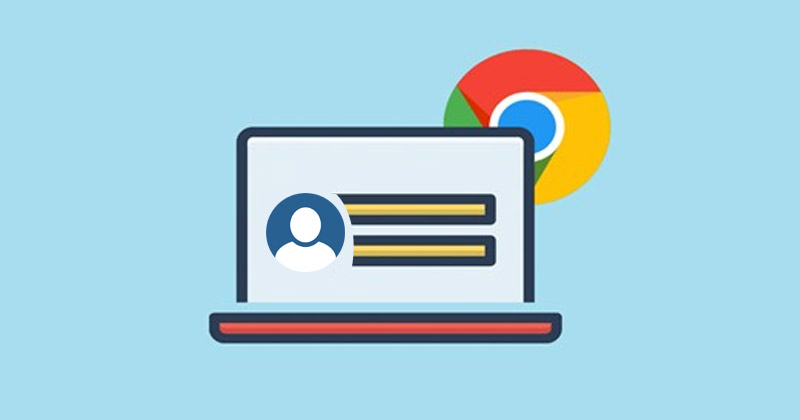 You have the option to save multiple Google accounts in Google Chrome, which enables you to switch back and forth between profiles on the fly while you are browsing the internet. When using Chrome, you always have the option to add or remove a Google account depending on your needs. It doesn't matter if it's an old work account that you no longer use or an account that a friend briefly used on your computer; if you want to delete a Google account, all you have to do is visit a settings menu in your browser and use the options there. I'll walk you through the process on your desktop computer now.
Read Also: How to Turn Off Live Captions in Google Chrome
How to Remove an Account from Google Chrome
1. Launch Chrome on your computer, either a Mac or a PC.
2. From any page, navigate to the upper-right corner of the Chrome window and click on the circular profile picture that represents you.
3. When you click on your picture, a menu will appear for you to choose from. At the very bottom of this menu, next to Other Profiles, you'll see a gear icon. Click that.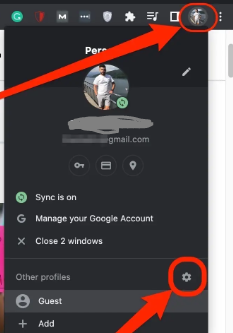 4. Navigate to the profile you wish to delete by clicking the three dots located in the upper right-hand corner of the profile, and then select Delete from the resulting drop-down box.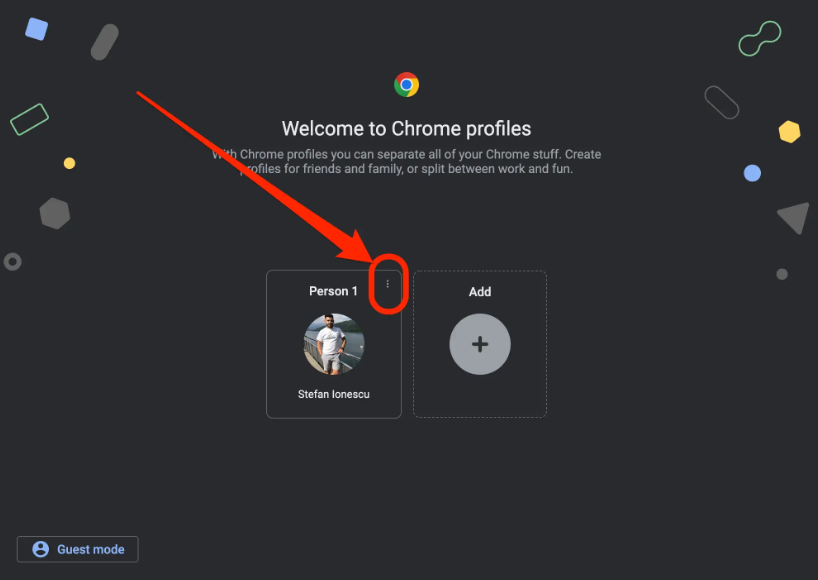 5. A pop-up will appear asking you to confirm that you wish to delete that profile. To do so, click the Delete button located in the bottom right corner of the screen. After the request has been processed, which should only take a moment, the Google account will be deleted from your browser.
FAQs
How do I delete unwanted email addresses?
Begin typing an email address in the "To:" field of the message. To delete an address, click the "X" that is located to its right. Choose the email address you want to remove from the suggested contacts list, either by using the up and down arrows on your keyboard or by clicking the address directly. To delete something, press the Delete button on your keyboard.
How do I remove old email addresses from my computer?
In the event that the menu bar is not visible, press Alt or the F10 key. In the window labelled "Account Settings," choose the account that is going to be deleted from the list on the left. After that, select "Remove Account" from the drop-down box that is labelled "Account Actions" at the very bottom.
Is it possible to delete an email account?
If you absolutely need to get rid of your Gmail account, you can do it in a way that is irreversible. However, before you come to the conclusion that you no longer need your Gmail account, you should give considerable consideration to what you are doing. It's important to consider the repercussions before deleting an email account.
How many times has my name been Googled?
There is no way to know for sure if someone has searched for your name on Google, especially if it is not an uncommon one. There are, however, a number of tools that can assist you in identifying whether or not a particular word has been googled. In addition, there are administrative tools that enable webmasters to determine the sources of the traffic that comes to their website.