How to Remove Apps From a Samsung TV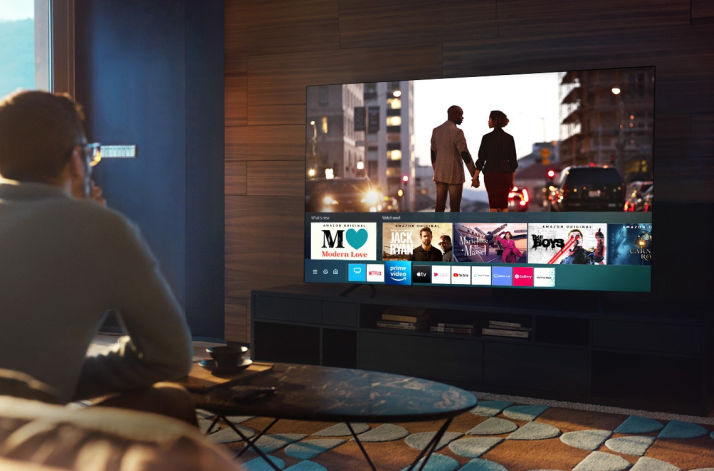 This page gives information about how to uninstall programmes from a Samsung TV (2020) .
Read Also: How To Connect iPhone To Samsung Tv
How to Remove Apps From a Samsung TV (2020)
In order to uninstall applications from Samsung TVs that are part of the 2020 series (TU/Q/LS), the following steps need to be carried out in the appropriate order:
1. You may access the smart hub by first bringing up the menu by pressing the Home button on your remote, and then choosing Settings from the list that displays after the menu has been brought up.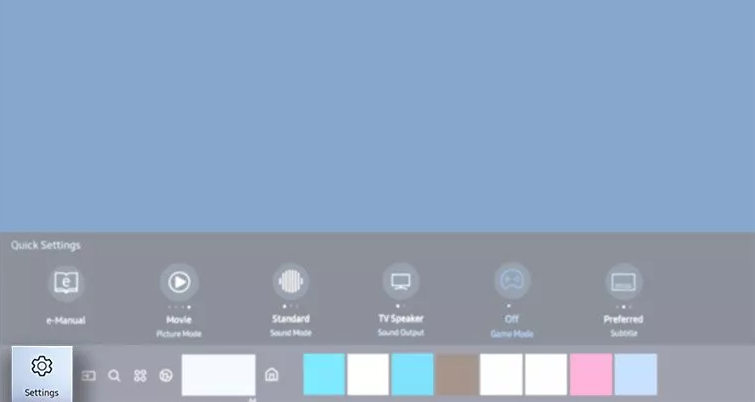 2. Scrolling all the way to the bottom of the Support page, which is represented as a cloud with a question mark inside of it, will bring you to the Device Care section of the website.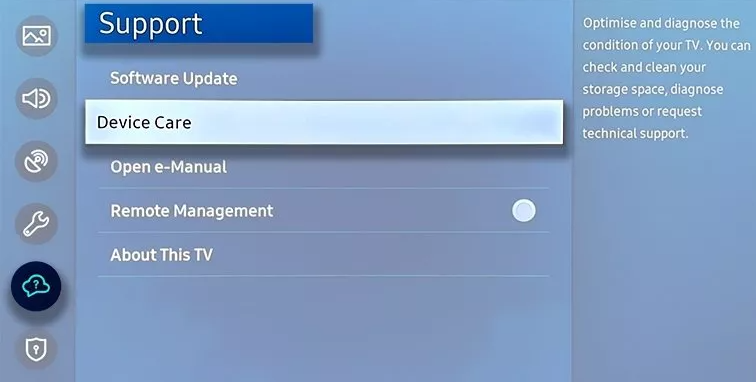 3. Once the quick scan has finished running on your TV, go to the Options menu and pick Manage Storage from the list of available options.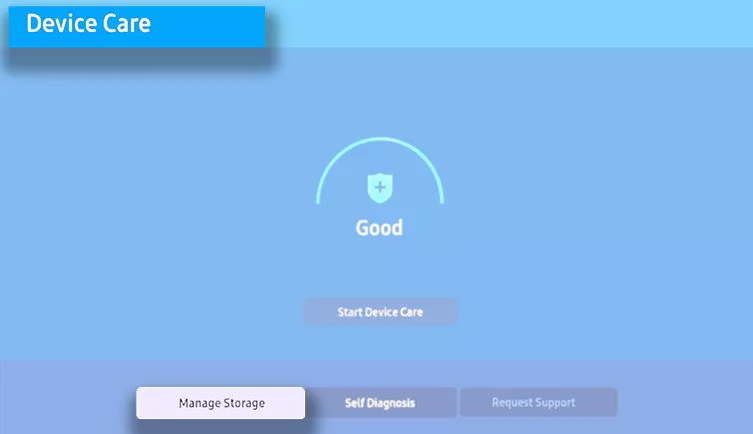 4. After making your selection, press the Delete button after the application (or applications) that you no longer require has been selected.