How to Get Disney Plus on Samsung Smart TV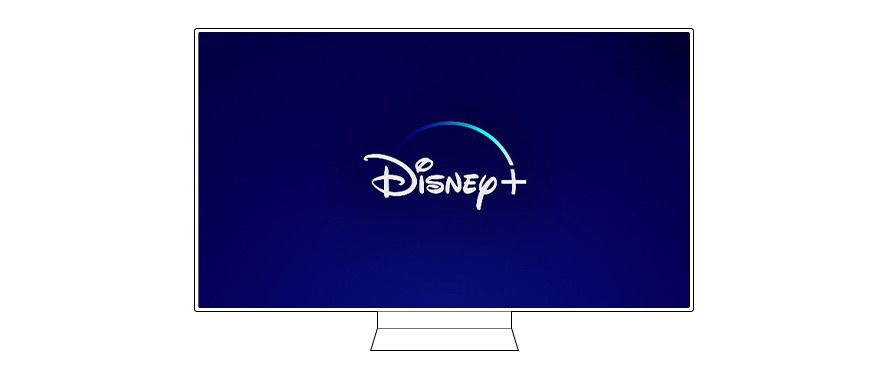 If you have children, or even if you just truly enjoy Disney movies, getting a membership to Disney Plus is arguably the most obvious choice for you to make when it comes to streaming services. But when you've paid for a subscription, the next challenge is installing it on your television set. How to get Disney Plus on a Samsung Smart TV is outlined in this article.
Read Also: How to Turn on Subtitles on Disney Plus
How to Get Disney Plus on Samsung Smart TV
1. From the main screen of your TV, scroll through the apps that are installed on it until you locate the option to "Add Channel," and then select it. Once you have successfully added a channel, you may begin watching it.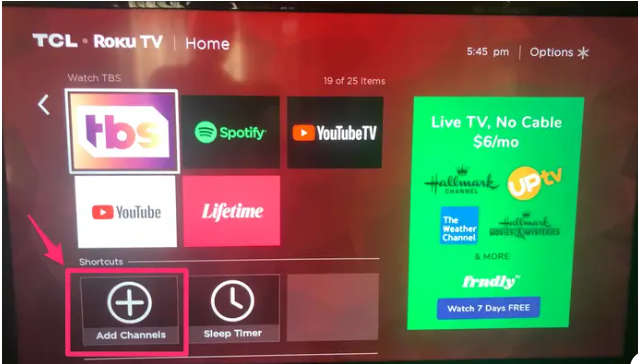 2. While you are looking through the many options that have been presented to you, scroll all the way down until you find the Disney Plus app, and then select it.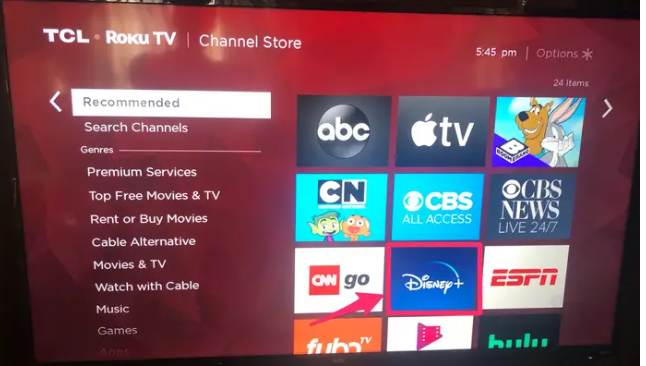 3. Select it from the list of channels that displays on your home screen, and then add it to the list by pressing the button that is labelled "Add channel."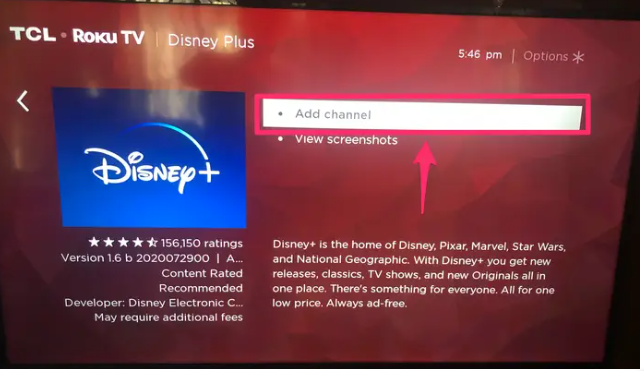 4. Once you have navigated back to the "Home" tab, launch the Disney Plus app, and then either sign in using the account you already have or create a new one for the service.
FAQs
Is Disney Plus available on Samsung Smart TV?
The majority of Samsung Smart TVs that have been released after 2016 are compatible with the Disney+ app. This app is only compatible with Samsung TV models that run the Tizen operating system. Unfortunately, it is not compatible with models that run the Orsay operating system or with any of the built-in web browsers.
Why my Samsung TV doesn't have Disney Plus?
The Disney+ app will only function properly on Samsung Smart TVs that were manufactured after 2016 and are capable of playing high definition content. If the Disney+ app is not supported on your television, you can access it on a variety of other devices, including video game consoles, which are also compatible with the service.
Can you add apps to an older Samsung Smart TV?
The process of downloading new apps to an older Samsung TV is identical to the process of downloading apps to a newer Samsung TV; however, you might need to press a different button on your remote, such as the Smart Hub or Internet @TV button, rather than the Home button. You will then be able to select either Apps or My Apps, choose the application you wish to install, and then select Install.
What TVS are compatible with Disney Plus?
Device Compatibility
Amazon Fire TV, Apple TV, Google Chromecast, Roku, Android TV, iPhone/iPad, Android Phone/Tablet, Macintosh, Windows, PlayStation, Xbox, LG Smart TV, Samsung Smart TV, Sony Smart TV, and VIZIO Smart TV are all compatible with Disney Plus. We regret to inform you that Disney+ is not compatible with Nintendo.
Is there a Disney Plus app?
Is there a Disney+ app available? Yes. You can get the app on almost any device that runs Android or Apple, as well as on any Smart TV or streaming stick, such as the Amazon Fire TV Stick. You can get the software through Google's Play Store if you have an Android-based mobile device, such as a phone or tablet.