How to Remove Notifications from Google Chrome

It is likely that you will make the decision to disable the notifications at some point in the future due to the fact that you are finding them to be increasingly annoying. By going to the Settings menu in Chrome, you can quickly and easily disable notifications for a specific site or for all of the sites that you have enabled at the moment. This is something that can be done regardless of whether you merely want to block notifications from a single site or if you want to disable notifications from all of the sites that you presently have enabled. This article will walk you through the steps necessary to turn off notifications in Google Chrome. So let's get started:
Read Also: How to Enable Cookies in Google Chrome on Android
How to Remove Notifications from Google Chrome
1. Launch Google Chrome and look for the three dots that appear to be piled in the upper right corner of the screen. If you click on those dots, a drop-down menu with various options will appear.
2. Click "Settings."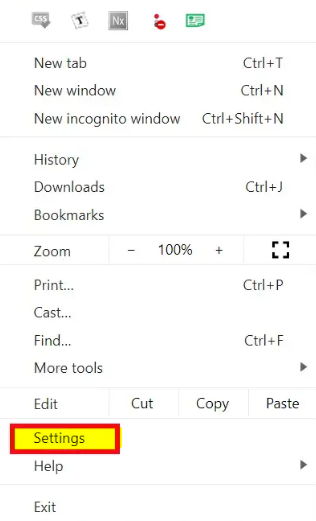 3. Scroll down until you see "Advanced," then tap on it once you've located it on the page for the Settings.
4. From the drop-down option that appears under "Privacy and Security," select "Site Settings."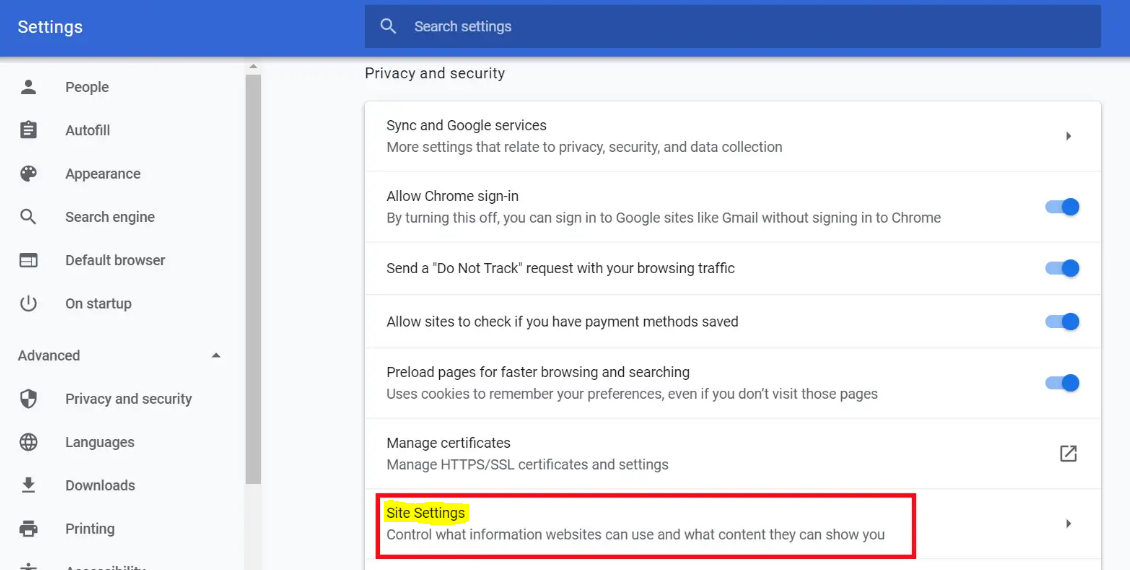 5. From the drop-down menu that appears when you click "Permissions," choose "Notifications."
6. On the Alerts tab, locate the website for which you no longer wish to receive notifications and click the three dots that appear to the horizontal right of the website's name. This will remove the website from the list of websites that are allowed to send you notifications.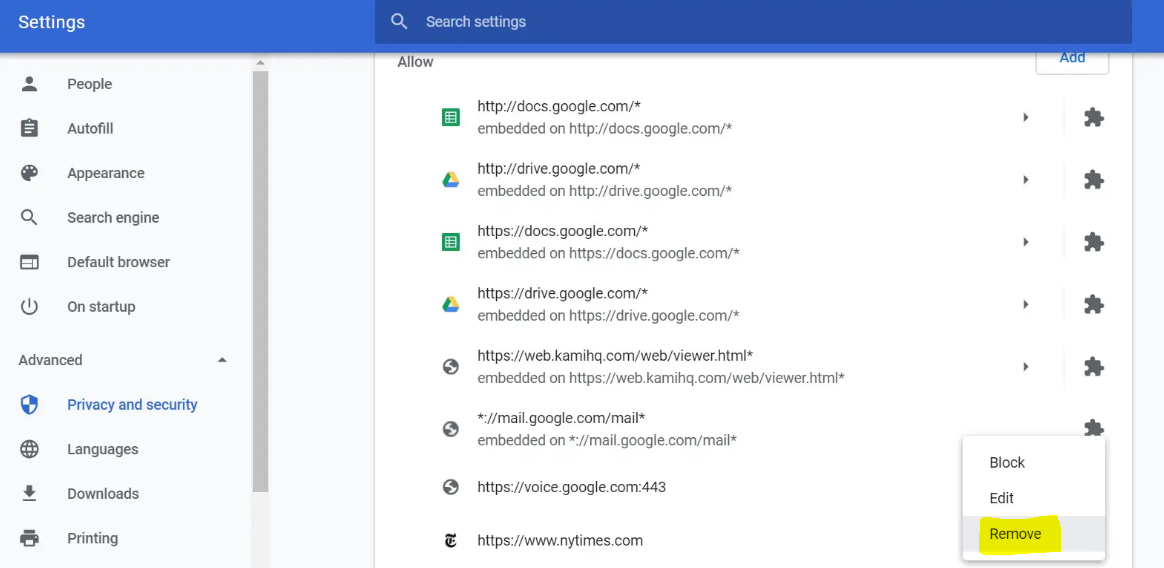 7. After selecting "Remove," you will no longer be subscribed to that website's notification service and will no longer get its updates. You can repeat this step for any additional websites or services for which you no longer wish to receive notifications in Google Chrome. This step can be repeated as many times as necessary.
FAQs
Why do I keep getting Google Chrome notifications?
Chrome notifications will typically occur at various points throughout your browsing session. It notifies you anytime a website or app you use is attempting to contact you with a notification. When users agree to receive alerts from a website, they will begin receiving notifications from the website.
Why won't my notifications go away?
To get rid of a notice that won't go away on Android as quickly as possible, you should first press and hold on it. You also have the option of swiping the notification to the left or right to display a gear symbol on either side, and then tapping on either of those icons. The notification gets more detailed. Tap the "Turn off notifications" option located at the bottom of the screen.
Why am I getting notifications multiple times?
If you have numerous programmes like Gmail and Google Chat installed on your mobile device, you may receive additional chat notifications than usual. You have the option to turn off notifications for the Google Chat app on your mobile device, which will allow you to avoid receiving duplicate notifications. Launch the Settings application on your mobile device. Notifications from an app
What happens if I disable Chrome on my Android?
If you disable Chrome on your Android device, you won't notice a substantial change in its overall status. It's possible that clearing its cache will make services like Google Discover and adverts less personalised. Having said that, everything should function normally and healthily as usual as long as you have ensured that Android System WebView is active and you have installed a new browser in the correct manner.