How to Request Desktop Site on an iPhone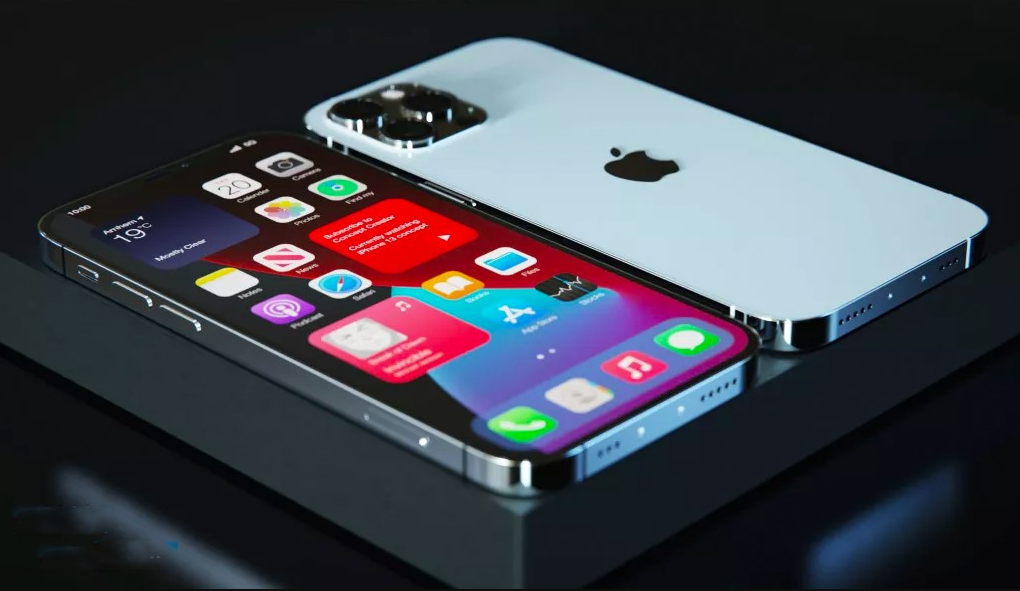 This article discusses how to request a desktop version of a webpage on an iPhone using the Safari web browser as well as how to get it using other browsers. These instructions will only work properly on devices that are running iOS 13 or a later version. So let's get started:
Read Also: How to Delete Screen Time on Your iPhone
How to Request Desktop Site on an iPhone
The mobile versions of websites are typically simplified in order to make them more user-friendly on displays that are smaller; however, this may result in some functionality being lost. On the following page, you will find step-by-step instructions for opening the full version of the website in Safari on your iPhone.
1. If the site is already open in your browser, you may access the Options menu by selecting the gear icon that is placed in the URL bar. This will allow you to enter the menu. It appears to be a single uppercase letter that is a combination of the letters A and A.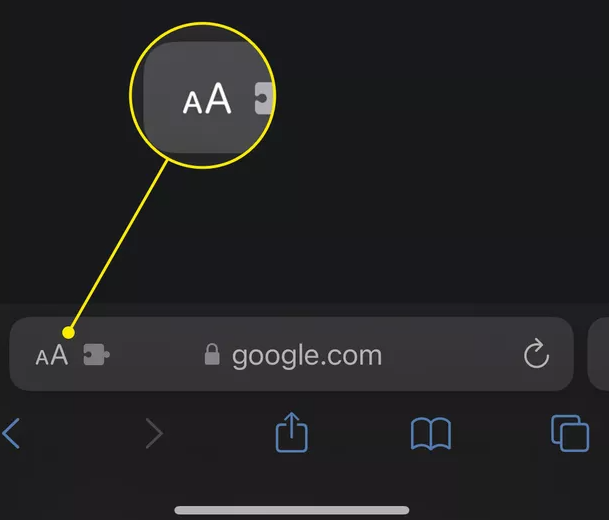 2. Tap Request Desktop Website.