How To Color Match on Snapchat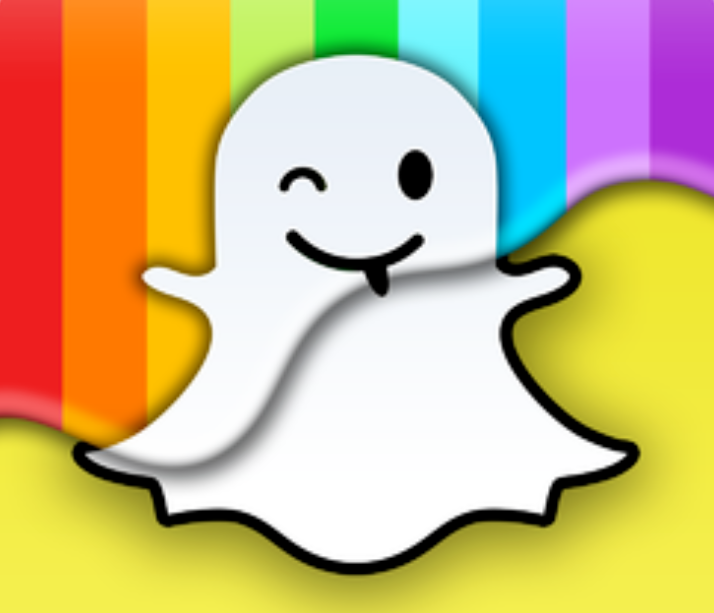 With more than 319 million people using it on a daily basis all around the world, Snapchat has quickly become one of the most popular social media applications. The finest feature of this software is that it gives you the freedom to express your creativity by letting you personalise your photographs in any way you see fit. It is a lot of fun to share bits and pieces of your day with the people you care about, but it is much more fun when you can personalize those bits and pieces.
You also have the option of selecting the colour that will be used to design your Snapchat. You have several options available to you in terms of colour, and the one you choose should depend on your personal taste. You are free to make it as light or as dark as you like. In addition to that, you are also able to select a colour from within an image that you have taken. This article will guide you through the process of colour matching on Snapchat, as follows:
Read Also: How to Contact Snapchat Customer Service on Mobile
How To Color Match on Snapchat
Because it enables users to personalise their snaps in line with their own preferences, colour matching on Snapchat is one of the most popular features on Snapchat. This is owing to the fact that it enables users to personalise their snaps.
If you want to learn how to match colours on Snapchat, the procedure can be broken down into the following phases, which you may complete in any order that you choose:
1. Open Snapchat.
2. Pick a picture from the camera roll on your smartphone, or snap a new picture with the camera that comes standard on it.
3. If you already have a photo that you want to alter, you can do so by selecting the pencil icon that is located at the very top of the screen.
If you want to modify an image that has already been saved to your camera roll, you must first pick the "edit" option, and only after doing so will you be allowed to select the pencil icon to make changes.