How to Reset an Amazon Firestick TV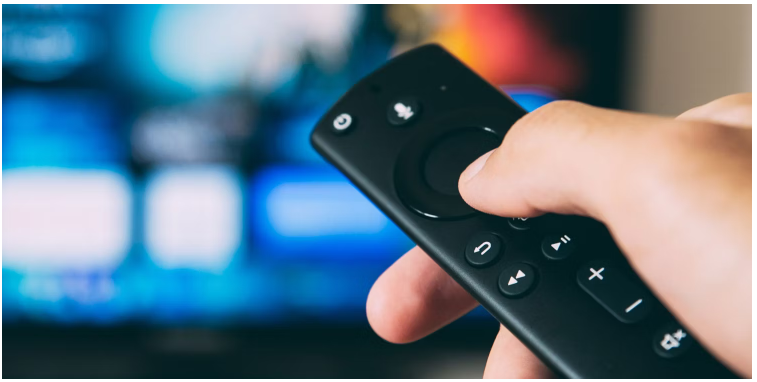 The Amazon Fire TV Stick, which is more commonly referred to as simply the Firestick, is a smart device. As is the case with the vast majority of other smart devices, the Firestick should typically function without any problems or errors. However, if you've had yours for a significant amount of time, there's a good probability that you'll ultimately come across some kind of issue. You should perform a factory reset on the Firestick if you are attempting to fix an issue or if you simply want to clear your data so that you may sell the device. If you perform a factory reset on your Firestick, it will go back to the state it was in when you first purchased it, which means it will have no accounts and will only include the default apps and settings. The following is a walkthrough on how to reset your Firestick.
Read Also: How to Install ESPN Plus on Firestick
How to Reset an Amazon Firestick TV
1. Turn on your Firestick and go to the home screen on the device to access the main menu.
2. Select the Settings option by navigating to it and selecting it. Depending on the model of your Firestick, this option can be represented by nothing more than a gear icon.

3. Scroll all the way down until you reach the bottom of the page and then select My Fire TV. You could find that the Device or System app has taken the place of the My Fire TV app on some of the Firesticks that you own.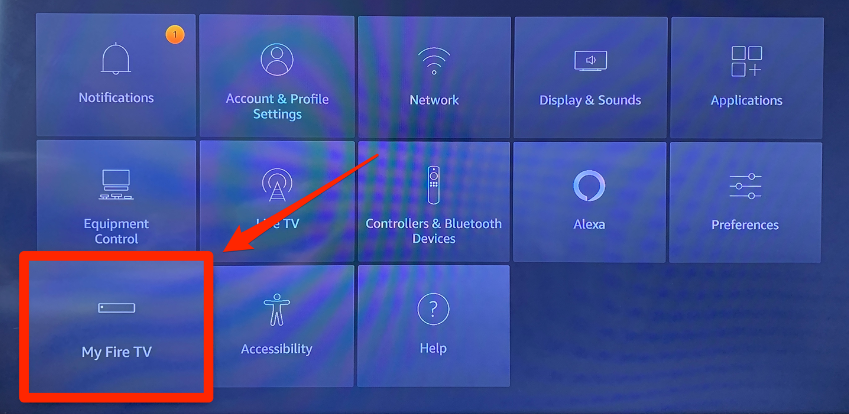 4. After going through the menu, choose the option to Reset to Factory Defaults from the available options.