How to Install ESPN Plus on Firestick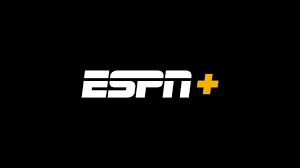 You can gain access to ESPN+ by using the ESPN app on a variety of different devices, including smart TVs, streaming players, laptops, tablets, and smartphones. It is important to point out that a single ESPN+ subscription enables users to simultaneously access live events and replays on up to three different devices. This post will guide you through the process of installing ESPN Plus on your Fire Stick.
Read Also: How to Add the Disney Plus Bundle with ESPN+
How to Install ESPN Plus on Firestick
The ESPN app, which gives you access to your ESPN+ membership, can be installed on your FireStick device by following the steps outlined in this method.
1. From the home screen of your FireStick, select the Find option.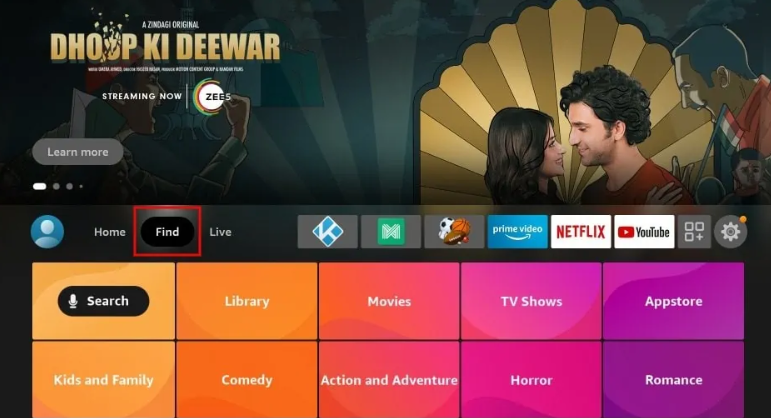 2. After scrolling down, select the Search button.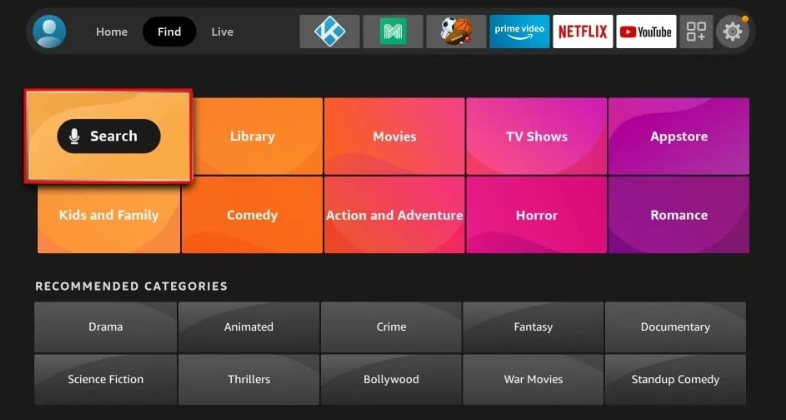 3. Enter the letter "Espn." After that, scroll down to where the keyboard is located and choose ESPN For Fire Tv from the list of available apps.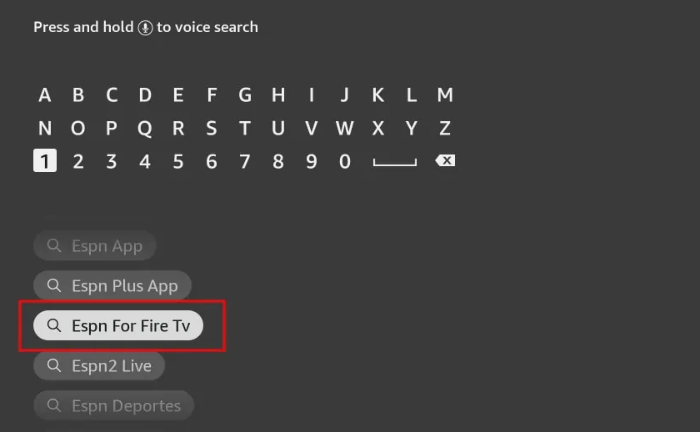 4. In the area labelled APPS & GAMES, select the result that is labelled as ESPN for Fire TV.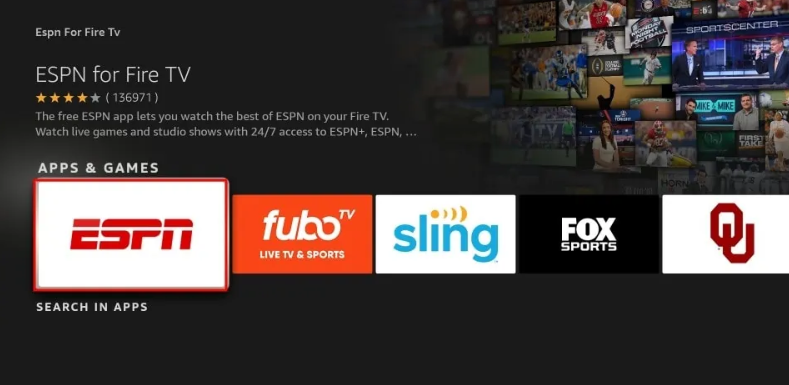 5. On the following screen, hit the Download or Get button by pressing the Select button on your remote control and then clicking the button.
After the installation is complete, you will be able to activate the application by clicking the Open button. If that isn't the case, you may access ESPN whenever you want by pressing and holding the home button on your remote until a menu displays, then selecting Apps from that menu. After that, all you need to do is locate ESPN among your apps and select it.
FAQs
Does ESPN+ work on Amazon Fire Stick?
If you have even the slightest interest in sports, you absolutely need to subscribe to the streaming service ESPN Plus. And the Amazon Fire TV devices are perfectly compatible with it. ESPN Plus is a streaming service that you should consider subscribing to if you are a fan of sports who wants to watch events such as the Ultimate Fighting Championship (UFC), the National Hockey League (NHL), La Liga (Spain), college basketball, and more.
How much is ESPN plus a month?
$9.99 on a monthly basis
How much does it cost to subscribe to ESPN+? A subscription to ESPN+ may be purchased for $9.99 per month, or for $99.99 per year, users can take advantage of an annual plan and save more than 15%. You may also save money by purchasing ESPN+, Disney+, and Hulu together for the discounted price of $13.99 per month.
Why is ESPN Plus not working?
Launch the ESPN app again.
In many cases, quitting the application and then starting it back up again is all that is required to fix the issue. Here is how to close an app on Android, and here is how to close an app on iOS. However, the process will be different if you are watching ESPN+ on a streaming media device such as Roku or a smart TV.
Outages, broken or poor internet connections, malicious data and caching, and other issues are the most prevalent causes of ESPN Plus not working properly.