How to Reset Wordle Streak on iPhone and Android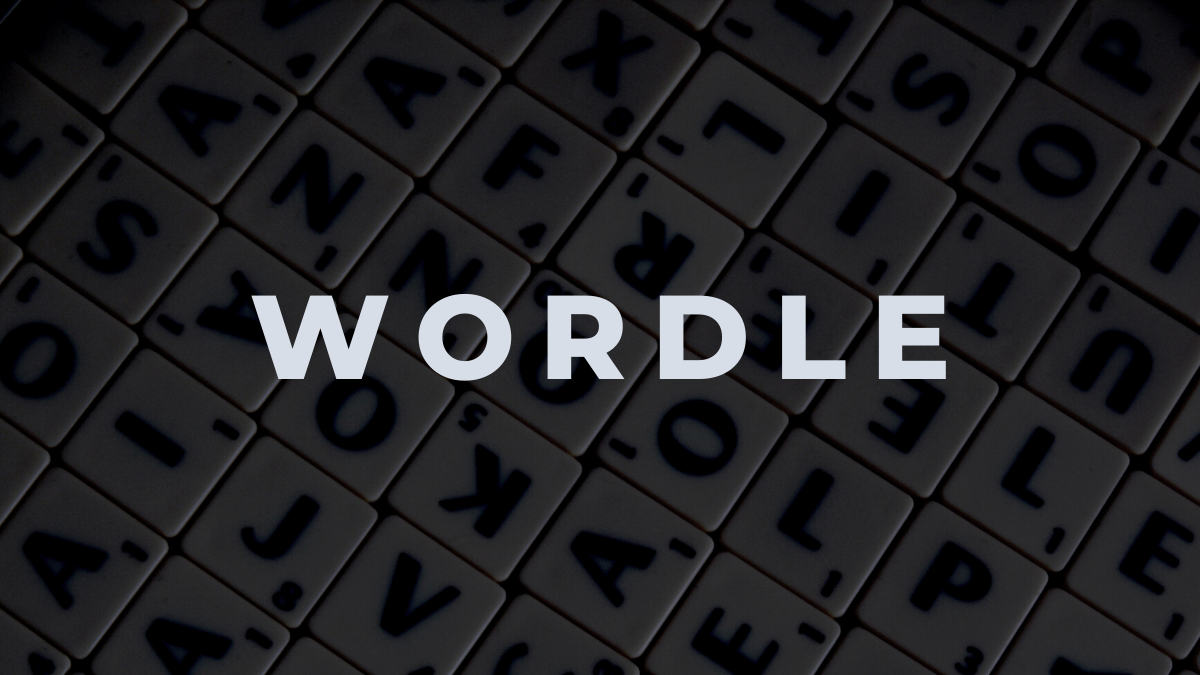 If you've been noticing that the solutions to Wordle puzzles have become more difficult ever since the New York Times purchased the word puzzle game, you're probably right. This is because the New York Times owns the company that developed Wordle. The solutions to Wordle have been getting more difficult with each passing day, and if a tricky double-letter word has just halted your winning run, you may be attempting to reset all of your statistics in order to achieve a win rate of one hundred percent once more. To our good fortune, doing so is not all that difficult. Here is the most effective method for resetting your Wordle streak on an iPhone or an Android device.
Read Also: How to Play Wordle on iPhone or Android as an App
How to Reset Wordle Streak on iPhone and Android
Wordle, one of the most well-liked puzzle video games as of late, has been bringing people together in a quest to unravel the day's puzzles and with discussions of the day's answer and the way they predicted it. This has caused Wordle to become one of the most well-liked puzzle video games. However, as a result of the recent increase in difficulty, a great number of people have been demanding more recent opportunities to keep their perfect win rate.
This article will walk you through the process of resetting your Wordle streak on smartphones (iPhone and Android) in just a few simple steps, providing you with the fresh start that you have probably been wishing for ever since you missed a problem.
Make Sure to Remove Wordle Bookmark from Your Home Screen
To get started, remove the bookmark you put to Wordle from your home screen as soon as you can after adding it. This will allow you to get started. To accomplish this, simply touch and hold the Wordle bookmark, and then tap the Delete Bookmark option that appears in the popup menu.
Clear Your Browsing History to Reset Wordle Streak
The best way to start a new Wordle streak is to delete all of your previous shopping history. This is how you can accomplish this task on an iPhone or an Android device.
Reset Wordle Streak by Clearing Browser History on iPhone
Launch the Settings application, then select "Safari" from the list of options. Click the "Clear History and Website Data" button at this point.
To double check, in the confirmation pop-up, tap the "Clear" button one more time.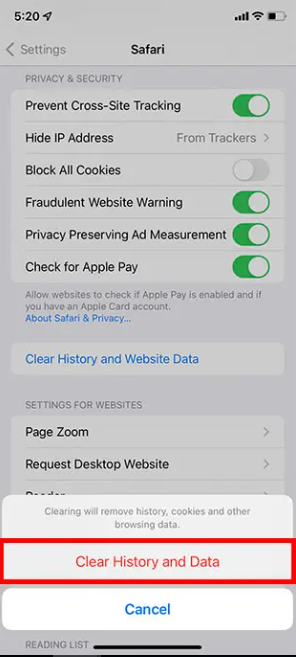 Reset Wordle Statistics by Clearing Browser History on Android
Launch the Chrome app on your device, then tap the icon that looks like three dots. Click the 'History' tab to proceed.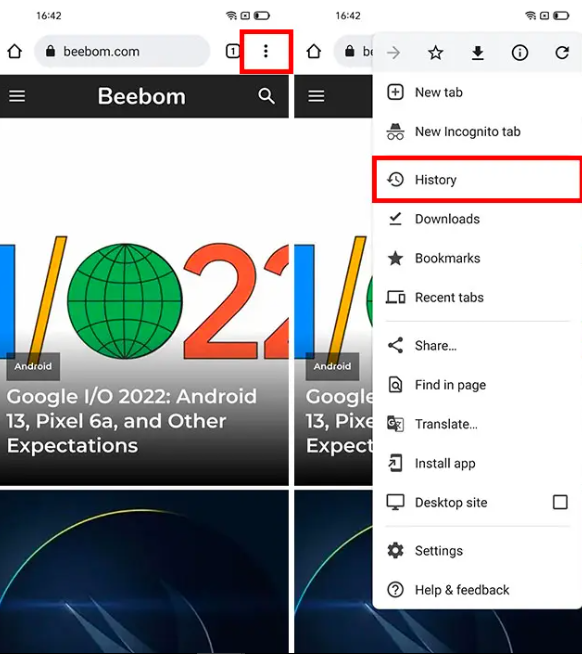 Now, click the button labelled "Clear Browsing Data." Tap the 'Clear Data' button after selecting the time range you want to clear.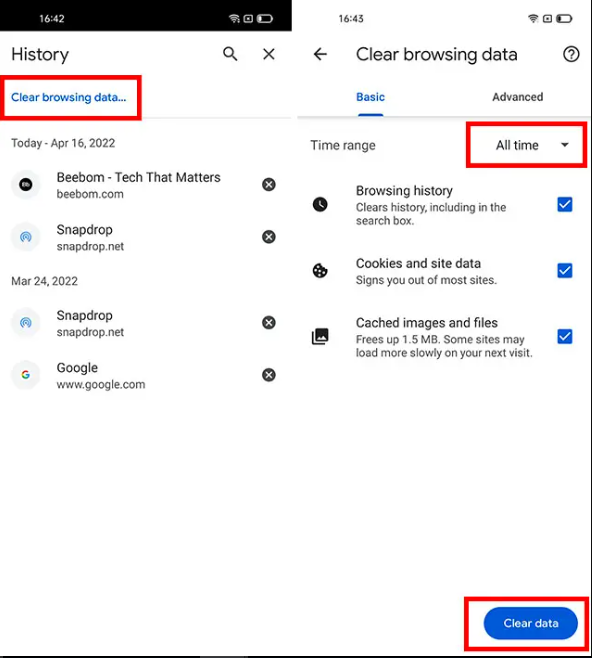 Clear Browser History in Firefox to Reset Wordle Stats
Launch Firefox and click on the three horizontal lines icon (also known as the menu button) located in the bottom right corner of the screen. Click the 'History' tab to proceed.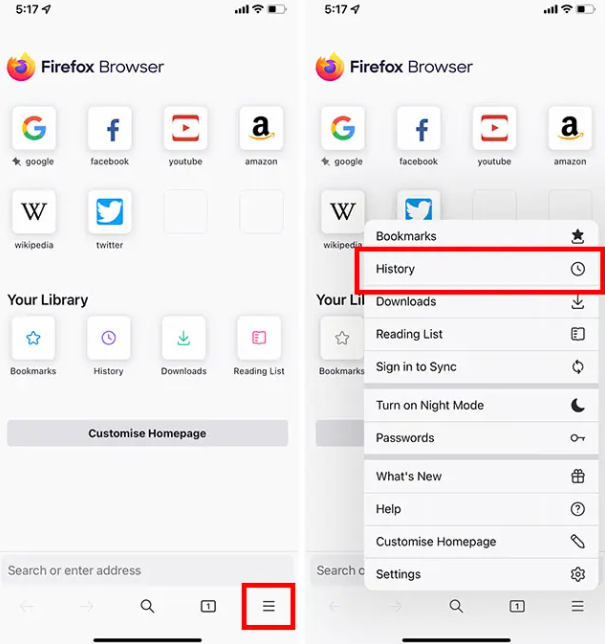 Tap the 'Clear Recent History' button on the history display, and then select the time range you want to clear. This will delete all of your shopping history that was logged during the specified time period.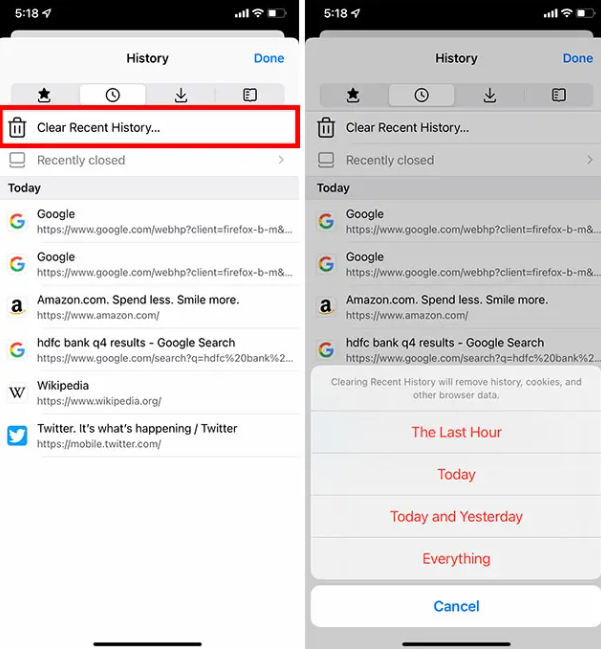 Delete and Reinstall Third-Party Browsers
You'll need to uninstall any third-party browsers you're using and then reinstall them if you haven't been able to reset your Wordle streak yet. With a clean slate in front of you, you might be able to forget everything you know and start from scratch.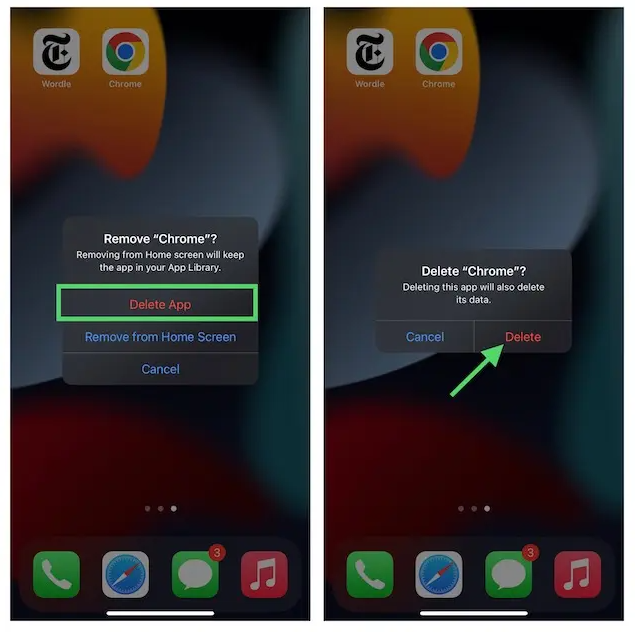 Last Resort: Factory Reset Your iPhone or Android Device
I don't believe that you will be forced to choose an extreme response like that. If, despite attempting the aforementioned courses of action, lady luck continues to ignore your efforts, it will be worth your while to give the opportunity a shot.
Keep in mind that the impact of a factory reset varies significantly depending on whether you're using iOS or Android. The former option will only allow you to remove all of the current settings, but it will not delete any of your media or information. The latter option, on the other hand, will delete all of the information stored on your device, resetting it to its original condition. Therefore, continue with this answer while keeping these aftereffects in mind.
Launch the Settings app on your iPhone or iPad, then navigate to General, then Transfer or Reset iPhone/iPad, then Reset, and finally select Reset All Settings.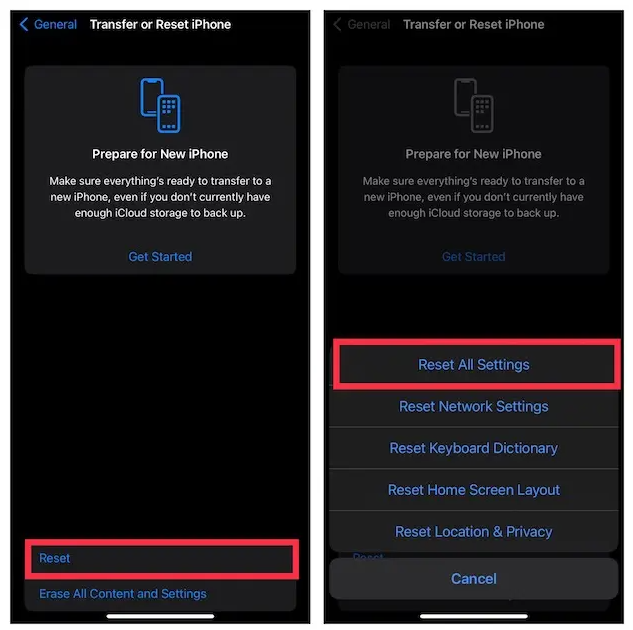 Launch the Settings app on your Android device, then to Additional settings, then Backup and reset, and finally select Erase all knowledge (manufacturing facility reset).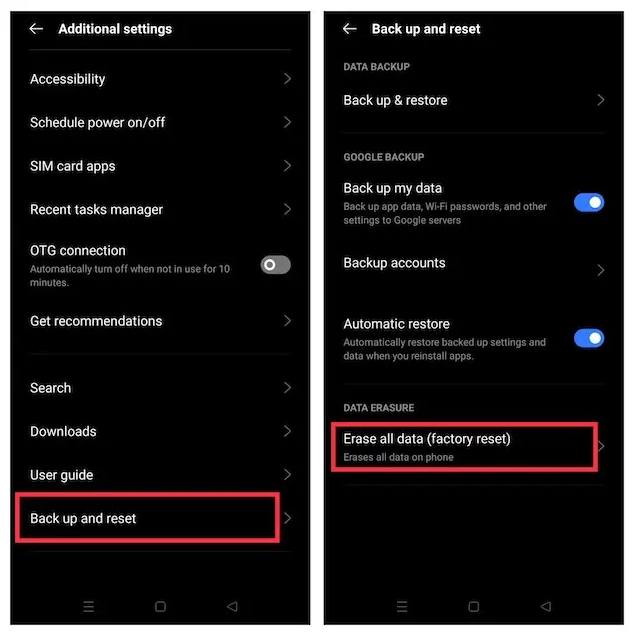 Please take into consideration that the procedure for performing a factory reset on an Android device may very slightly vary from one model to another. Don't let this throw you off. After you have finished erasing your device, you should set it up as if it were brand new. If you're going to such lengths only to get rid of Wordle streak on your phone, you might want to consider how important Wordle is to you first.
Video