How to Reset Your Roku Pin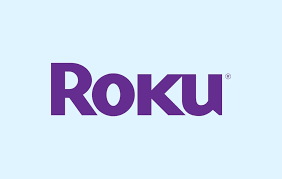 Roku gives consumers the option of using a personal identification number (PIN) with four digits to ensure that only authorised users are able to make purchases. In addition to that, it has a parental control function that can be used to prevent specific types of content from being viewed by children. It is not required that you use the Roku PIN, but doing so is recommended if you are not the only person who utilises the Roku device. In this article, we will walk you through the process of resetting the pin on your Roku.
Read Also: How to Turn Off the Narrator on a Roku
How to Reset Your Roku Pin
Roku makes it simple to change your PIN because, in contrast to the vast majority of other systems that also employ PINs, you do not need to know your previous PIN in order to generate a new one on a Roku device. The ability to get into your Roku account with your username and password is all that is required of you. A password recovery can be carried out in the event that you have also forgotten this information.
1. Launch a web browser and navigate to my.roku.com. If prompted to do so, check in to your account. If you have forgotten your password, select "Forgot password?" from the drop-down menu, and then follow the on-screen steps to have a new password emailed to you.
2. In the area labelled "PIN Preference," click the Update button.

3. Input and double-check the PIN that you have chosen. Each field is required to have an exact match. It is important to keep in mind that you do not need to recall your previous PIN in order to change it or establish a new one.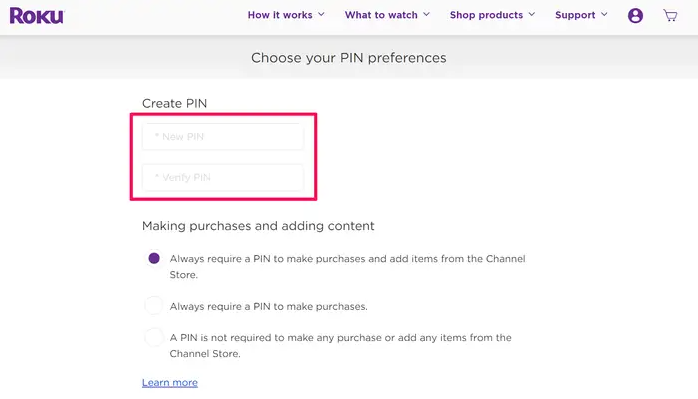 4. Make any other adjustments to your PIN settings that you feel are necessary, such as whether or not you want to use the PIN while making purchases and whether or not you want to use it for parental controls.
5. Select the Save Changes option.
FAQs
Why is Roku asking for a PIN?
You can set a PIN on your Roku streaming device if you share it with other people so that they cannot make purchases or view restricted material on The Roku Channel.
Why isn't my Roku PIN working?
If you are experiencing issues with Disney+ that need you to enter a PIN, resetting the PIN for your Roku account will not address these problems. – If you are trying to enter your PIN, but it is not being accepted, you can try to reset your PIN by signing into your Roku account at https://my.roku.com/account. This will allow you to change your PIN. After that, give your PIN another go by entering it.
What happens if I factory reset my Roku?
When you perform a factory reset, all of the saved personal data associated with your settings, network connections, Roku data, and menu selections will be wiped clean. After you have finished, you will need to restart the guided setup process, which includes re-linking your Roku account, reconnecting to the Internet, and reloading streaming channels.
Can I give my Roku to someone else?
If you own a Roku device and wish to give it away or sell it to another person, you will first need to reset it to the factory default settings and then unlink it from your account. In this way, the new owner will be able to set it up as if it had just been taken out of the box.