How to Turn the Volume Up and Down on your Apple Watch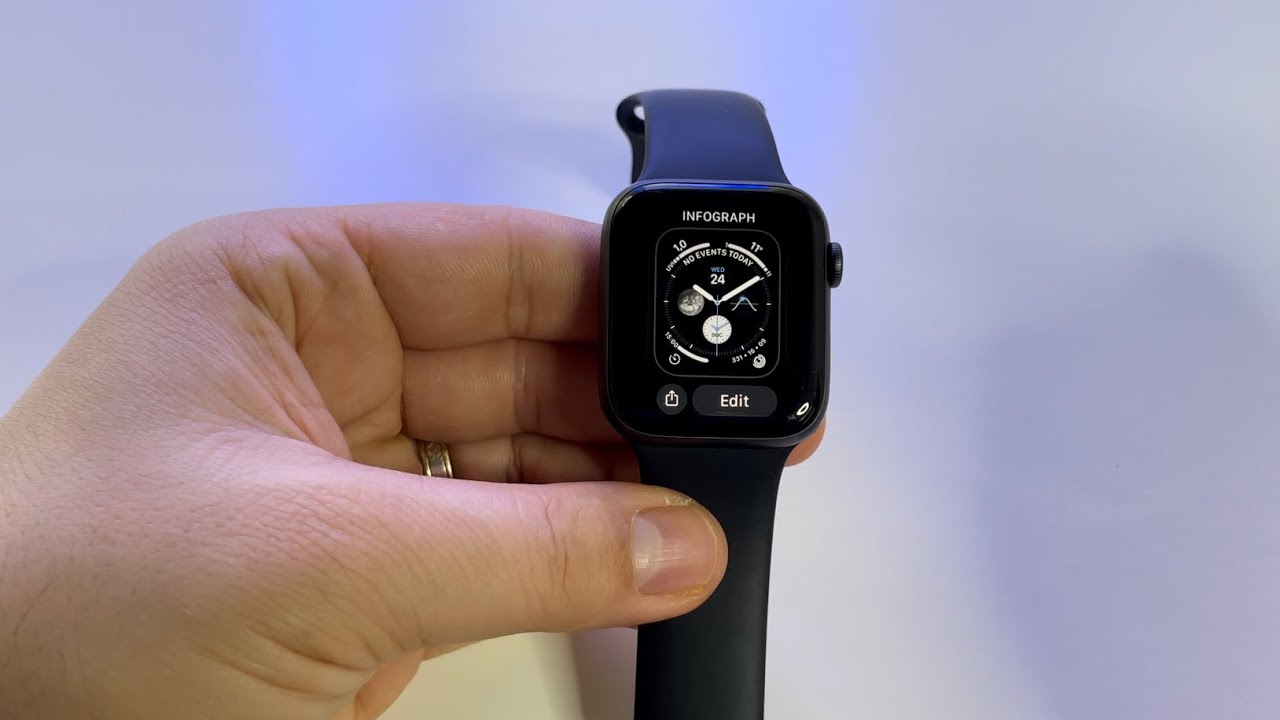 Do you ever find yourself in a situation where you can't hear your Apple Watch? Maybe you're in a meeting and don't want to be disruptive by turning the volume up all the way. Or maybe you're at the gym and don't want your watch to blast everyone else's music. Whatever the reason, we'll show you how to turn the volume up and down on your Apple Watch!
Read Also: How to Change Apple ID on Your Apple Watch
How to Turn the Volume Up and Down on your Apple Watch
1. It is possible to start the Settings app directly from the watch screen.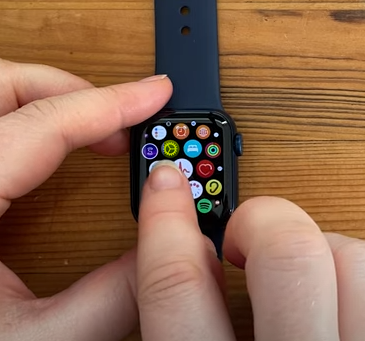 2. Proceed to the "Sound & Haptics" section and make your selection there.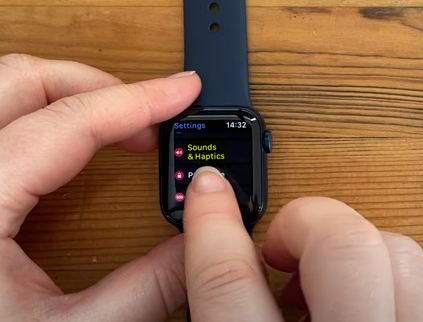 3. You may adjust the volume by hitting the lower volume indicator to the left of the slider, or you can tap the slider itself and move the Digital Crown on your watch to have the same effect.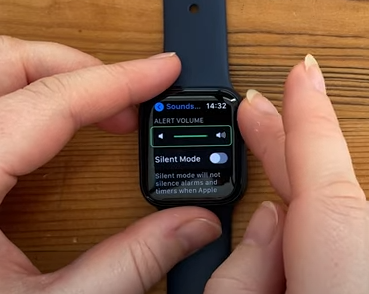 FAQs
How do I increase the volume on Apple Watch calls?
Adjust call volume.
Turning the Digital Crown while you are on a call allows you to modify the speaker level on Apple Watch. Alternatively, you can hit the volume symbols on the screen. If you want to mute your end of the call (for example, if you're listening in on a conference call), tap the button labelled "Mute."
Can you control volume with Apple Watch?
Launch the Settings application with your Apple Watch. You can lower the volume by scrolling down and tapping the Sounds & Haptics button, or you can raise it by tapping the volume up button. There is also the option to tap the slider before turning the Digital Crown.
Is Apple Watch waterproof?
Your Apple Watch has a water resistance rating of 50 metres (165 feet), but it is not waterproof. For instance, you can wear and make use of your Apple Watch while engaging in physical activity (being exposed to sweat is not a problem), while it is raining, and even while you are washing your hands.
What does haptic mean Apple Watch?
Haptics are vibrating warnings directed at your wrist and arm, whereas sounds are audible notifications that are played through your ears. It is possible to modify the alert loudness, adjust the haptic strength, and turn on or off Prominent Haptic using either the Apple Watch itself or the Apple Watch software on your iPhone. You have the option to do any of these things from either device.
Can you answer calls on Apple Watch without phone?
Even if you don't have your iPhone with you, your Apple Watch can still perform the following actions if it is connected to Wi-Fi or cellular data. You can send iMessages, obtain directions, and do much more using Siri. Send and receive messages in both directions. Handle and respond to incoming phone calls.
Does Apple Watch have a speaker?
To listen to the majority of music on your Apple Watch, you must use headphones or speakers that are compatible with Bluetooth (Siri, phone calls, voicemail, and voice memos play through the speaker on Apple Watch).