How to Save or Unsave Posts on LinkedIn

LinkedIn is a social networking website geared specifically toward businesspeople. It is a venue for the discovery, acquisition, and presentation of talent. There is a lot of scrolling, consuming, and engaging with postings on LinkedIn, just like there is on any other social networking platform. These activities are all related to content that is related to work. The fact that LinkedIn is mostly used for professional networking does not mean that you won't come across articles on the platform that you want to bookmark for future reference or just because they make you feel good or motivate you in some way. You will learn how to save and unsave posts on LinkedIn by reading the following article. So let's get started:
Read Also: How to Find Your LinkedIn Profile URL on Mobile App
How to Save or Unsave Posts on LinkedIn
Save or Unsave Posts on Desktop:
If you come across a post on LinkedIn that you would like to keep for future reference, you can do so by clicking the ellipsis button, which looks like three horizontal dots.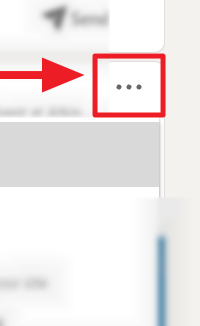 Choose 'Save' from the drop-down menu that appears.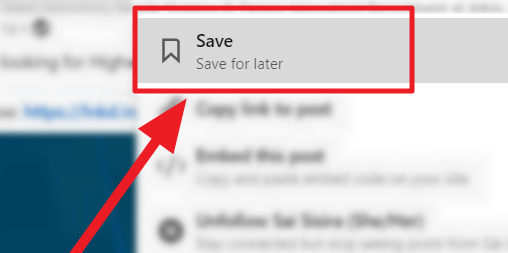 If you accidentally saved a post or if you want to quickly delete it, click the ellipsis icon that is located on the same post where the post was saved.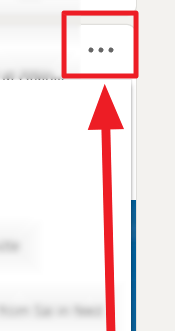 Choose 'Unsave' from the menu, which has recently taken the place of 'Save'.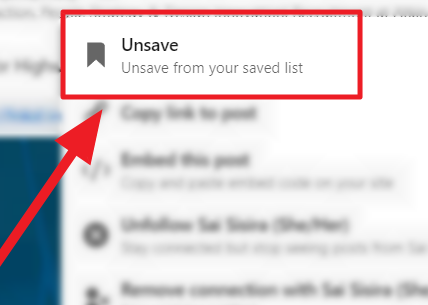 Save or Unsave Posts on Mobile App:
With a handful of tiny tweaks here and there, the process of saving posts on LinkedIn and in the mobile app is almost identical to one another. If you wish to save a post, use the mobile app to tap the ellipsis icon (it looks like three vertical dots) in the top right corner of the post.
Now, touch the 'Save' option that appears in the next menu that appears in the lower half of the screen.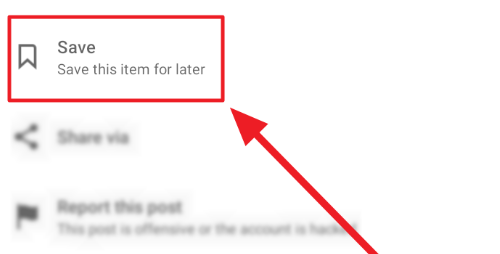 Tap the same ellipsis icon, and from the context menu that appears, choose 'Unsave' to immediately cancel the saving of the current item.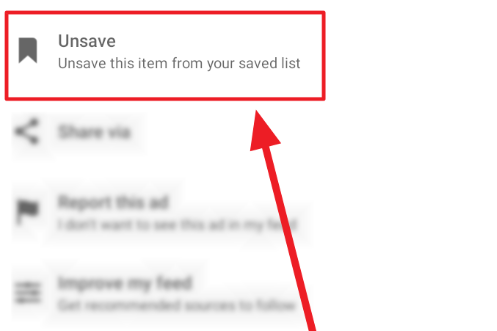 FAQs
Are saved posts on LinkedIn private?
No, all application activity is private and not accessible to your network, as stated by LinkedIn.
Does LinkedIn notify when you save a photo?
If another user captures a snapshot of your LinkedIn story, you will not receive a notification from LinkedIn.
Where is save item in LinkedIn?
Check that you are currently on the homepage. Clicking either the LinkedIn icon or the 'Home' icon on the ribbon will take you to the desired location. When you reach the home screen, there will be a vertical box to the left of the screen that contains a few details from your profile. Find the option labeled "My Items" under these specifics, and then click on it to get directly to the items you have saved.
Can LinkedIn see who viewed your profile?
The Who's viewed your profile function not only displays the people who have visited your profile during the past ninety days, but it can also reveal further insights and patterns regarding readers. Note that if your profile has not been viewed by anyone in the preceding ninety days, you will not be able to read this information.
Does LinkedIn notify who viewed your profile?
If you have a premium account with LinkedIn, then you will be able to see who has viewed your profile. In any other case, it will provide you with a sneak peak at a handful of the visitors and then request that you join LinkedIn premium in order to view the other visitors.