How to Save your Outfit & Clothes in GTA 5 Online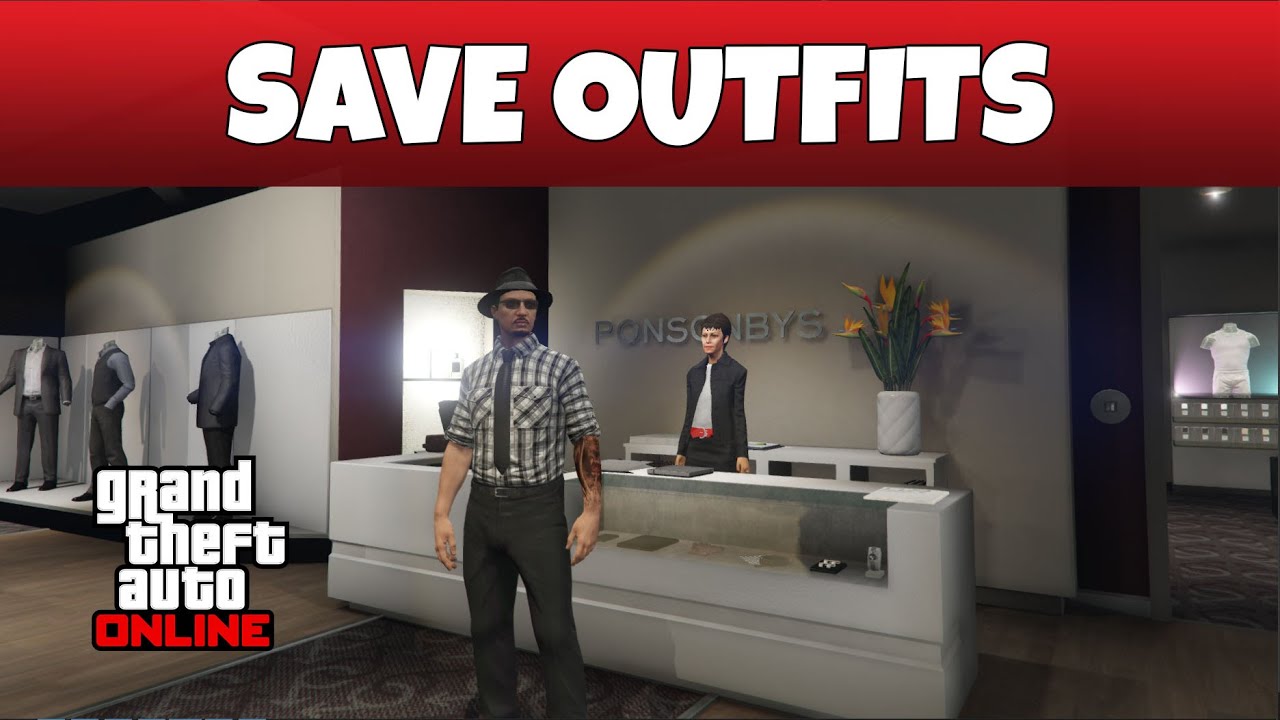 If you are seeking for the methods on how to store clothes as well as your apparel in Grand Theft Auto 5 Online, you have arrived at the correct location. GTA 5 and GTA Online, when played together, are large games with a plethora of activities to do. In the same way, there are several aspects that gamers may learn about. Despite the fact that some of the game's elements are not immediately apparent, you can learn the methods necessary to gain access to them. One such feature in the game is the option to save ensembles as well as individual pieces of clothing. This guide will walk you through the process of saving outfits and clothing in Grand Theft Auto 5 Online.
Your character's identity is defined by the clothing he or she is wearing. It makes a statement and contributes to the development of your character in the universe of Grand Theft Auto Online. There are tens of thousands of items of clothing available in GTA online, ranging from shirts to hoodies to shoes to jeans to shorts and everything in between.
There are an infinite number of combinations that may be made with these. In certain cases, you may find a specific mix of apparel, such as a specific sweatshirt with trousers and shoes, that you really enjoy.
These may be stored in their current state and fitted elsewhere in free mode with relative ease by using the interaction menu. As a result of this post, we will go over all of the processes that are required in storing a combination of garments or an outfit and then putting them together when they are needed.
Read Also: How to Make Money Fast in GTA Online
How to Save your Outfit & Clothes in GTA 5 Online
Throughout this article, you will learn how to store your Outfit & Clothes in Grand Theft Auto 5 Online.
You will need to visit the clothes store, which may be found on a map by looking for a clothing icon or by using GPS to navigate directly to it.

When you arrive there, you'll need to go into that particular store. It is necessary to locate the location from where you may access the menu selections. To access the Edit stored Outfit choices in the menu options, you must hit the square button on your controller, which is situated on the bottom right side of the screen, as seen in the image below.

When editing stored outfits, you will have 20 open spaces to choose from; you must first choose an empty slot and then name the outfit slot that you want to alter. To save your changes, press the R2 button on your controller. Your new outfit slot will appear on the left-hand side of the screen after you have completed this step.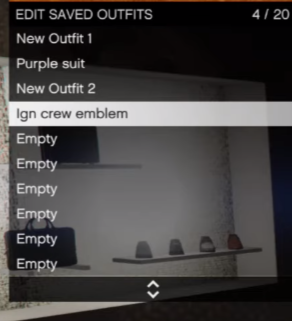 The style option may be found by pushing the view button on your controller and then selecting it, as seen in the image below. If you want to change your clothing rapidly, you must first access the interaction menu by hitting the view button on your controller.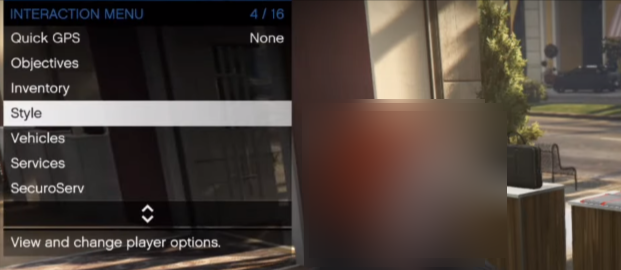 You will need to navigate to the outfit option in the style category and then choose the outfit that you wish to equip it with.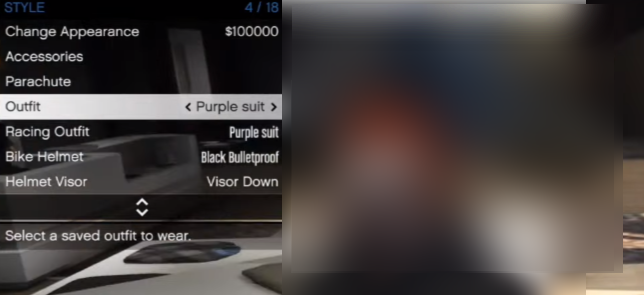 By hitting the X button, you may swiftly switch between your outfits.
Video