GTA V: How to Open Social Club on PC

There has been a large surge of new players exploring the enormous expanses of Los Santos and its peculiar people since Grand Theft Auto V (GTA V) was made available for free download on the Epic Games Store. It's possible that you're wondering how to open Social Club on your PC so that you can engage and connect with your friends in Grand Theft Auto Online if you're intending on playing the game online. In Grand Theft Auto V for PC, this guide will teach you all you need to know about how to gain entry to the Social Club.
Read Also: How To Make A Crew In GTA5
What Is Social Club?
Rockstar Games' online account system, which is essentially a web-based account system, allows players to manage their stats, create and share content with the community, and organize crews to play online with one another much more easily than other online account systems.
Additional benefits are made available from time to time through the Social Club and Twitch Prime partnerships, which players may redeem for in-game items and goodies. Another way to say it is that if you're going to be playing Grand Theft Auto Online, configuring and using Social Club is strongly recommended.
How to Open Social Club in GTA V on PC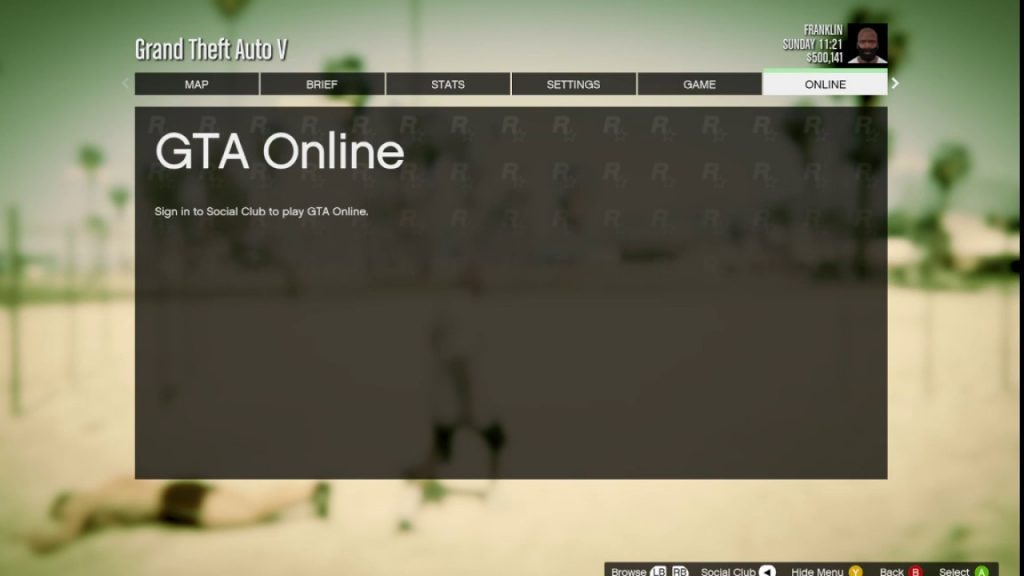 Let's get right to the point: all you need do to access Social Club is hit the Home button on your computer's keyboard.
If you're having problems locating the "Home" key on your keyboard, look slightly above the four arrow keys on the right-hand side of your keyboard for the key. When you do this, the Social Club will appear, which you can then navigate around as you would any other menu on the game's main screen.
Once you've done using the menu, pressing the Esc key will transport you back to the previous menu, and eventually back into control of your character in GTA V or your avatar in GTA Online if you're playing online.
Video
FAQs
The Social Club window will be shown for you if you press the Home key on your computer's keyboard. There is a 'Home' key on your keyboard, which may be found just above the four arrow keys on your keyboard on the right side of your keyboard.
What is Social Club GTA 5?
For use with Rockstar Games' most recent generation of games, the Rockstar Games Social Club (Social Club) is a digital rights management, multiplayer, and communications service provided by the company.
It is possible to access the Interaction Menu on your PC while it is operating by pressing "M" on your keyboard while the machine is running. On a PlayStation 4 or PlayStation 5, activating the Interaction Menu is as simple as pressing and holding the "Touchpad." The Interaction Menu on the Xbox One and Xbox Series X|S may be accessed by pressing and holding the "View" button for a few seconds on the consoles in question.