How To Connect Sea Of Thieves To Twitch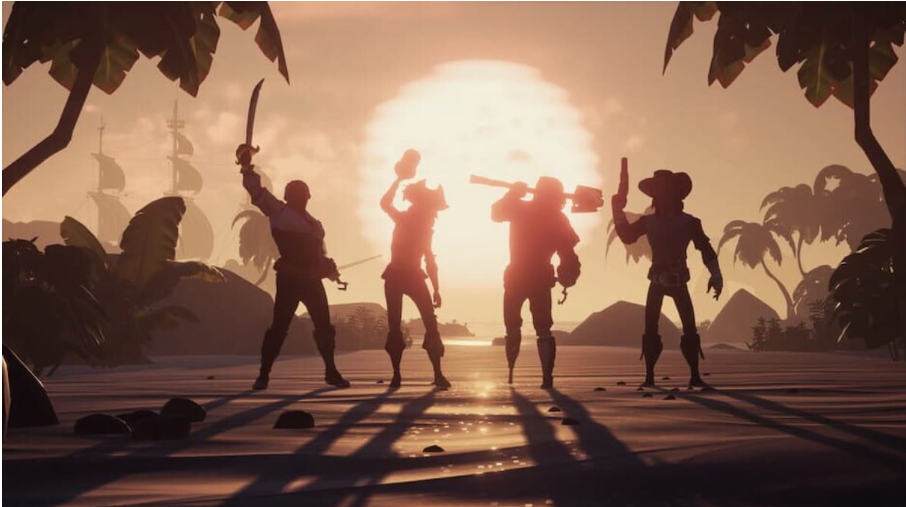 In Sea of Thieves, loot serves as the primary objective. For themselves and their fellow sailors, every pirate is on a mission to find the finest riches and prizes they can get their hands on. The good news is that aside discovering treasure in-game, you can also find stuff by watching Twitch Drops.
Twitch Drops are often activated by a broadcaster when they are engaged in a particular game on their channel. When they are enabled by the broadcaster, you may follow their stream for one or two hours to unlock the drop, depending on the amount of time you need to spend watching! This prize is only valid for a short time period and will expire in around a week or two. You may always discover new loot by following the methods below if no streams are activating a drop for a certain game at the time.
Step One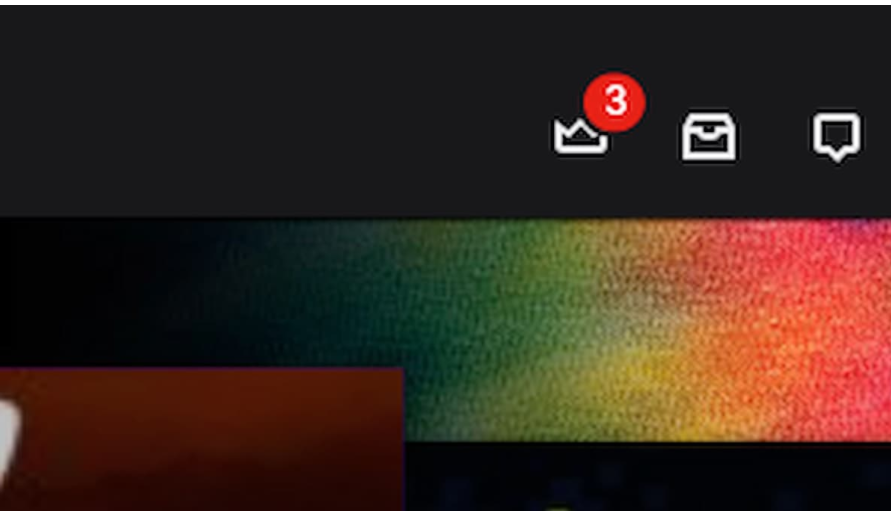 If you have not previously done so, open Twitch and log in if you have not already done so. In the upper right corner, next to Notifications and Whispers, you should notice a little crown, similar to the one in the picture above. As soon as you click on this symbol, a drop-down menu should appear.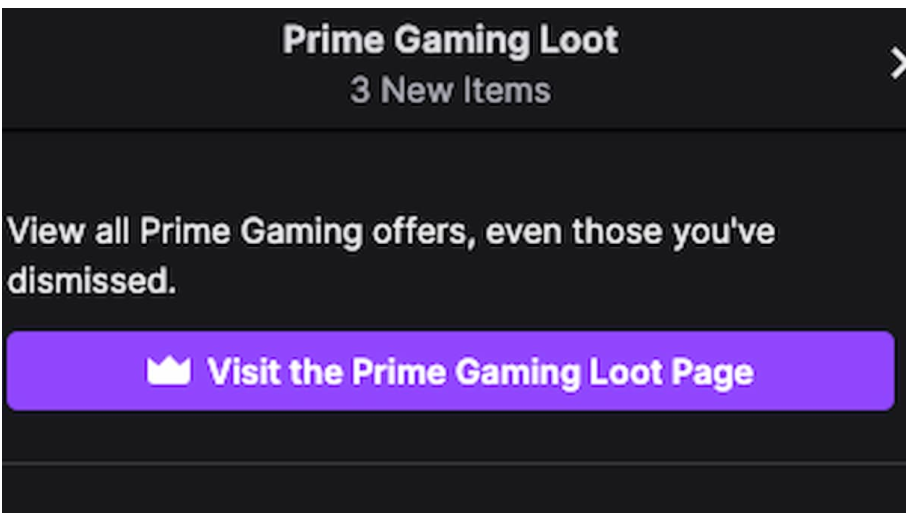 Towards the top of the menu, choose the purple button that reads: Go to the Prime Gaming Loot Page for more information. This will direct you to a web page where you can begin the procedure.
Step Two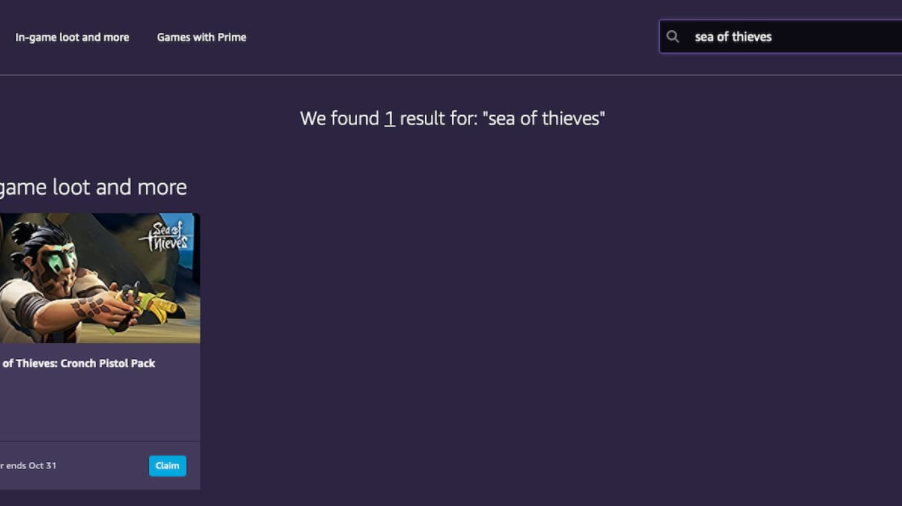 In order to get Twitch loot, you will need to login into your Amazon account on this web page first. After logging in, a search bar will appear on the right-hand side of the screen. When you type in Sea of Thieves, the most current and accessible loot will appear on the screen. To go to the next stage, click on the little blue Claim icon on the right.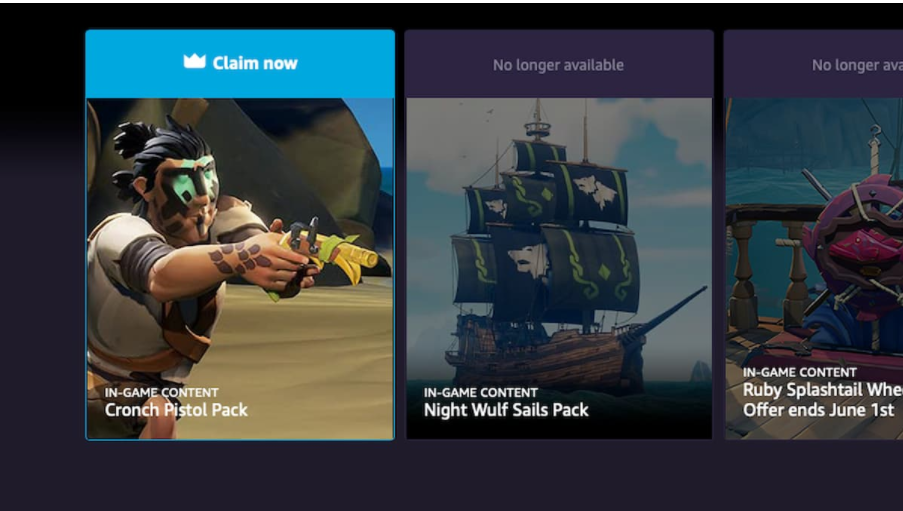 After clicking Claim, all of the available Twitch loot will be listed like the image above shows. Whatever is highlighted in blue is what's available to redeem. Click the Claim Now button to move on.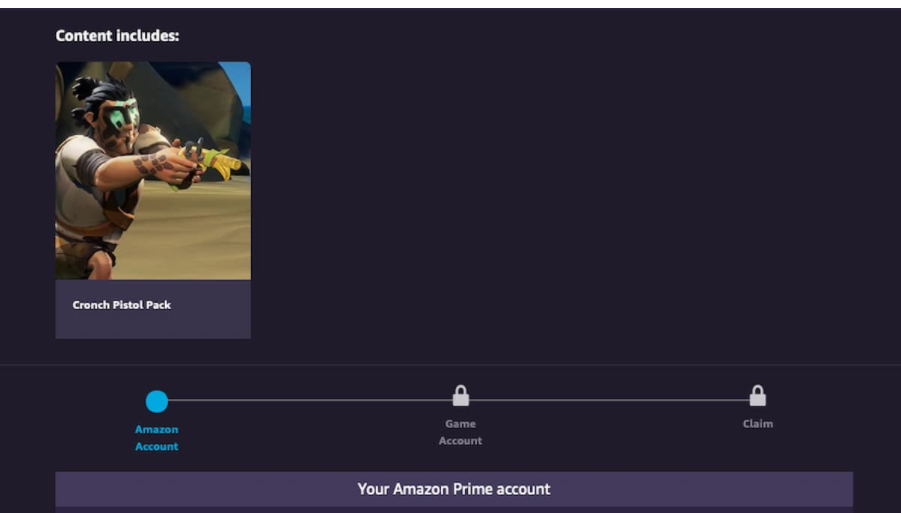 Next, you will need to link your Amazon account to your Sea of Thieves account. At the bottom of this page, a blue button will take you to Rare's website. Click it and move on.