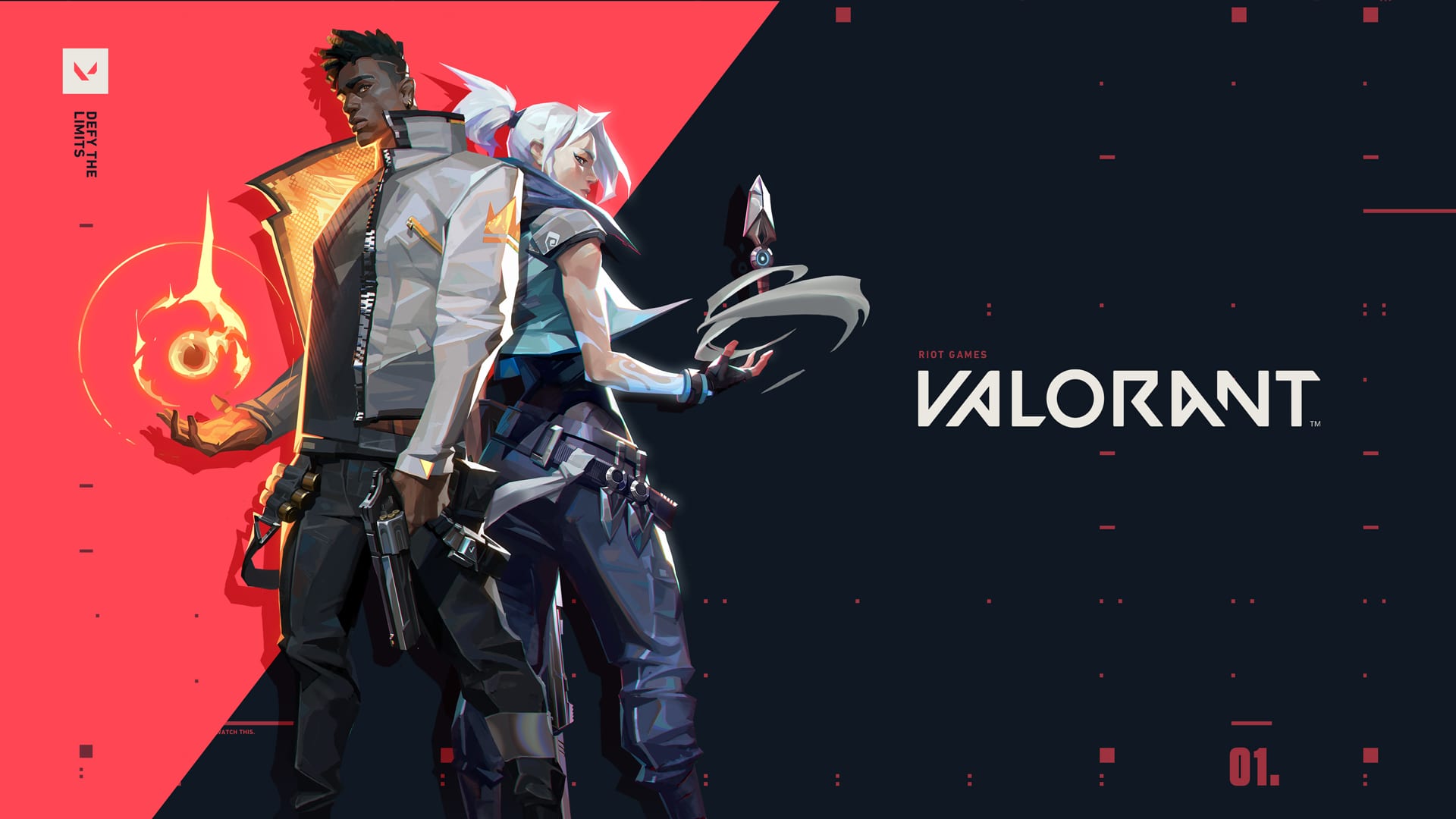 Communication is absolutely essential in Valorant, just like it is in any other tactical shooter, so if you've played one before, you already know how important it is. It is vitally necessary for you to be able to type in chat if you want to be successful in Valorant because your team relies on you to communicate information.
Read Also; How to Get a Blue Crosshair in Valorant
How to Type in Valorant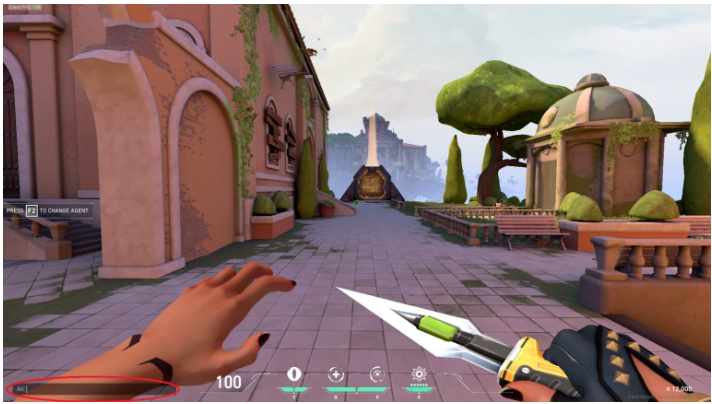 In the online role-playing game Valorant, players have the ability to communicate with one another through a variety of "chat" options, including All, Team, and Whisper (direct message).
To start typing in the chat, simply press the Enter button on your keyboard, then type your message, and then press Enter once more to send it. However, this will be set to your Team Chat by default, which will only communicate your messages to other members of your team and no one else.
Simply holding down the Shift key while pressing the Enter key will allow you to alter the visibility of your message from "Private" to "All."
When you are there, hitting Tab will allow you to switch between the two other options that are available.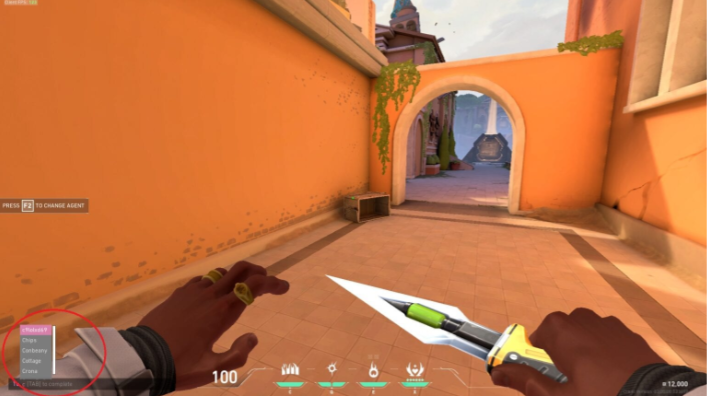 If you want to rapidly send a direct message (DM) to someone on your friends list while you're typing a message in All, simply push Tab until the text box changes colour to pink and reads "To." This will allow you to do so quickly. After that, you can key in the name, and then hit Tab once more to start the whisper.
Let's simply recap:
While you are playing, pressing Enter will access Team Chat, and pressing Shift + Enter will open All Chat.
You can switch between Team and Whisper by pressing the Tab key.
While playing Valorant, that wraps up everything there is to know about how to properly type in the chat box.
FAQs
Can you text people on Valorant?
The following is a guide on how to whisper in Valorant. While you're in the middle of the game, you can access the chat box by pressing the enter key. This will allow you to send a private message to a buddy. After clicking on the chat box, you must then hold down the shift key while pressing the tab key. You will see a new pink tab emerge where you may begin typing the first few letters of the recipient's name.
Who is the hardest agent in Valorant?
BREACH. It is important to keep in mind that Breach is potentially one of the most complicated agents in the game while you are controlling him. If they are not employed properly, his skills can frequently cause problems for his teammates and even start arguments.
Can you hack Valorant?
Any inconsistencies in player behaviour will be promptly flagged by the Vanguard tool or system, which will then force the user to exit the game. Because of this, it is now possible to prohibit using cheats in Valorant. Despite the fact that in theory the game should be able to avoid wallhacks, this means that in practise Valorant is still vulnerable to being hacked.
What is no clipping Valorant?
With the help of the Valorant noclip exploit, players are able to move around walls and other obstacles within the game. It appears to have been a flaw that was included in the most recent update, version 1.02, and it is already being exploited in online matches. This exploit is based on the widely used noclip hack, and it allows players to access portions of the game that are not supposed to be reachable.