How to Scam People in Bitlife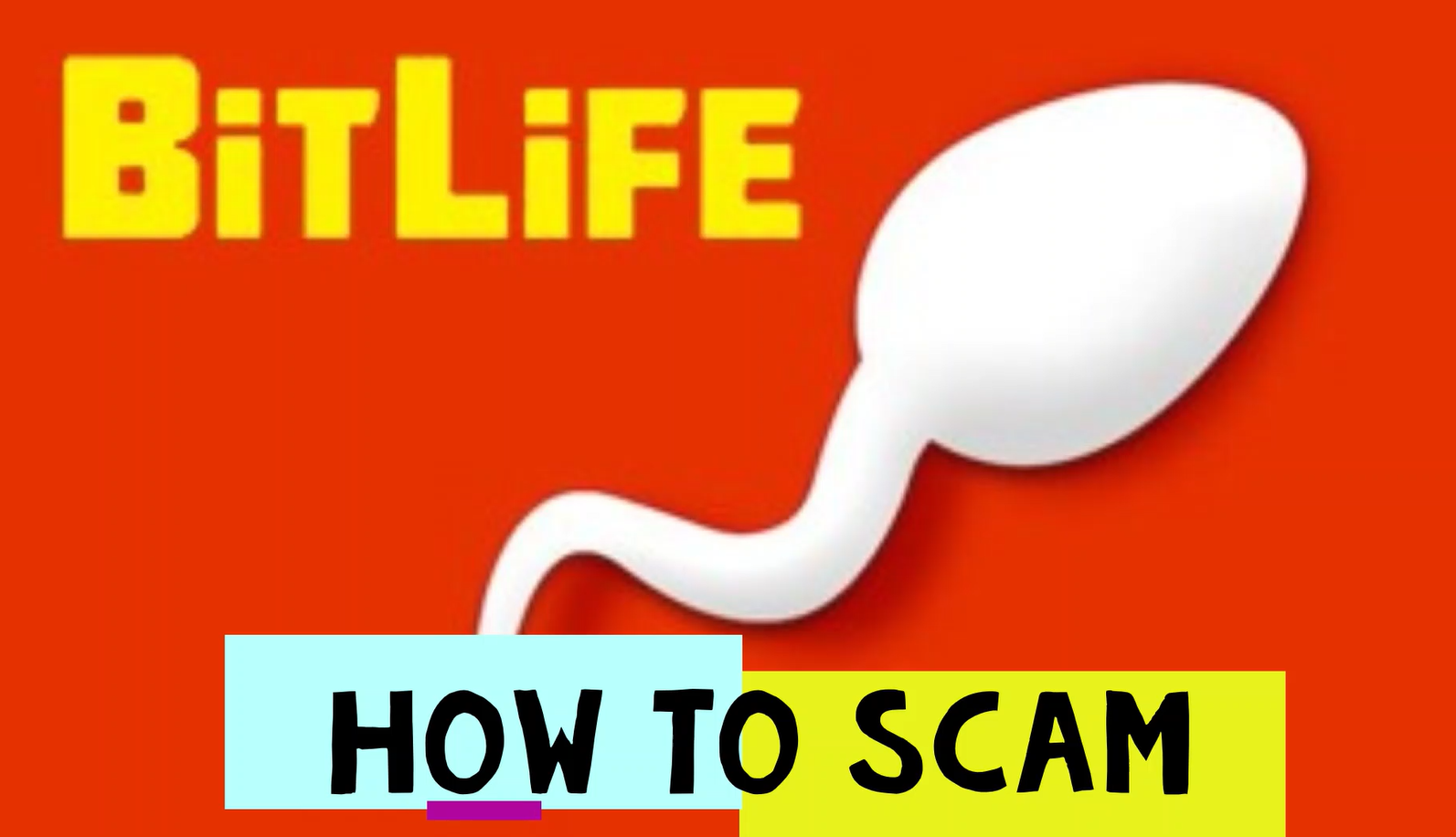 First you need to become a scam artist and then you can use Bump-and-Grab technique to scam people in bitlife.
There are three levels of doing scam including Beginner, Intermediate, and Advanced. The more advance you will play to scam the more you will get in trouble with law.
Try Different Types of Scam
If you'd like to switch to a different scam, look under Scam Artist in Jobs for the Scam option. It is possible to replace an old scam with a new one by clicking on the Scam option. To learn new scams, you must first learn the basics. In BitLife, more scams become available after mastering the first four beginner scams.
What is the Bump-and0-Grab Scam and how it works?
You must first train your character to be a Scam Artist before attempting the Bump-and-Grab. In the Occupation section of Special Careers, after your character has graduated high school, you can select a new occupation. If you'd like, you can have your character work as a Scam Artist on the street, stealing money from random people they come across. Bump-and-Grab scams are among the easier scams for scam artists to pull off.
Things to do After Becoming Scam Artist
Scam artists now have to decide what kind of work they want to pursue. Using the Bump and Grab scam, which is one of the simplest tricks you can pull, is a good idea before you try it out on police officers. Aim to target people who won't draw too much attention while avoiding stealing anything of great value. You won't make a lot of money if you start out small, but developing your abilities is critical.
In the middle of the Bump-and-Grab scam, work on a street where cops are frequently seen. When you select a street, you can see how much activity there is and how many police officers are on the street. Aim for the midpoint of the metre this time, but don't go too high.
As soon as a police officer arrives, you can start the Bump-and-Grab. After that, it's a game of chance whether or not they find you. The less likely they are to catch you in the act, the better your skill.