How to See All the Snapchats You've Received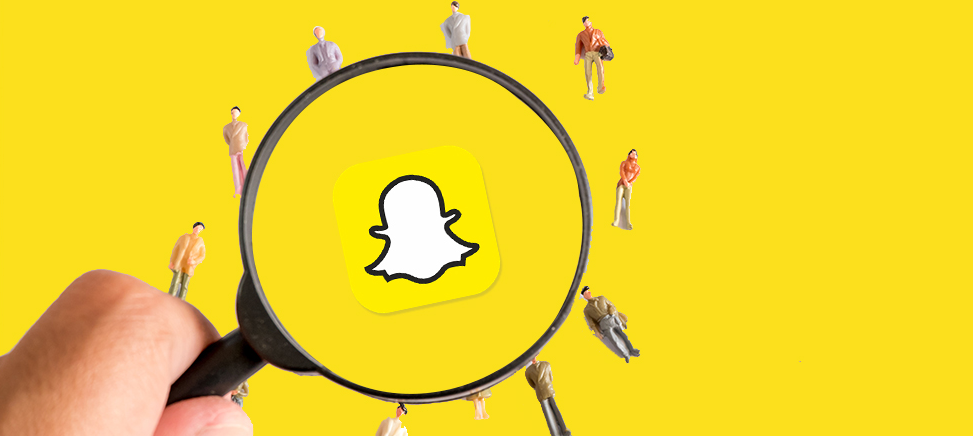 This post will teach you how to view the data that you have accumulated as a user of Snapchat. Snaps are automatically removed from Snapchat's servers once the recipient has viewed them, as this is the app's normal procedure. Now, here's how you can view all of the Snapchats that have been sent to you:
Read Also: How to Find Your Hidden Score on Snapchat
How to See All the Snapchats You've Received
By Download Snapchat Data
You are only able to view the information for the snaps you have received, as it is not feasible to view the actual snaps themselves. The metadata provides a listing of information about the most recent Snaps that you have sent and received. Snapchat is an ephemeral messaging application, which means that all snaps are erased immediately after being viewed by the receivers or once the expiration time has passed. Additionally, after thirty days, Snapchat will remove from its servers any Snaps that have not been opened.
1. Choose your profile picture from the menu on the upper left of Snapchat.
2. To do so, click the Gear symbol (for Settings).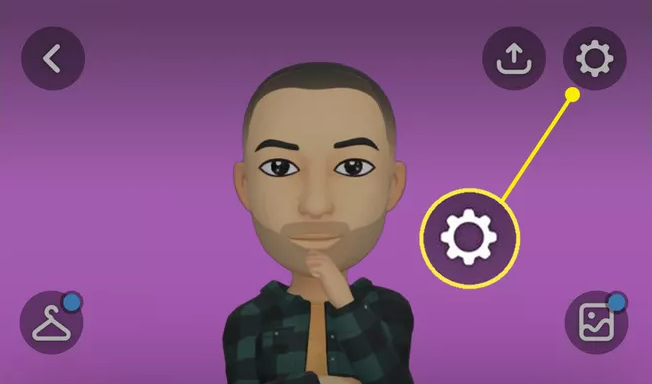 3. You may access your data by selecting Account Actions > My Data at the bottom of the screen.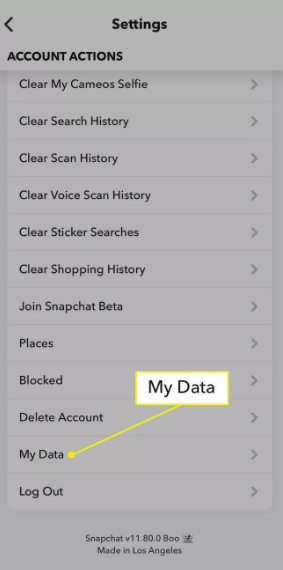 4. Snapchat may urge you to log in again. If prompted, enter your login or email address, as well as your password, and then verify your identity with the reCAPTCHA.
5. On the box titled "Manage My Account," select "My Data" once more.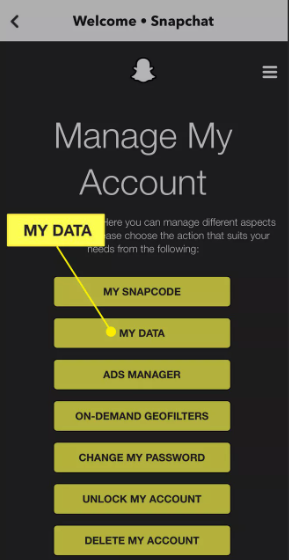 6. Enter the email address where you want the Snapchat history files sent, and make sure it's correct by entering it again.