How to See Who Viewed One of Your Stories on Instagram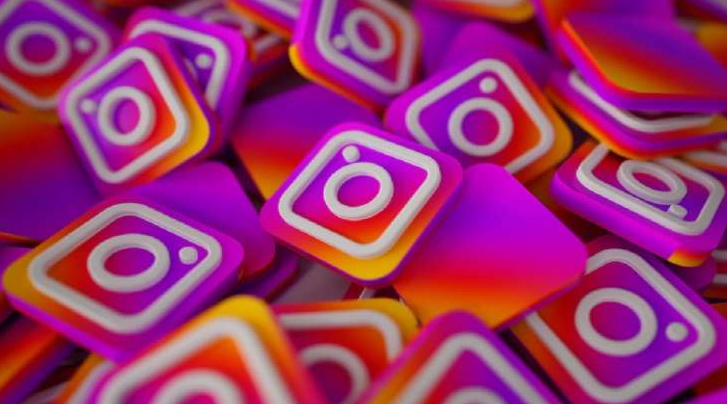 The Instagram Stories feature was very well received by users all across the world. They provide a high level of enjoyment, in addition to being intriguing and modifiable. Because of this, viewing them is equally as entertaining as participating in their creation. If you have utilised the Instagram Stories function, you most likely have a strong desire to receive feedback regarding the number of people that are viewing your artwork. This post will teach you how to check which Instagram users have watched a certain one of your stories. So let's get started:
Read Also: How to Create Another Account in the Instagram App
How to See Who Viewed One of Your Stories on Instagram
1. Open Instagram on your mobile device.
2. To access your story, go to the top left corner of the page and click the icon that looks like your profile picture and is titled Your Story. In addition, a link to your story can be found on your profile page, and you can click on it to access it. Both will display a colourful ring encircling the circular photo that acts as your profile picture. Neither will reveal your full name.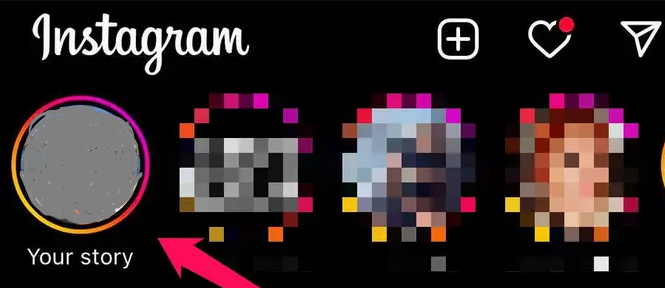 3. Navigate to the very bottom left corner of the screen and select Activity.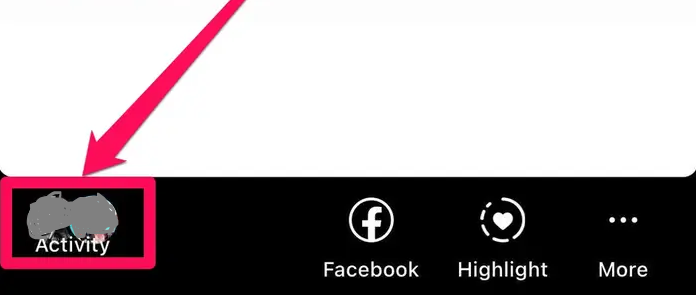 4. A pop-up window will open, which will display the total number of viewers in addition to a list of the people who have watched the video. You can discover their names by scrolling through the list, which is provided for you.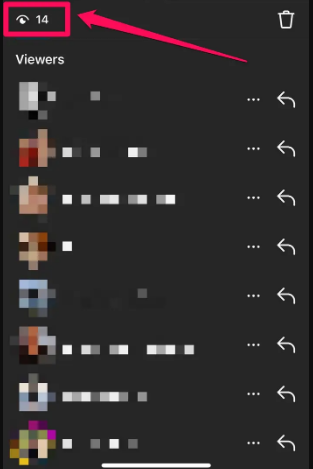 FAQs
Can you view IG stories anonymously?
If you go to the website and search anonymously, you will be able to watch and see Instagram stories even if you do not have an account with the service. You now have a thorough understanding of how to watch Instagram stories without logging in and how to view Instagram stories without having an account.
Can you Unsee someones Instagram story?
You are required to put a block on the user whose story you last watched. The problem is that if you block a user on Instagram, their posts will no longer appear in your feed. What is this, exactly? Keep in mind that the intention is to prevent that person from posting again until the time limit on their story has passed, which is typically after 24 hours.
Who viewed my Instagram Story secretly?
Launch Instagram and make a tap on the icon labelled "Story" in the app's upper left corner. You will notice an icon for the profile of another person in the bottom-left corner of the screen. This lets you know that your Story has been viewed by another user. Simply tap on the symbol to see a list of all of the users who have seen the content you've shared.
Can you tell if someone screenshots your Instagram?
Instagram will not inform the other user that you have taken a screenshot of their content in any capacity, even when you are screen recording a story, a post, or even a reel. This is the case regardless of whether you are using the screenshotting or screen recording feature. However, if you take a screenshot of a fading photo or video that was provided to you via a direct message, Instagram will let the sender know that you viewed their message.