How to Make Your Own Instagram Avatar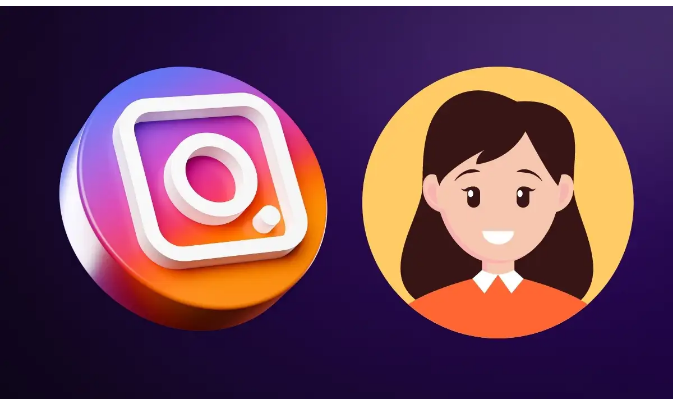 Facebook began allowing users to create 3D avatars for use on the site in June of the year 2020. This was done with the purpose of competing with the incredibly popular Bitmoji avatars that Snapchat offers. Since that time, Facebook's parent company, Meta, has improved upon an already present technology in order to increase the number of available avatars for Instagram users. Because this option is readily available, the platform enables you to create and publish distinctive representations of yourself, known as avatars. This article will teach you how to make your own Instagram Avatar that you can use across all of Instagram's platforms. So let's get started:
Read Also: How to Use Notes Feature on Instagram
How to Make Your Own Instagram Avatar
1. Launch Instagram by tapping the profile icon located in the bottom navigation bar, then selecting the hamburger menu located in the top-right corner of the screen.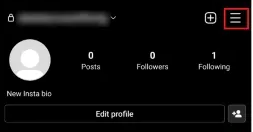 2. To go to the screen where you can configure Instagram, select "Settings" from the menu that pops up.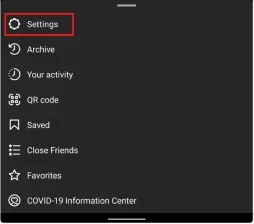 3. Now, navigate to your Instagram "Account" menu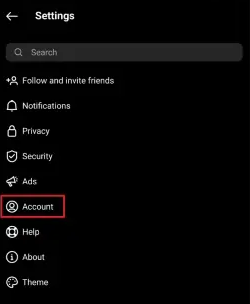 4. And select "Avatar" to set up your profile picture.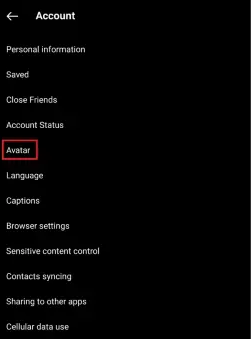 5. You will notice that the editor interface for personalising your avatar now looks very much like Bitmoji. In this section, you have the ability to change the colour of the avatar's skin, hair, face, eye, eyebrow, eyewear, nose, mouth, facial hair, body, attire, hat, ear piercings, and you may even add hearing equipment.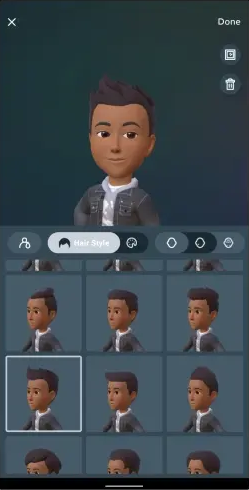 6. Additionally, Instagram provides you with a choice of different templates that you can use as a starting point, and then you can more easily customise the avatar.
7. After you have finished making adjustments to the appearance of your avatar, select "Done" at the top right of the screen.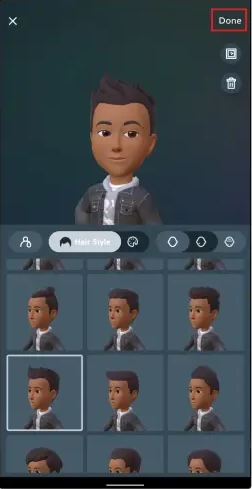 8. And then select "Save Changes" to keep those adjustments.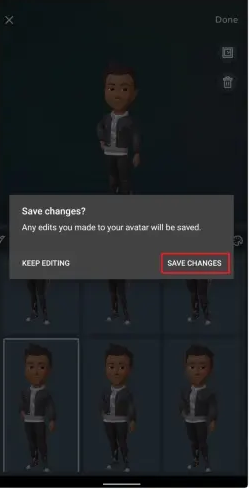 FAQs
Why can't I make an avatar on Instagram?
There are a few potential explanations for why the avatar choice is not visible to you. Instagram's Outdated Application: Along with the new update comes the introduction of the IG avatar. You won't have access to the IG avatar option if you have an older version of the Instagram app on your device. You can visit either the Play Store or the Software Store in order to update your app.
Why won t Instagram let me create an avatar?
On Instagram, the ability to upload an avatar is a function that is not available to all users. In the future months, this fantastic avatar function will be made available in a great deal of additional territory all over the world. At this time, it is only sold in Mexico, the United States of America, Canada, and certain regions of Europe. In every other location, I'm afraid you'll just have to be patient and wait it out.
What are those Avatars on Instagram?
Comparable to Bitmoji and, if you're an Apple customer, the adorable little Memoji you created of yourself when you upgraded your phone a while back… Instagram Avatars allow users to express themselves in a more personalised way. You have complete control over the appearance of your Instagram Avatar, including its clothes, hairstyles, and facial expressions, thanks to Instagram's Avatar feature.