How to See Word Count on Microsoft Word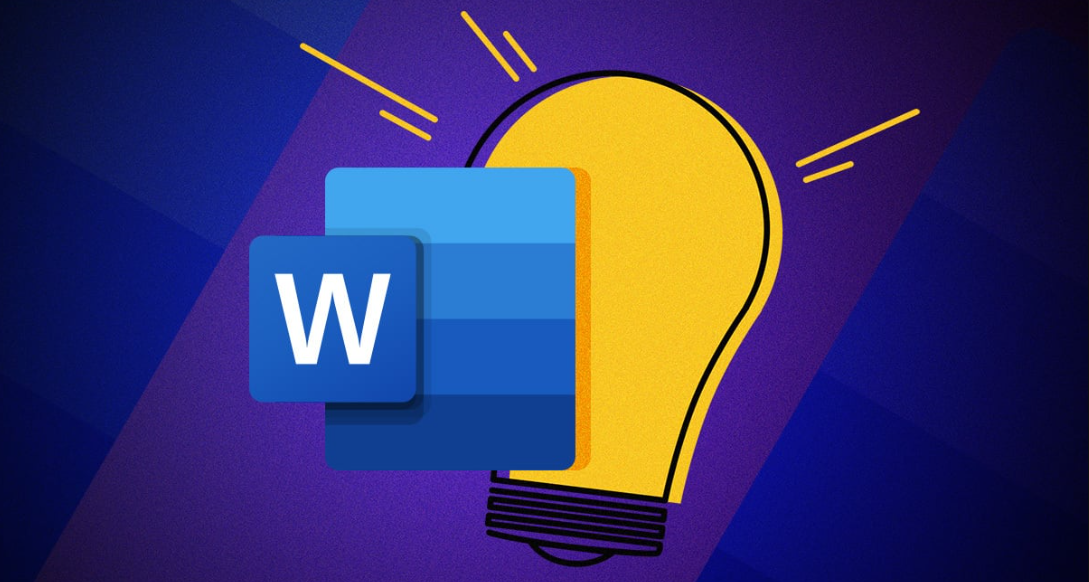 Over the years, Microsoft Word has changed significantly, introducing a variety of new features to help you stay productive. However, few features will be as helpful as the word count option, regardless of how many bells and whistles Word adds. The word count menu displays the total amount of words, pages, characters, lines, and even paragraphs in your text. Knowing your word count is essential no matter what you're writing, be it an essay, a novel, or a news piece. Depending on the version of Microsoft Word you're running, there are a number different methods you can check your word count. You may learn how to view the word count in Microsoft Word by reading this article. Consequently, let's begin:
Read Also: How to Create a Custom Cover Page in Microsoft Word
How to See Word Count on Microsoft Word
Looking down is the simplest approach to determine your word count. Every Microsoft Word window by default has a little box in the lower-left corner where you may view your current word count. It's directly next to the number of pages. Check that Word Count is selected in the context menu when you right-click the bar at the bottom of your screen if you can't see it here.
The more thorough Word Count option, which includes displays the number of characters, paragraphs, and lines in your document, is accessible by clicking this count.

The Microsoft Word menu can also be accessed by clicking Review at the top, followed by Word Count. It will be on the Review tab's extreme left side.
The Quick Access toolbar, a small menu of icons in the top-left corner of your screen, can now include a word count option. Open the Review tab once more, then select Add to Quick Access Toolbar from the context menu when you right-click Word Count.

When you do this, the Quick Access toolbar will display an icon that resembles a series of lines with the number "123" underneath it. To instantly launch the Word Count pop-up, click it.
FAQs
What is the shortcut for word count in word?
Using the keyboard shortcut keys is one of the fastest and simplest ways to enable the Word Count dialog box. To open the Word Count dialog box right away, press the Ctrl + Shift + G key.
What is Ctrl M?
The paragraph is indented in Microsoft Word and other word processing software by pressing Ctrl + M. This keyboard shortcut keeps indenting if you press it more than once. For instance, to indent the text by three units, hold down Ctrl while pressing M three times. Tip.
What is Ctrl H in Microsoft Word?
Ctrl + H activates the find and replace tool in word processors and text editors, allowing you to look for a character, word, or phrase and replace it with another.
What is Ctrl G in Microsoft Word?
The keyboard shortcut Ctrl+G can be used if you need to get somewhere quickly. By using this shortcut, you can access the Go To dialog box and input a certain page, line, or character number.
What is Control F on keyboard?
The shortcut for the Find command on a keyboard is "Control+F" (or "Command+F" on a Mac). The search box will appear in the top right corner of the screen whether you are in a web browser or a document by hitting the Ctrl key together with the F key.