How to Get Drops in Rocket League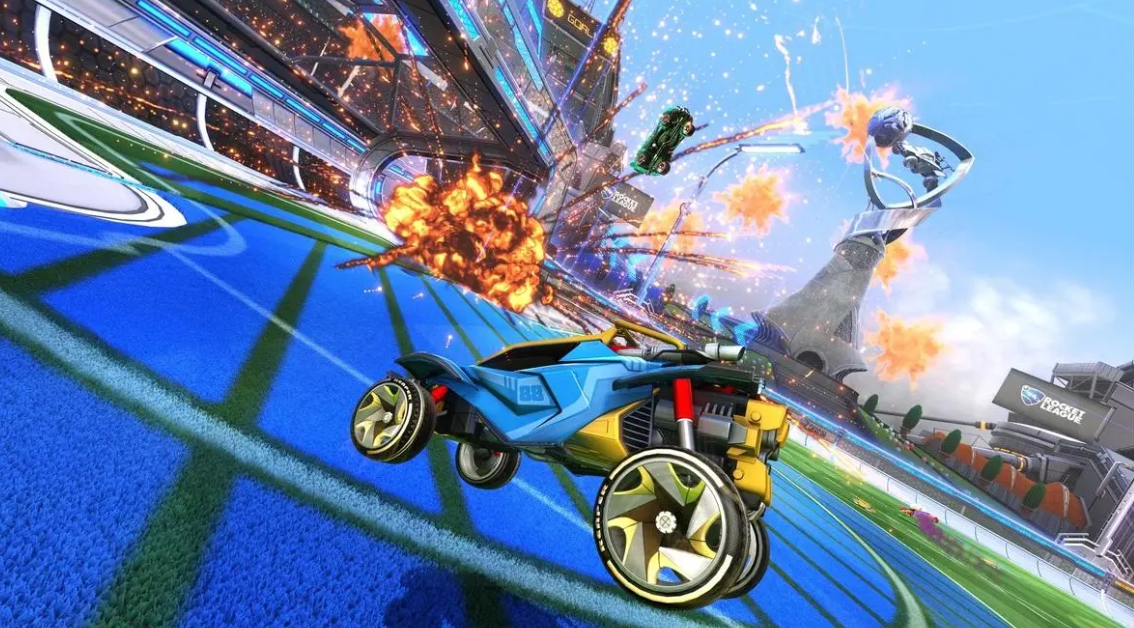 Opening a classic Rocket League drop and worshipping the RNG gods is the best feeling ever. None. There isn't any. Nothing in this world comes close to that moment of pure elation when you consider the magnificent possibilities that lay behind the angular, high-chroma packaging as the apex of the human experience. And yes. They are not tradeable, but the output from them is. And yes, you might not receive much—in fact, you probably won't get much—but occasionally, the RNG gods smile upon a fortunate mortal and grant them access to a Black Market rarity. It has taken place. Of course not to you, but it has occurred to more fortunate people. You may learn how to receive drops in Rocket League by reading this post. Consequently, let's begin:
Read Also: How to Find an Epic ID in Rocket League
How to Get Drops in Rocket League
Drops are available in every rarity and can be obtained in a few different methods. By completing challenges that grant drops of a particular rarity, players can earn drops. They can also earn drops as part of random fan rewards via Twitch drops by watching particular Rocket League streams. Fan Rewards are not enabled on every Rocket League stream, and users must link their Twitch and Rocket League accounts.
Your inventory will show up whenever you receive a Rocket League Drop, whether you earned it by finishing a Challenge or received it as a Twitch Drop as a Rocket League Fan Reward. We'll go through how to handle the drops and what you can expect to get from them down below.
1. Begin by selecting Garage from the main menu.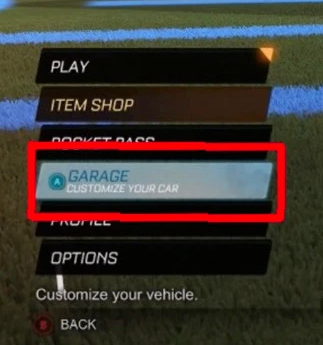 2. Open the Manage Inventory tab after entering the garage. Drops that you've just collected will be displayed if you sort by "Most Recent." If not, you can simply search for "Drops" in case they were acquired previously.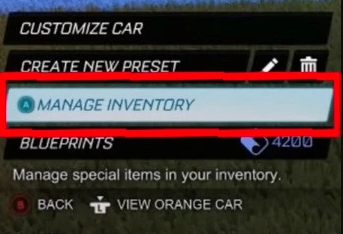 3. Choose the Drop you want to open. Depending on the rarity of the drop itself, this will open a new menu showing the potential rarities of the treasure that can be gained from the drop. To access the drop, simply click on one of  these rarities.
4. Cinch your chest as you ask the RNG gods to be kind and provide you something at least somewhat respectable. Try your hardest to find them—their essence—floating in the ether. You'll get your response following a brief animation.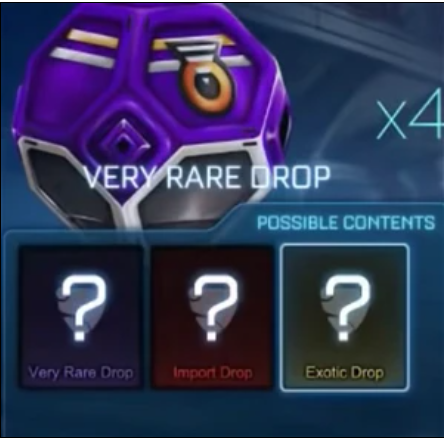 FAQs
Are drops free in Rocket League?
Drops are a form of free reward that are one-for-all, thus you don't need a drop from one series to acquire an item from another. However, based on the rarity of the goods they can include, there are four main categories of drops.
Why am i not getting Rocket League drops?
If you don't get the products right away, you should wait a little while and check back later. Additionally, you can delink and relink your Twitch account from Epic Games.
What are the chances for Rocket League drops?
Along with chances for Painted and Certified qualities, Psyonix released the following drop rates for each of the five rarity tiers of Customization Items found in Rocket League Crates: Item Rare: 55% 28% Very Rare Item Items imported: 12%
Are there any free cars in Rocket League?
You've arrived at the proper location. Players will receive the Redline Car (Breakout Hitbox) as a prize for completing Drive Days Challenges. Additionally, you'll gain access to items like the Spacerocker and Buffstuff Wheels as well as a few decals to personalize your Redline.
What is the rarest drop in Rocket League?
The most rare item in Rocket League is Alpha Boost, sometimes referred to as Gold Rush.