How to See Your YouTube Music Recap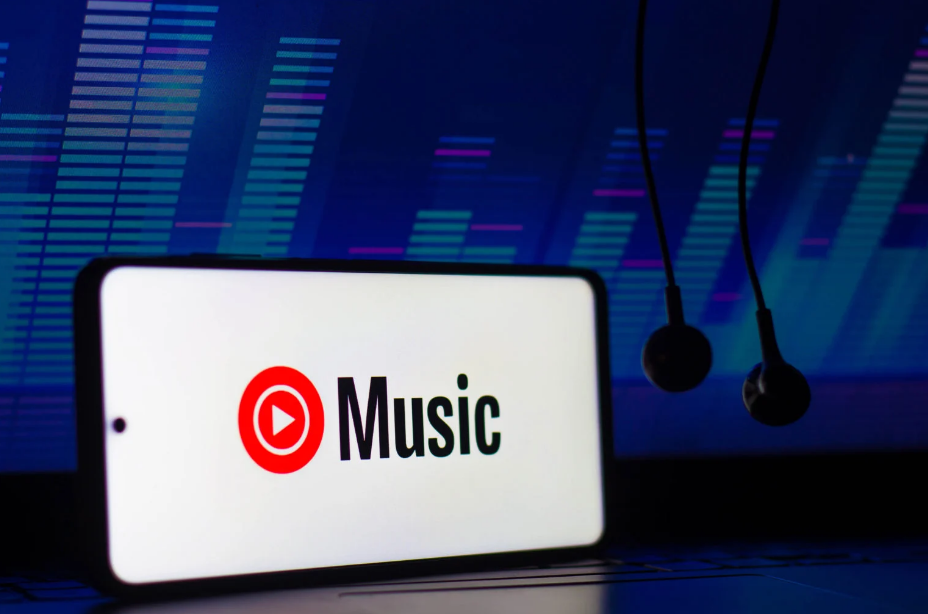 A recap is a tailored playlist that includes statistics about the songs, artists, and other content that are most important to you. They are generated based on the music that you have listened to across all of your YouTube channels. You always have the option to store them, and it gets updated once a new annual or seasonal Recap is ready to be published. It is necessary to spend at least ten hours listening to music on YouTube in order to earn a Recap. You will learn how to locate or view your YouTube Music Recap 2022 on the YouTube Music app by following the instructions in this article. So let's get started:
Read Also: How To Download Songs on YouTube Music
How to See Your YouTube Music Recap
The following is a rundown of how to access your YouTube Music Recap 2022:
1. Launch the application for YouTube Music.
2. You may access your profile image by going to the home page and tapping on it there.

3. Choose the "Your Recap" option.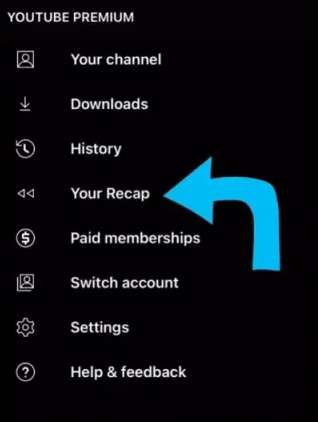 4. Click the icon that says "Watch Now."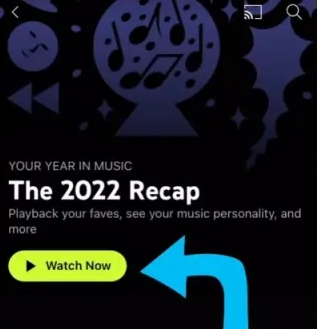 After you have selected the "Watch Now" button, a list of your preferred songs, artists, and other content will appear. In addition, you have the option of sharing your photo cards, tales card, and music. When viewing your Recap page, select the arrow icon to begin sharing your photo cards with others. To share your stories card, tap the arrow icon, then tap the save icon and finally tap the share icon on Instagram or any other social media platform.
If your YouTube Recap isn't showing up, it means that you haven't listened to 10 hours of music in the last 11 and a half months, which is the minimum requirement for the feature. If that is the case, you need to increase the amount of music that you listen to on YouTube in order to get your Recap ready for next year.
FAQs
Does YouTube Music have an end of year stats?
This function is comparable to that of Apple Music's Replay as well as that of Spotify's Wrapped. Nevertheless, users are able to upload seasonal recaps on YouTube Music throughout the entire year. On the page labelled "Your Recap," you have the option to swipe through a carousel containing six different stat pages.
Is YouTube better than Spotify?
Overall, Spotify outperforms YouTube Music in a number of respects and for a variety of reasons. It features improved audio quality in addition to flexible subscription options. Not to mention additional access to streaming services such as SHOWTIME, Hulu, and Spotify Kids as a bonus.
Is there a year wrapped for YouTube Music?
Today, YouTube Music made the announcement that it is beginning to roll out its personalised end-of-year Recaps, which will enable viewers to relive their favourite musical moments of 2022. The rollout comes in advance of Spotify's much-anticipated Wrapped feature, which often causes a ruckus on social media every year around this time.
Is it worth paying for YouTube Premium?
Basic Everyone has access to YouTube's free version, but upgrading to Premium unlocks additional features. The most valuable of these advantages is the absence of advertisements in the videos, music, and background play. Evaluate the streaming services that you currently pay for; if you have a subscription to a streaming service that you do not use, you can either cancel your subscription or put it on hold to save some money each month.
How much is 10k streams on Spotify?
In terms of the amount that is paid out each stream, Spotify pays approximately $0.04 for every 10 streams. Therefore, the cost of 1000 streams would be approximately $4, whereas the cost of 100,000 streams would be $400.