How to Send a FaceTime Link to Mobile Devices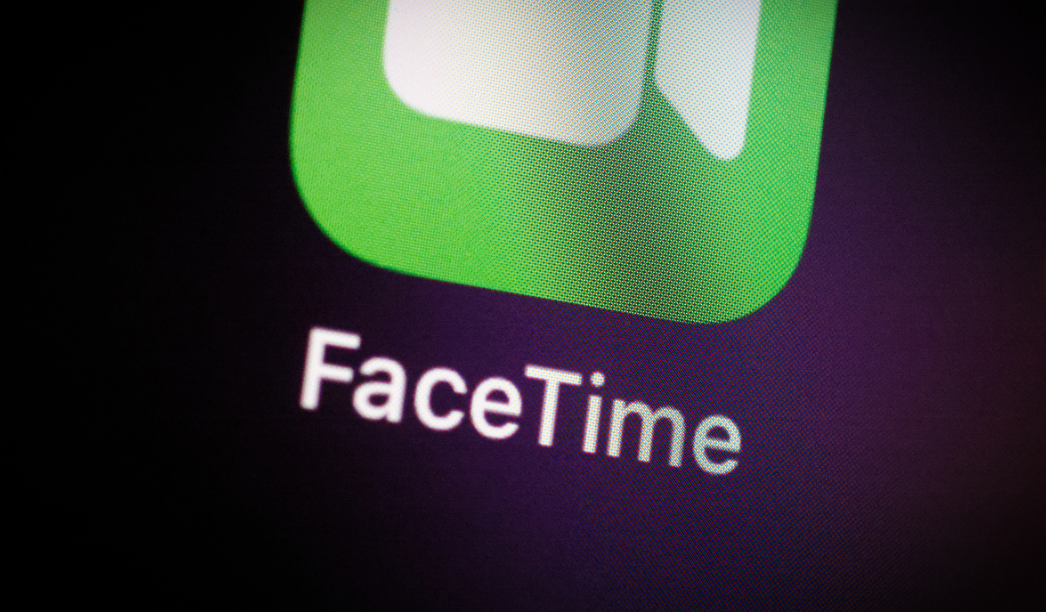 You can obtain a FaceTime connection on an iOS 15 or later smartphone by following the procedures in this post, and then you can send that connection to any other device, including an Android one, before you start a FaceTime call on that device. The instructions are located at the very bottom of the article for your convenience. So let's get started:
Read Also: How to Play Music While on FaceTime Calls on iPhone
How to Send a FaceTime Link to Mobile Devices
1. When you launch the FaceTime app, you should see a button labelled Create Link towards the top of the screen on  the left side of the display.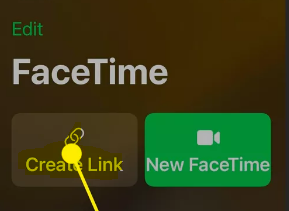 2. When you hit that button, it will generate a link for you, and it will also enable the Share option. Select a method by which you wish to distribute the content, type in whatever message you like.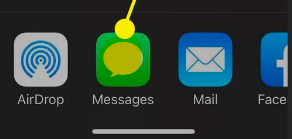 3. And then hit the Send button.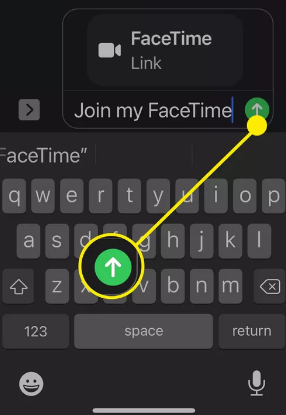 You'll see a green link beneath the FaceTime Link that says Add Name > when you're generating the FaceTime link. If you tap this link, you'll be able to give the call you're creating a specific name. For instance, if you want to hold a quick meeting with someone, you may use the subject of the meeting as the name for the FaceTime conversation that you are having with them. Your recipient will then be able to ascertain, in a short amount of time, the purpose of the call.
FAQs
Can you send FaceTime links to Android users?
You can, in fact, email a link to use FaceTime to anyone who possesses either an iPhone or an Android phone.
Why does the FaceTime link not work?
FaceTime for Android requires a connection to the internet, either through Wi-Fi or cellular data, in order to function. There is a possibility that the difficulty with FaceTime is being caused by a problem with your internet connection. Whether you are attempting to use FaceTime while connected to cellular data, you should try connecting to Wi-Fi to see if this resolves the issue.
Can anyone join a FaceTime link?
The only thing you need in order to join a FaceTime call on an Android or Windows smartphone is a link that was emailed to you by the individual who was using an Apple device. It is not necessary for you to download a separate application. Using a link that has been supplied with you, the following is how to join a FaceTime call.
What happens when you create a FaceTime link?
If you have a connection to someone's FaceTime account, you can talk to them over the phone even if you don't have their phone number. Because of this, it is an excellent choice if you want to talk to someone whose phone number you do not have, or if you just want a call to be available to a large number of people. This is also how people with Android or Windows devices can talk to each other via FaceTime.
Why do I have to send link for FaceTime?
With the release of iOS 15, Apple introduced FaceTime links, which make it possible to use FaceTime with users of competing operating systems, such as Android and Windows. You can rename these links, share them through apps, use them to initiate FaceTime conversations from devices that are not Apple products, plan FaceTime calls, and do a great deal more.