How to Play Music While on FaceTime Calls on iPhone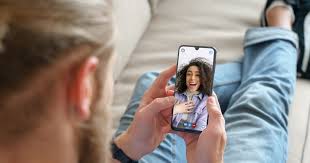 Do you like to listen to music while you talk on the phone? If you're an iPhone user, there's a good chance that you do. FaceTime calls are a great way to stay in touch with friends and family, but they can be even more fun if you have some music playing in the background. In this article, we will show you how to play music while on FaceTime calls on your iPhone!
Read Also: How to Use FaceTime on Your Android or PC
How to Play Music While on FaceTime Calls on iPhone
To make advantage of Apple SharePlay, each participant in your FaceTime chat will need to own either an iPhone or an iPad and have the most recent version of iOS or iPadOS installed on their devices. They will need need to have a paid subscription to a music streaming service that is supported, such as Apple Music.
1. To get back to the Home screen after using FaceTime, swipe your finger up from the bottom of the screen.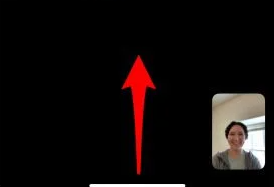 2. Choose a music streaming service that is compatible with your device.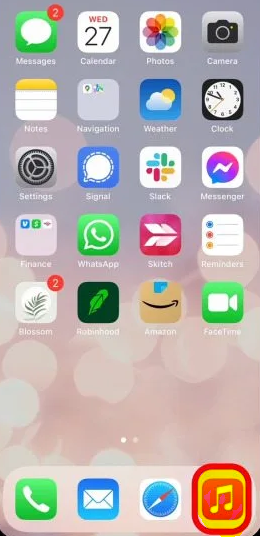 3. Select a track or album to play.
4. Tap SharePlay.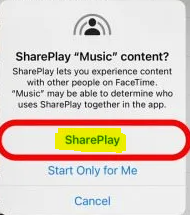 5. The other individuals on the call will observe the appearance of a menu, and they will be required to select Join SharePlay from that menu.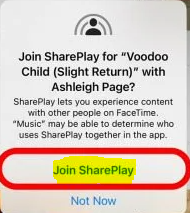 Once they accept your invitation, everyone who is on the call will immediately hear the song or album that you've chosen to play for them. You might potentially construct a shared playlist together if more than one individual is interested in contributing music to the collection.
FAQs
Can you play music while on FaceTime?
SharePlay is the only method by which it is possible to broadcast material or listen to music while using FaceTime. When you are on a FaceTime chat with other people and listening to music together, anyone can pause the material, control playback, and modify what is being streamed. This can be done even though you are all on the same video call and continuing to communicate to one another.
How do I play music during call on iPhone?
It is simple to listen to music or any other type of audio while on a phone call: Tap the Home button to get back to the home screen while you are in the middle of a live phone call. Launch the Music app, navigate to the track or podcast of your choosing, and tap the play button.
Can the other person hear your music on a call?
If the microphone and speakers on the phone are of a good enough quality, the person you are talking to on the other end of the line will be able to hear the music. Additionally, he or she will continue to hear whatever that you say, in addition to the surrounding ambient noise and any other sounds that are in the immediate area.
How do you listen to Spotify on FaceTime?
Launch an instance of SharePlay.
Open up the Spotify app and start playing some music while you are on a call using FaceTime. This will begin a Spotify Group Session, and additional participants can join through SharePlay while the call is being held on FaceTime.
How do I enable Share play on FaceTime?
You can begin a FaceTime call on either your iPhone or iPad. Swipe up from the call's bottom border, then launch a video streaming app that supports SharePlay after you've done so. Select a movie or TV show, and then hit the play button. Tap the SharePlay option if requested to do so.
Can the person on Ft hear my music on AirPods?
You can hear the call and have a conversation with the other party, but you can also hear the music. The caller will only hear you; there will be no music playing. Given that the AirPods will only play content that has been sent to them from the iPhone, the issue must lie with the iPhone.