How to Send Large Video Files via Email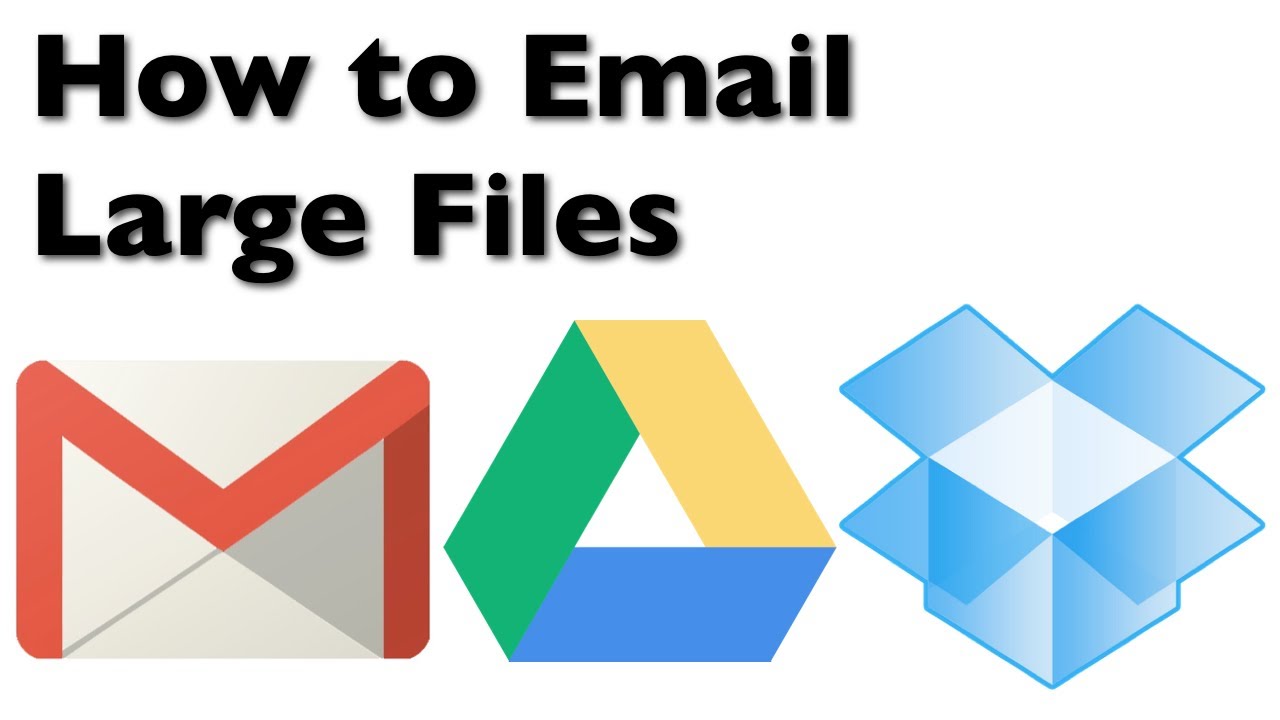 Sending a video over email is a great way to share a big event or a motivational message with your team. However, if you have ever sent a large video file before, you know the struggle of trying to send it over email. There are several ways to send videos via email efficiently and without running into any issues.
In this article, we'll go over all the different methods for sending large video files via email. You'll learn about what each method entails and how to use them most effectively. We'll also answer some FAQs about sending large video files via email in case you still have questions!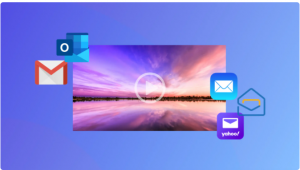 Ways To Send A Video File Over Email
There are a number of ways you can send a video file via email without any issues. The first way is to upload the video to YouTube and share the YouTube link with your team. This allows them to watch the video without downloading it and will allow them to view it as many times as they want.
Another way is to use a service like WeTransfer that allows you to share any type of file for free up to 2GB in size within 24 hours. It comes with a few limitations, but it's perfect for sending videos quickly and without too many limitations.
You could also use Google Drive or Dropbox and share your video file through Google Drive or Dropbox by emailing it as an attachment. That way, the team member receiving the email will be able to download it from their account at any time.
What Are The Best Practices For Sending Large Video Files Via Email?
There are a number of best practices that will help you send large video files via email successfully.
1. Split your video into smaller clips.
2. Use a converter to reduce the size of your video.
3. Compress your video in a format which is compatible with the recipient's device and browser.
4. Send your video in separate emails or use a file-sharing platform like Dropbox or Google Drive to send it in one email.
5. Test your email by sending yourself a test message to ensure that everything looks correct before sending it to the entire team!
Video For Better Understanding
FAQs About Sending Large Video Files Via Email
Q: Can I send a video over email?
A: Yes, but with some limitations. You can send videos up to 5 GB in size when you use the default settings of many email providers like Gmail and Yahoo! Mail.
Q: How do I resize a video to be less than 5 GB?
A: The easiest way is to upload the video to YouTube or another hosting site, then download it using an online file transfer service like WeTransfer. That will reduce the file size by compressing the video.
Q: Can I just attach a link to a YouTube or Vimeo video instead of sending the whole thing over email?
A: Yes, that's one way you can get around sending large videos via email.