How To Send Money Through Apple Pay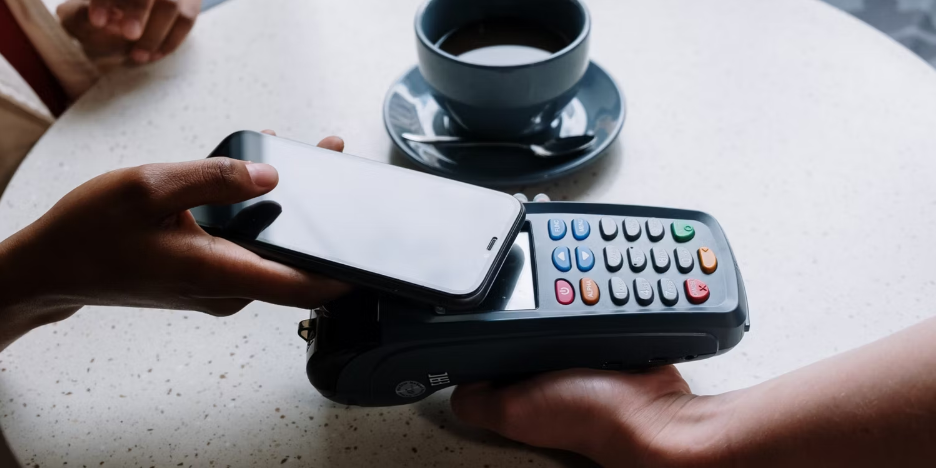 Do you need to transfer some money to a close friend or a member of your family? If you want to pay someone using Apple Pay, follow this procedure. Because so many people own an iPhone, the Apple Pay feature, which allows users to pay money to others or request cash from others, might prove to be handy. But how exactly can one make a payment with Apple Pay? It's possible that you can get lost in the process if this is the first time you've ever submitted a payment in this manner. However, once you have it set up, making further payments and requests for payments will be simple. If you haven't used Apple Pay before, this article will explain everything you need to know to get started.
Please Make Certain That You Have Installed Apple Wallet.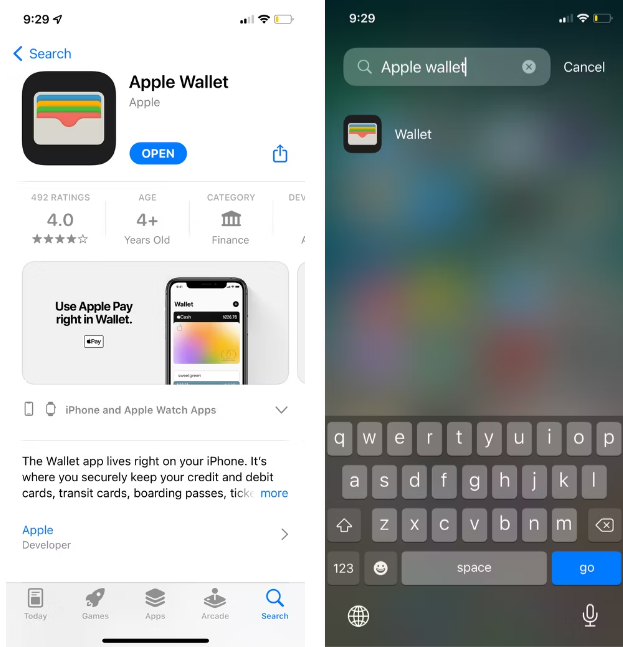 It is necessary to have the Apple Wallet software loaded on your iOS smartphone in order to utilize the Apple Pay service. Since the release of iOS 10, it has been possible to delete the pre-installed Apple applications, and the Apple Wallet is not an exception to this rule. A lot of individuals delete the wallet software from their cellphone without even realizing it, long before they ever use it.
The fact that many of the applications that come preloaded on our devices go unused is completely obvious, but this particular one is useful and may make it simple to make payments.
If you have deleted the Wallet app, you may get it from the App Store and reinstall it on your device. It is also essential to keep in mind that if you want to transfer money using Apple Pay, the recipient must also have the Wallet app loaded on their device in order for the transaction to go through.
Add Your Payment Method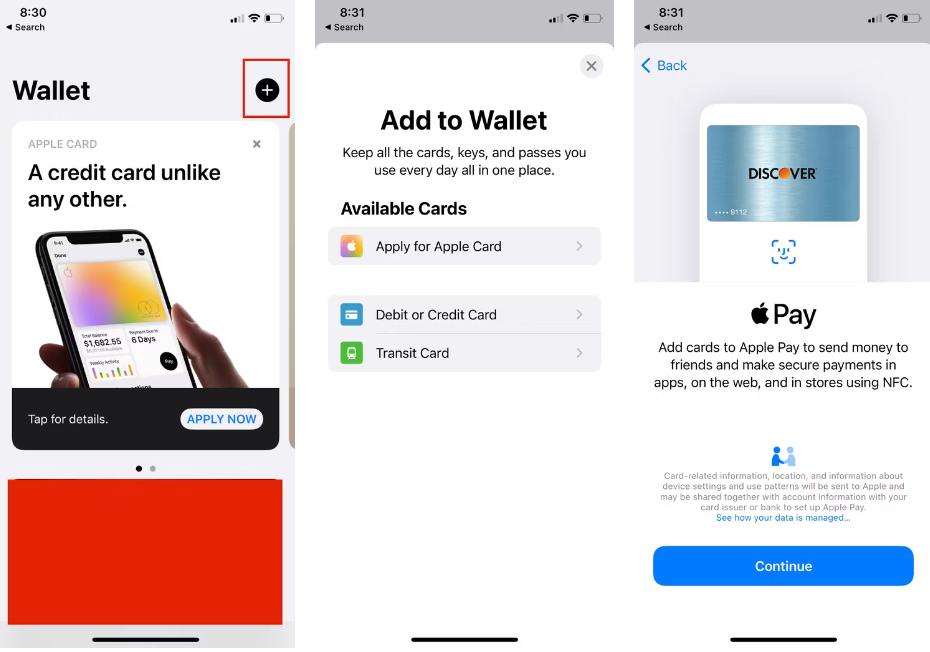 You will be required to have a payment method saved in your Apple ID account before you can use Apple Pay. Adding a payment method, thankfully, is a simple process.
When you first open the Wallet app, you will see a grey circle with a plus symbol (+) inside of it. To add more forms of payment, tap this button. Once you've reached this point, hit the Continue button to add a new card. You may save time by avoiding the need to manually key in each number by using the Apple Wallet app, which enables you to swiftly scan a debit or credit card and then automatically enter the information.
Within the app, you also have the opportunity to submit an application for an Apple Card. Goldman Sachs is the issuer of a credit card known as the Apple Card. This card has a variable interest rate. To apply, you will need to have strong credit, and some applications will take acceptable credit ratings.
Cash out at Retailers Using Apple Pay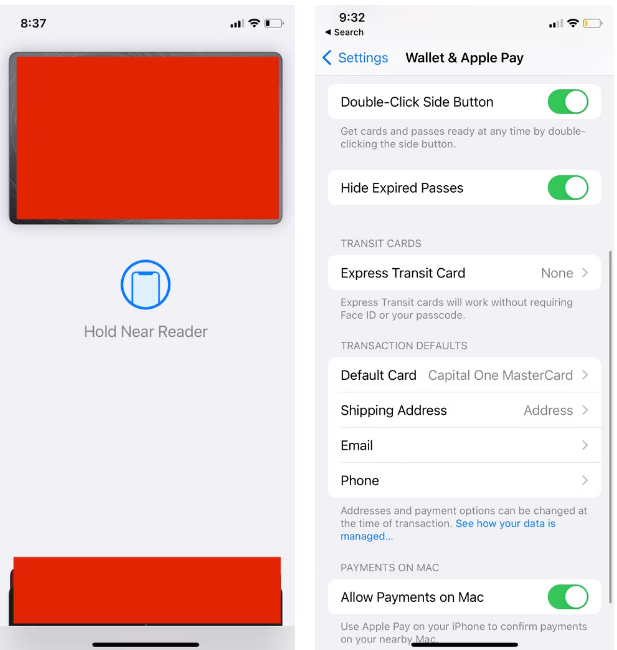 As soon as you have added at least one payment method, you will be able to begin making payments to retailers. Apple Pay is accepted at a wide variety of locations, including certain vending machines. You can pay fast using your phone, eliminating the need to remove a card from your wallet.
Double-tap the Side button on your iPhone while it is in close proximity to an Apple Pay reader device to make a payment to a retailer using Apple Pay. Your Apple Pay cards will be shown when you do this. You have the option of selecting the card you wish to use for payment, at which point it will move to the top of the list.
After that, you will be asked to verify the payment, and you will get a beep to let you know when the transaction has been completed successfully.
How To Set Up Apple Cash to Pay Someone With Apple Pay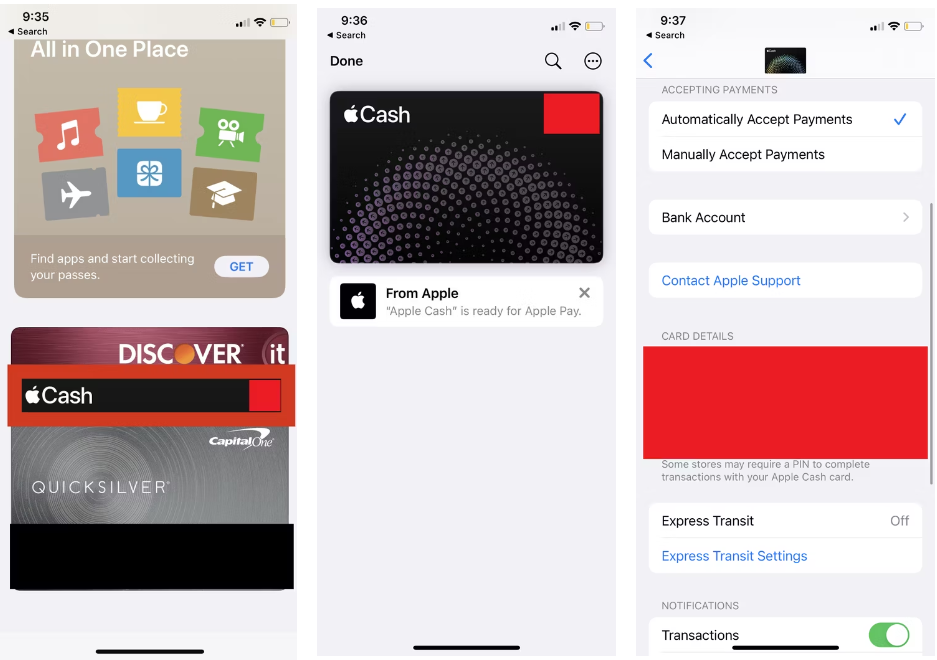 You have the ability to use Apple Pay to remit monetary gifts to loved ones, including friends and family. It is essential to remember that not only must they be located in the United States, but they also need to have an Apple Wallet. At this time, it is not possible to use Apple Wallet to transfer money to any other bank accounts or other payment applications (like CashApp or Venmo).
You may use the Messages app to give monetary gifts to loved ones, including friends and family.
You will, however, need to complete one more step before you can use this option, and that step is to establish an Apple Cash account. This is, in all intents and purposes, a cash wallet contained inside your Apple Wallet. Apple Pay allows you to add money to this wallet as well as receive payments that are made to you by other people. It is important that you be aware that in order to receive payments from you, the receiver must also have Apple Cash.
Go to the Wallet app on your iPhone if you want to set up Apple Cash. You should notice a dark card in the Wallet app that just bears the word "Cash." Simply set up your Apple Cash account by tapping on this link. In the majority of instances, this will take less than a minute. You only need to verify a few pieces of fundamental information.
Apple Cash Payments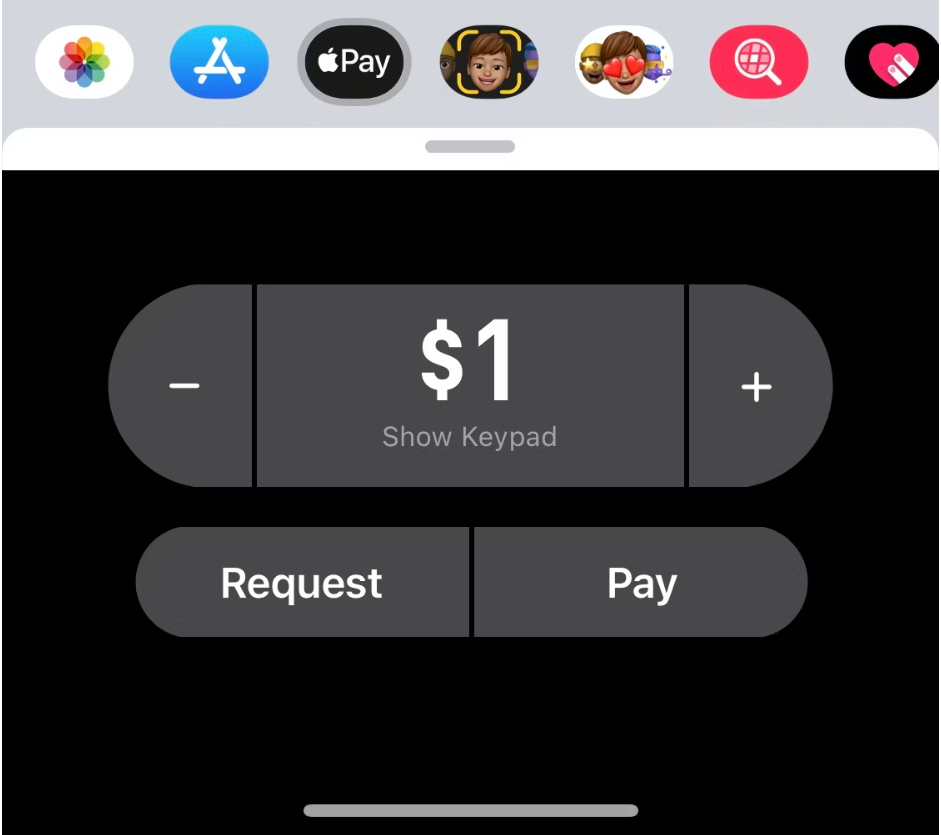 Send and receive money now that you've got everything set up. There are no further configurations that you need to make, and everything should operate as expected from this point forth.
It's as simple as sending and receiving money using iMessage to get started. When you open the Messages app, tap on the person you wish to pay. You'll see an Apple Pay symbol at the top of the keyboard. Select this option, and you may use an iMessage to request or give money.
Input the price you wish to send or request, and then send it like a regular email or text message. The intended recipient will be alerted as soon as this message is delivered. The payment or request will be cancelled if there is a problem, and you won't have to worry about it.
You may also use your Apple Watch to request and make payments if you have one. To use Apple Pay on your watch, launch the messaging app and pick the Apple Pay symbol from the list of options. Swiping the Messages app will take you to this setting, which will be in the same location as all the other Messages choices after you've set it up.
For now, Apple Pay is only available on your iPhone or iPad, so you will need to follow these instructions to set it up.
Siri may be used to transfer or request money swiftly and hands-free for Siri users. In order to send [contact name] five dollars, all you have to do is say "Siri, send [contact name] five dollars." Requesting money is no different from any other request.
FAQ's
Is it possible to transfer money with Apple Pay to anyone?
When you use Apple Pay, you may pay and receive money with your family and friends by just sending a text message. Starting today, Apple Pay consumers in the United States may send and receive money quickly, conveniently, and securely with friends and family.
What is the charge for using Apple Pay?
Find out more about the terms and conditions of use. Instant Transfers are subject to a 1.5% charge (with a minimum cost of $0.25 and a maximum fee of $15) that is taken from the value of the transfer. Due to extra account security procedures, monies may not be immediately accessible.
How does Apple Wallet function?
On your iPhone, you have access to the Wallet app. Your credit and debit cards, driver's licence or state ID, transport cards, event tickets and keys may all be kept safely in one location. It's a one-stop shop. So you can travel light while always having more at your fingertips thanks to the integration of iPhone and Apple Watch.