How to Set Up Alexa to Get Help in an Emergency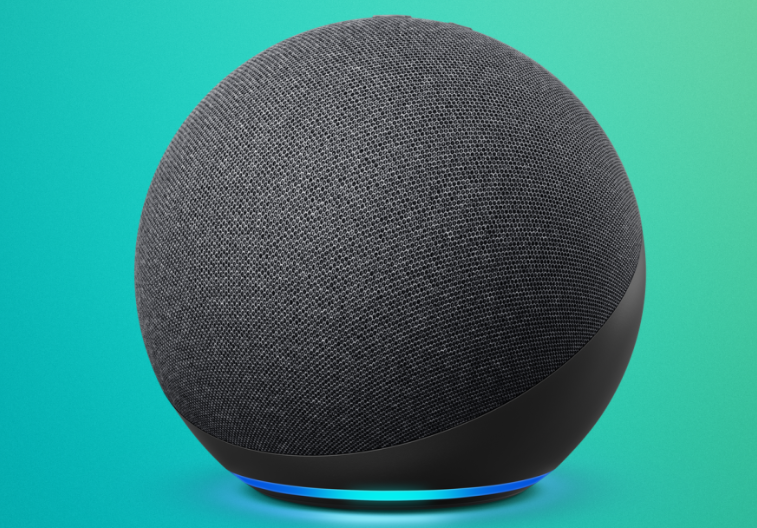 People who have limited mobility or who have been injured and are unable to use their phones in an emergency situation will be relieved to know that Alexa's Emergency Help option is available. Options for immediate connectivity that are available today, like as carrying a mobile phone or wearing an emergency bracelet, run the danger of failing or being forgotten in the heat of the moment. For example, if you are in a vehicle accident, you might forget to bring your phone with you. In the event that you find yourself in a precarious situation, this page will guide you through the process of establishing Alexa so that she can help you. So let's get started:
Read Also: How to Link or Connect Blink to Alexa on Android or iOS
How to Set Up Alexa to Get Help in an Emergency
Download the Amazon Alexa app from the Apple App Store for your iPhone or from the Google Play Store for your Android device if you want to utilize Alexa's Emergency Help feature for the first time.
1. Launch the application by tapping the button labeled "Communicate" located in the app's bottom navigation bar.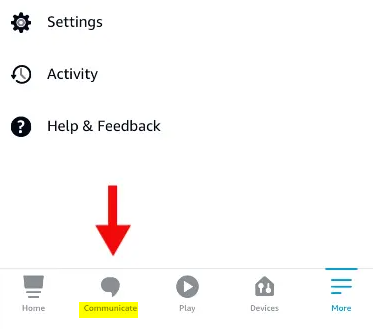 2. To access your contacts, tap the icon that looks like a group of people and says "Contacts" in the upper-right corner.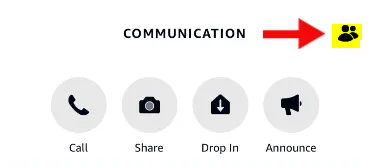 3. To add a new contact to your list of people to call in case of an emergency, hit the blue "Add New" + icon, and then tap "Add Contact."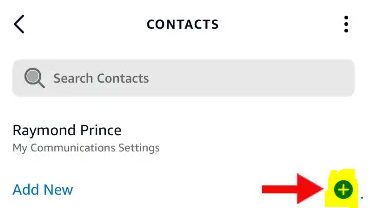 4. In the "First Name," "Last Name," "Nickname," "Relationship to You," and "Mobile Phone Number" fields, type the information pertaining to the person. You furthermore have the choice to add a second or third phone number to your account. After you have finished entering all of this information, you should select "Save."
5. When you go to the next screen, scroll down to the "Permissions" section and select "Add as Emergency Contact." Following this action, a dialog box will appear asking you to confirm that it is acceptable for Alexa to attempt to call and message the contact for assistance. Tap "OK."
6. Visit the Contacts page, search for or pick any contact, navigate to the "Permissions" section, and then touch the "Add as Emergency Contact" button. This will add an existing contact to the list of emergency contacts.

7. In either scenario, Alexa will send a text message to the contact asking them to affirm that they should be considered an emergency contact. This enables them to call you and send you messages using Alexa on a device that is either enabled or not enabled to use Alexa.
FAQs
Is it possible for Alexa to dial 911 for seniors?
Sorry to sound like a broken record, but the answer is still no. Alexa Together is a subscription service that Amazon offers for senior citizens; however, the service is limited to calling just Amazon's Urgent Response team and the user's personal emergency contacts; it cannot dial 911. This is the case even if you already have a fall detection device that is compatible with your needs.
Can Alexa make an anonymous call to 911?
No. Alexa speakers are controlled solely by voice commands while calling, and they normally provide either vocal or tonal feedback to let you know when they have successfully accepted a command. Although you could use the Alexa app on your phone, doing so would be pointless because Alexa would still respond to your questions and commands.