How to Set Up an Amazon Fire Stick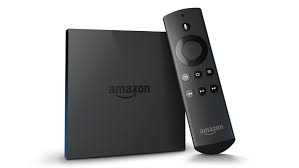 Amazon introduced their very own streaming gadget, known as the Fire Stick, more than five years ago. With this device, users are able to watch all of their preferred television shows, movies, and other media content. Alexa, a virtual assistant that responds to voice instructions, is also included.
Presently, the Amazon Fire Stick can be purchased for around $40 and is very easy to install. A television equipped with an HDMI connector, batteries for the remote control, and access to the internet are all that are required. Follow these steps to get your Amazon Fire Stick up and running.
Read Also: How to Install ESPN Plus on Firestick
How to Set Up an Amazon Fire Stick
1. There will be three components included in your Amazon Fire Stick package: the remote control, the power adapter, and the Fire Stick itself. Locate the Fire Stick in the first place.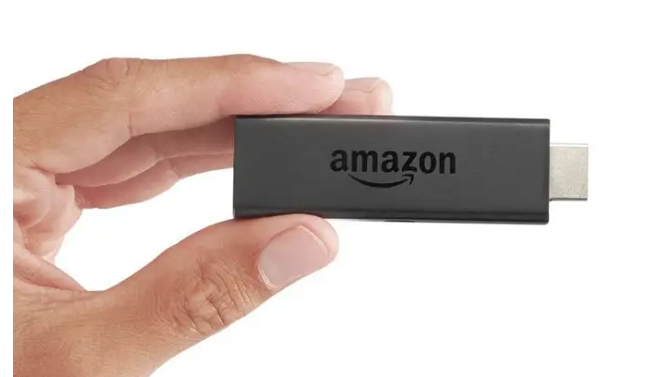 2. Simply insert the Fire Stick into any available HDMI port on your television; these ports are typically located on the rear of the screen.
3. Establish a connection between the Fire Stick and the power wire.
4. After that, connect the power cable to either a wall outlet or the USB port on the television set.
5. Put on some television. Find the appropriate input channel or source that you hooked the Fire Stick into (for example, HDMI 1), and then select it using the remote control that came with the television.