How to Set up Email on iPad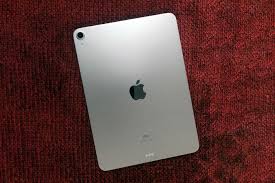 Instructions on how to add an email account to your iPad can be found in the following article. These instructions are applicable to any version of iPadOS that is currently available.
Read Also; How to Edit Google Docs on an iPad
How to Set up Email on iPad
Because an email client is pre-installed on every iPad, it is quick and easy to add your own email accounts to the tablet. You can add your email account to the mail client that you already have, which means you won't have to download a separate software for your preferred email service (such as Google, Yahoo, or another company). If you use more than one email address, this comes in useful.
1. Navigate to Settings > Mail > Accounts on your iOS 15 device. You might have to navigate to Settings > Passwords and Accounts if you're using an older version of iOS.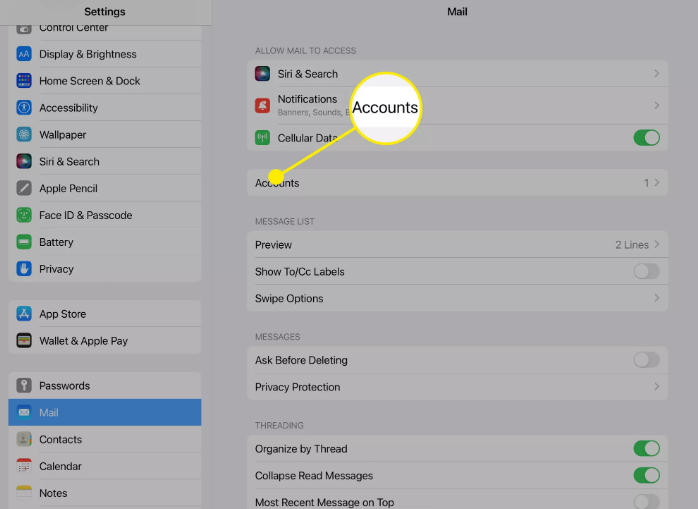 2. Tap the Add Account button.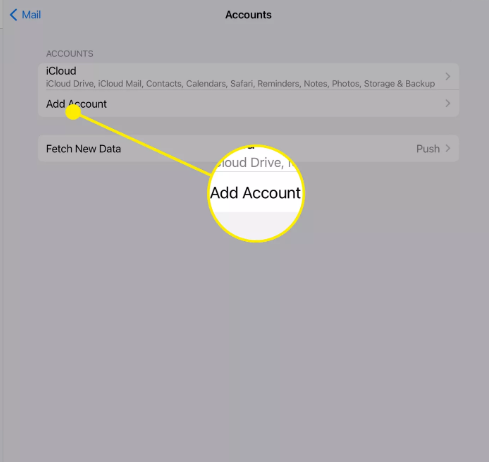 3. Determine the email service you would like to use for the account you want to use.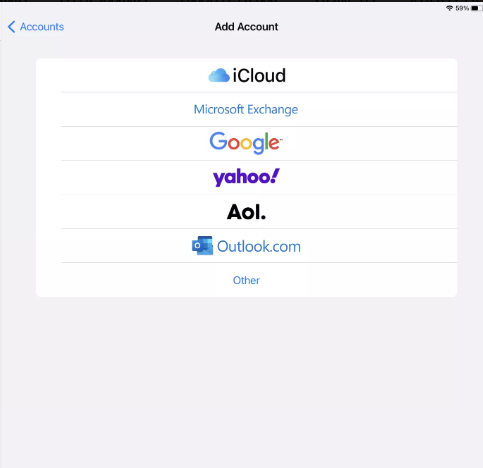 4. To access your account, please sign in.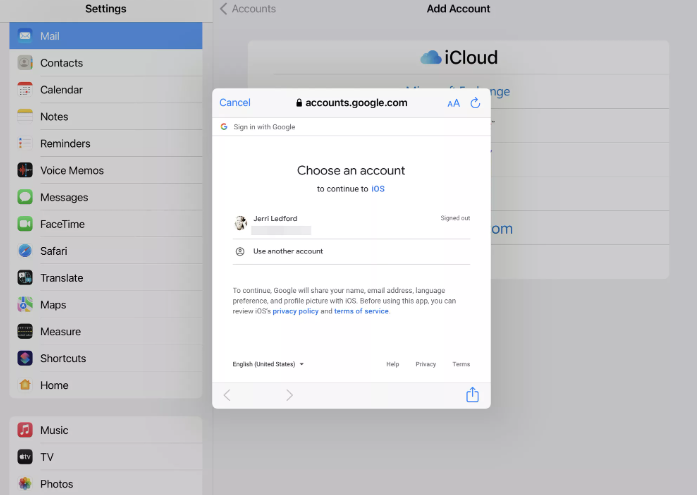 5. Tap the Next button if you are required to do so, and then wait for Mail to validate your account.
6. After you have successfully connected, if prompted, tap the Save button in order to save the account. When it is finished, you will be completely connected, and your email will begin to come in the Mail app on your device.
FAQs
Can I add 2 email accounts to my iPad?
You can easily add a new email address to the iPhone or iPad, or even multiple new email addresses to the same device, all of which will be managed in the same Mail app of iOS. Although the majority of iPhone and iPad users have already set up one email account on their iOS device, it is possible to add additional email addresses.
Where do I find my email accounts on my iPad?
To view the email messages sent from a certain email address, tap the name of the email account in the "Inboxes" section. Simply selecting an email message and clicking on it will open it. When you wish to view email from a different email address, tap the name of this email account that is located at the top of the screen. This will take you back to the list of all of your email accounts.
Why can't I get email on my iPad?
It's possible that the iPad wasn't set up correctly, that there are problems with the network connection, or that the email provider is experiencing technical difficulties. These are some of the most typical explanations. It may be feasible to remedy the issue by investigating each potential problem on its own; nevertheless, there are occasions when it is essential to perform a fresh setup of the email account.
How many email accounts can you have on an iPad?
two separate accounts
The iPad is a single-user device; although it is possible to set up two different accounts in Mail and view the folders in each account independently, there is no mechanism to "guard" one account from another.