How to Set up iCloud Drive on Your Mac
Having a backup is one of those things that, until your computer crashes and you lose stuff, might not seem to be all that vital. You may avoid having to deal with that problem by storing your papers on your mac using iCloud Drive instead. You merely need to be familiar with how to configure it and how to log in to it. iCloud Drive can be set up on your Mac in the following manner:
Read Also: How to Convert Pages to PDF on Mac
How to Set up iCloud Drive on Your Mac
1. To access the settings for the operating system on your computer, look for the Apple icon in the upper-left corner of the screen, and then click on it. This will bring you to the preferences menu.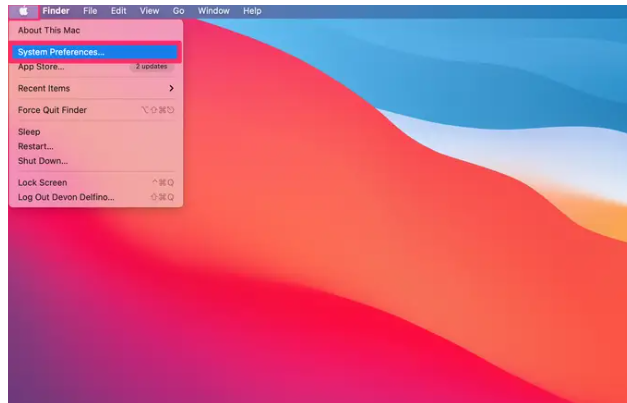 2. Select the Apple ID option from the list of available options. If you are working with macOS Mojave or an earlier version of the operating system, you are free to skip this step.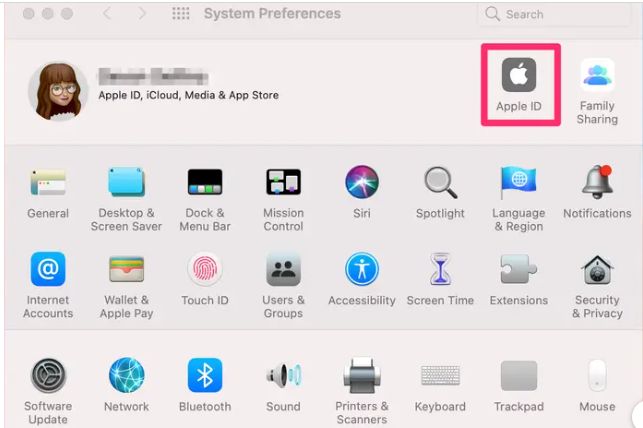 3. To access iCloud, navigate to the menu on the left side of the screen and make your selection there.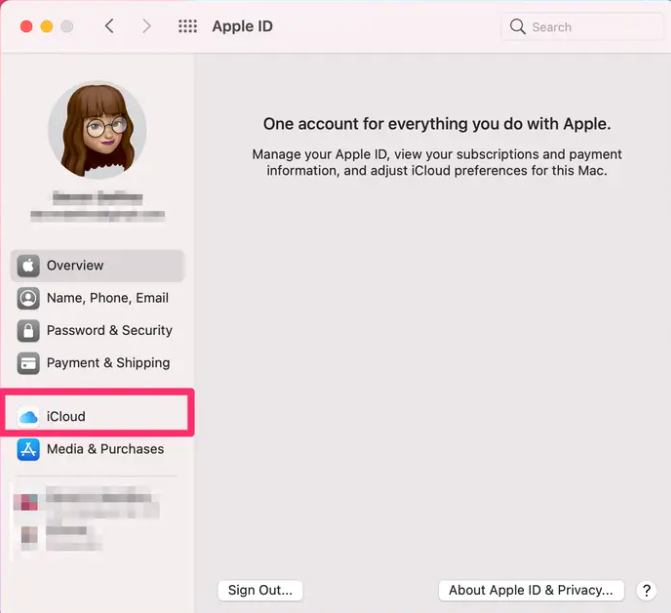 4. If prompted to do so, sign in with the Apple ID that is linked with the device you're using.
5. To the left of iCloud Drive, choose the box, and then click the checkmark that is located inside of it.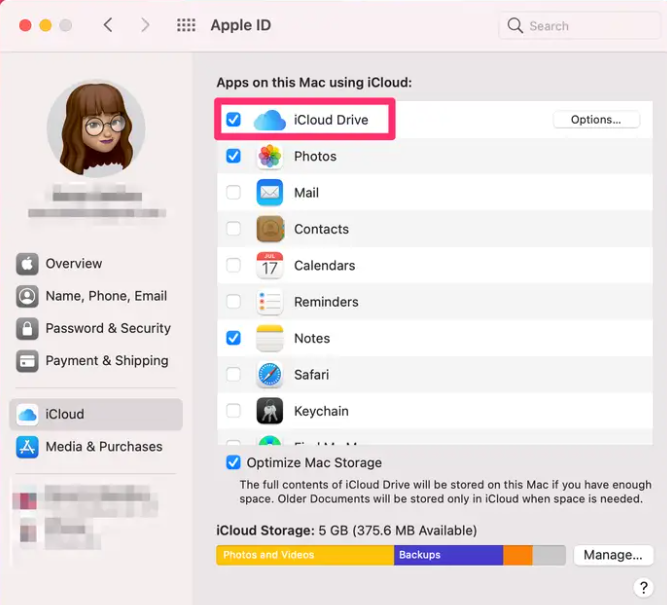 6. Click the Options button that is located next to iCloud Drive, and then choose the checkbox that is labelled as Desktop & Documents Folders. Because of this, you will be able to upload files to iCloud Drive on your Mac not just from the Documents folder, but also from the Desktop. Previously, this was only possible from the Documents folder.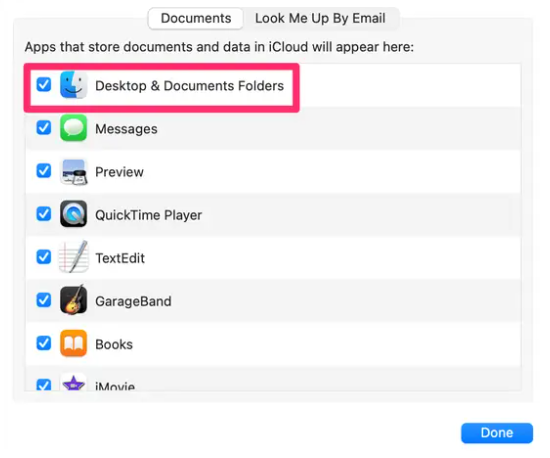 FAQs
Why is my iCloud Drive not syncing to my Mac?
Navigate to Settings > [Your Name] > iCloud on your iOS device, and then check that the application that you wish to sync is both listed and enabled. You could also try to restart the syncing process by toggling this off and then back on again. On macOS, applications that are authorised to use iCloud will be listed in the System Preferences > Apple ID > iCloud menu option.
How long does it take for iCloud Drive to sync?
Expect to wait between twenty-four and forty-eight hours for your first iCloud sync, particularly if you have a sizable collection.
What is the difference between iCloud and iCloud Drive?
iCloud Backup is a service that stores backups of your iPad, iPhone, and iPod that have been created without the use of iTunes. iCloud Drive is a place for you to keep all of the documents and data generated by third-party applications running on your Macs and iOS devices. These apps store their data in the cloud.
Will deleting pics from iPhone delete from iCloud?
When you delete a photo or video from the Photos app on your iPhone, iPad, iPod touch, or Mac, it will also be deleted from your iCloud Photos and any other devices where you are logged in to your iCloud account. This includes any devices that you use to access your iCloud Photos. Additionally, it will not be deducted from the storage space you have available in iCloud.
Where are all my documents on Mac?
To open the Finder, select its icon from the Dock. Click Recents, iCloud Drive, Documents, or the folder where the document is stored in the Finder's sidebar, and then double-click the document's icon or name to open it.