How to Turn On Theater Mode on an Apple Watch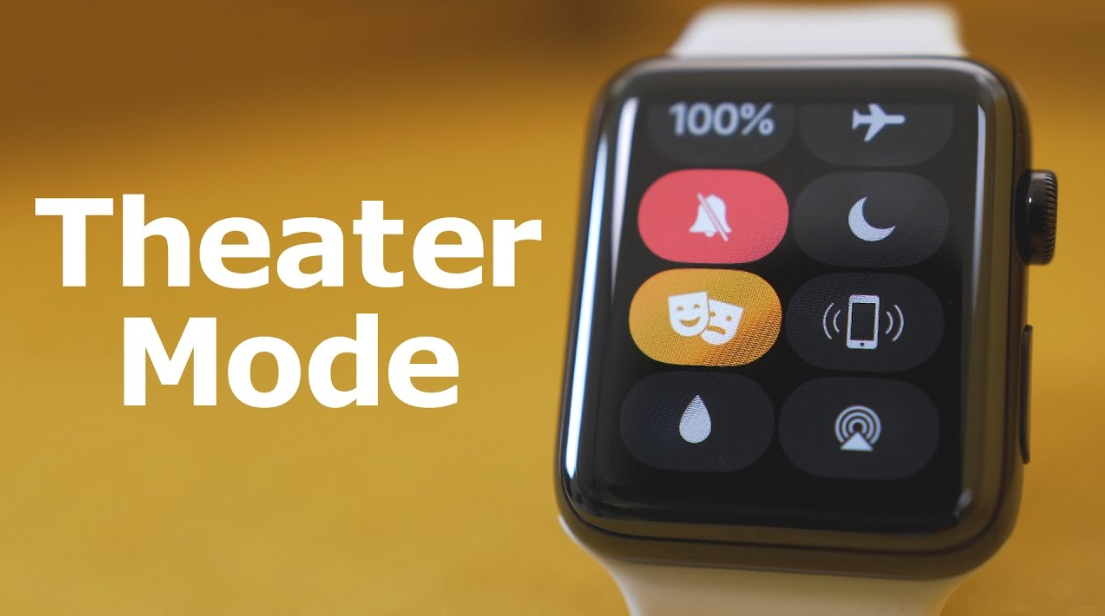 This article will describe what Apple Watch Theater Mode is, how it operates, and how to activate and deactivate it. In order for this capability to work effectively, a version of WatchOS that is 3.2 or later is required.
Read Also: How to Change Your Passcode on an Apple Watch
How to Turn On Theater Mode on an Apple Watch
The Theater Mode on your Apple Watch may be activated in a few simple steps. Follow these procedures to ensure that the display on your watch remains unreadable at all times:
1. Either by lifting the Apple Watch so that the screen is facing you, or by tapping it, you can make the screen light up and become visible.
2. Swipe your finger up from the bottom of the screen in the direction of the arrow to reach the Control Center. Swipe your finger upward from the bottom of the Control Center until you see the icon for the Theater Mode (it looks  like two masks).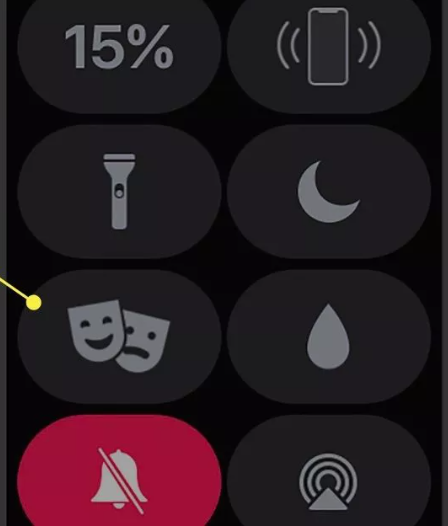 3. To access the theatre, select the icon that looks like a theatre. Once it starts to glow, you know that Theater Mode is ready to be used.