How to Share your Google Calendar with Others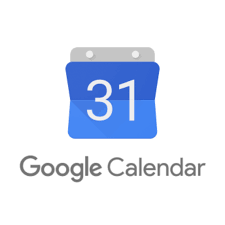 It can be challenging to find a time and place that is convenient for both parties when you are trying to plan a meeting with another person. Sharing one's calendar is a solution to this problem. If you use Google Calendar, you can allow other people to view your schedule so that they can better plan their own time. This guide will walk you through sharing your Google Calendar with others so that you can get the most out of your scheduling process.
Read Also: How to Cancel an Event in Google Calendar
1. You may access your calendar by visiting to calendar.google.com on your personal computer. Because the mobile app does not support sharing, you will need to do so from a computer instead.
2. On the left side of the screen, you should look for the calendar that you wish to share. Expand the My Calendars area if you need to see all of the calendars that are currently stored on your device.
3. You can share a calendar by going to the calendar you want to share, selecting the three vertical dots that appear next to the calendar, and then selecting the Settings and sharing option.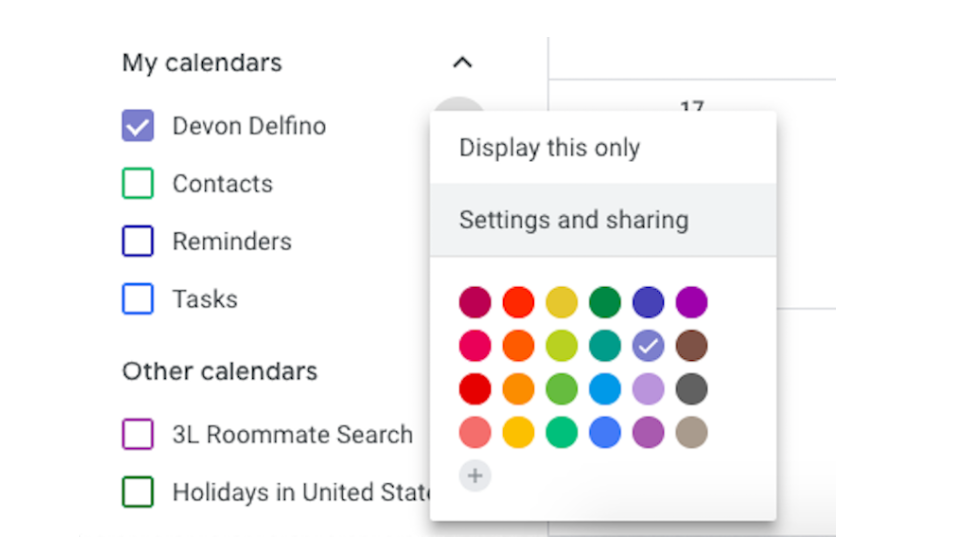 4. Make sure that the right time zone is selected for this page before continuing. Everyone you share the calendar with will be able to access all of your events at the appropriate time thanks to this feature.
5. Just keep going down. If you wish to share the calendar with others who do not have Google accounts, you may do so by clicking the checkbox that is located next to the phrase "Make available to public." Be aware, however, that this will make the calendar accessible to anybody who has the link; it will no longer be restricted to the persons with whom you share it.