How to Share Your Netflix Account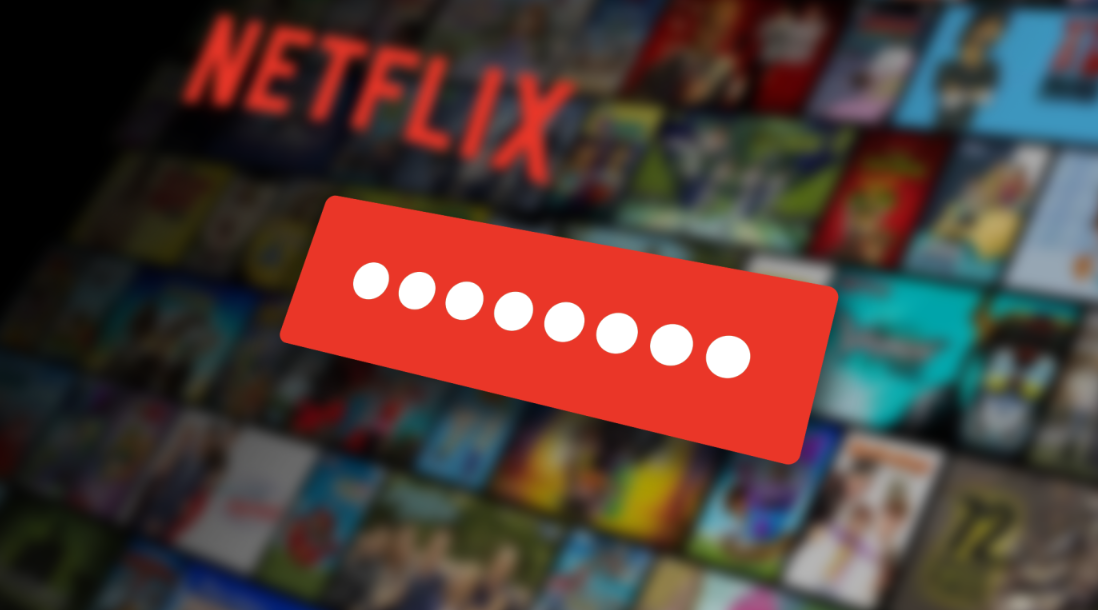 Netflix is a streaming service that provides users with access to a vast library of high-quality content, some of which is exclusive to the platform such as original series and films. Netflix enables users to create multiple profiles, each of which can have their own watch lists and suggestions. A user can have a maximum of five profiles. Sharing your account in this way enables you to do so without the risk of your friends or family filling up your suggestions with programmes that you have no desire to watch. The following is a rundown of the steps required to create a separate Netflix profile:
Read Also: Pestle Analysis of Netflix
The following is the procedure that must be followed to the letter:
1. Begin by opening your preferred web browser and going to Netflix.com.
2. Choose the icon in the top-right corner of the screen that corresponds to the user account you're now logged in with. If the Who's watching? screen appears, you can skip on to Step 3; however, if the screen does not appear, you should continue reading the instructions.
3. Choose "Manage Profiles" from the list of available options on the menu.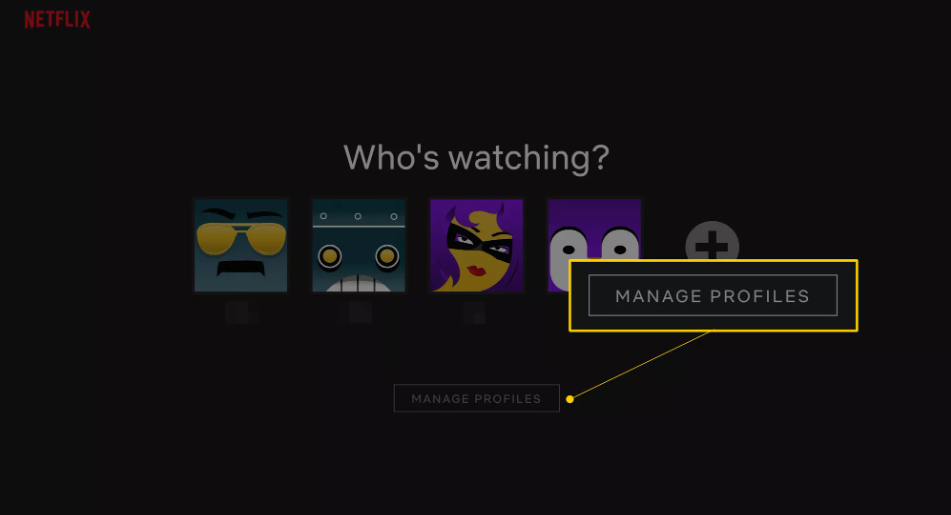 4. Simply select the Add Profile option to create a new user profile.